The apartments in Broome complement the serene surroundings that you can lap up while you are here. From the pristine beaches that will lie at your doorstep, to the stunning landscapes, turquoise waters, and warm sunny days, you can enjoy the holiday you have been waiting for in your chosen holiday apartment in Broome.
Whether you are searching for a one, two, three, or four-bedroom apartment you will be guaranteed to find exactly what you are looking for when you want to book some accommodation in Broome. From beachfront locations to placing yourself in the heart of town, you can decide from many different properties so that you can find the one that best suites you and your budget.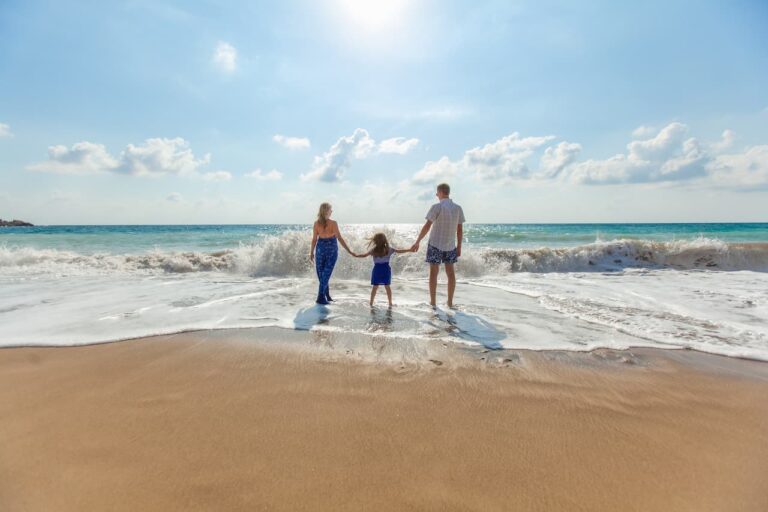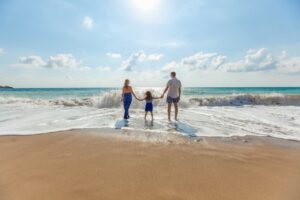 Perhaps you are planning a trip for just the two of you, a family escape, business trip, or travel holiday with friends, and wish to arrange something with a little room to move and perhaps a self-contained kitchen for those nights you wish to stay in and just relax, then take a look at the range of apartments that start from three stars and carry on through to five-star luxury that will be fit for a king and queen. Accommodation specials can also be found at certain times of the year.
You can place yourself within easy reach of the International Airport, be within easy walking distance to the sun-kissed beaches and the pristine sands of Cable Beach, or just be a hop step, and a jump from the variety of restaurants, cafes, and shops that you can find lining the streets of Broome. Broome isn't classed as a large town, so you really want to have to travel far to get to where ever you wish to go, but it is a town that is jam-packed full of so many wonderful activities and attractions you will wonder where to start first.
There are apartments that boast their own private outdoor shower for you to rinse off in, BBQ, day bed to relax on, and private courtyard to sunbake in. You can enjoy designer self-contained kitchens with stainless steel appliances, luxury ensuites, modern furnishings, and stunning views out across the Indian Ocean.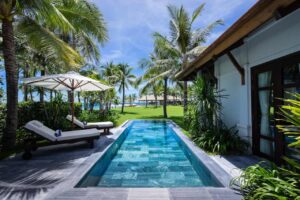 Many of the onsite facilities range from lagoon-style swimming pools, award-winning restaurants, a tour desk, landscaped gardens for the kids to run around in, and professional staff who are always on hand to assist you with anything that you may need to make your stay relaxing and enjoyable. They will be able to book any tour you want to embark upon and range things such as packing a gourmet picnic hamper for those times you which to find a secluded beach for just the two of you.
Imagine lazing on your deck, enjoying the balmy nights and warm summer days, walking along beautiful beaches, visiting world-famous destinations like the Bungle Bungle ranges, the Kimberley region, cascading waterfalls, swimming in waterholes and sailing along the rugged coastline of the Top End! All of this and more is possible when you book into one of the apartments in Broome and begin a holiday of a lifetime.
Your apartment in Broome can come equipped with everything that you will need for your holiday so there is nothing left to chance, and your home away from home will be something that you will wish you never had to leave.
Broome Apartment Options:
Oaks Broome
Mantra Frangipani Broome