For anyone who loves the underwater world, Broome is the perfect destination for your next diving adventure. The untouched marine park of the Rowley Shoals lies just north of Broome where you can experience some of Australia's finest diving adventures. The beautiful natural marine park is accessible only by boat but is one of the attractions you must not miss out on when holidaying in Broome.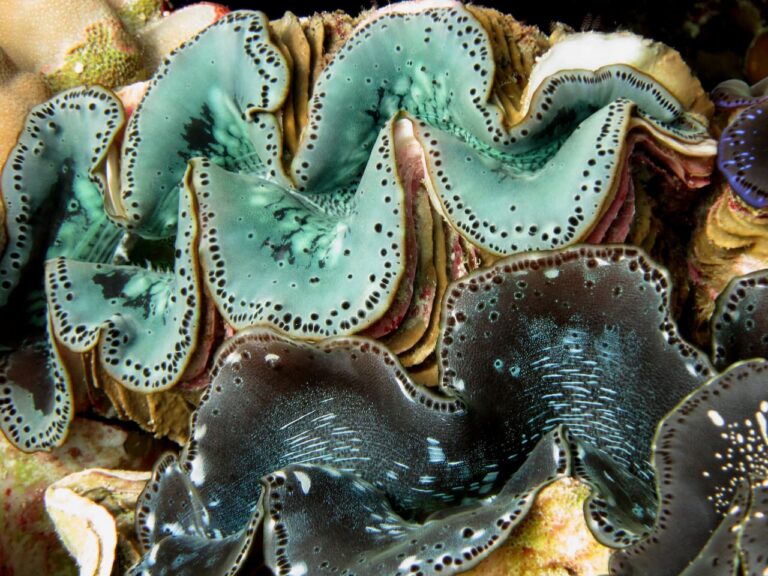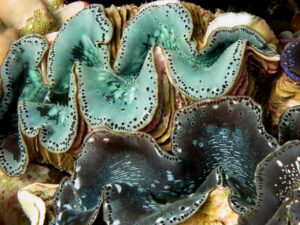 With its untouched coral gardens, interlocking reef systems, reef fish, and marine life you will be on a heart-racing adventure when you dive below the water level. This remote location is a prime spot for 233 species of coral, turtles, and an abundance of fish ranging from the giant potato cod, Maori wrasse, trevally, mackerel and tuna, giant clams, and shellfish, there are around 688 species of fish that call these waters home.
The diving in Broome is simply spectacular, there is no other way to describe it, with a wonderful shipwreck to make your way through and shallow lagoons making this destination great for the whole family to enjoy. Beginners and advanced divers will love the experience that you can take from diving off Broome. But as the Rowley Shoals are around 12 hours by boat from Broome the charters that head out there stay out for a couple of days to really make the most of it, and operate between the months of September through to December as the conditions are prime for this time of year.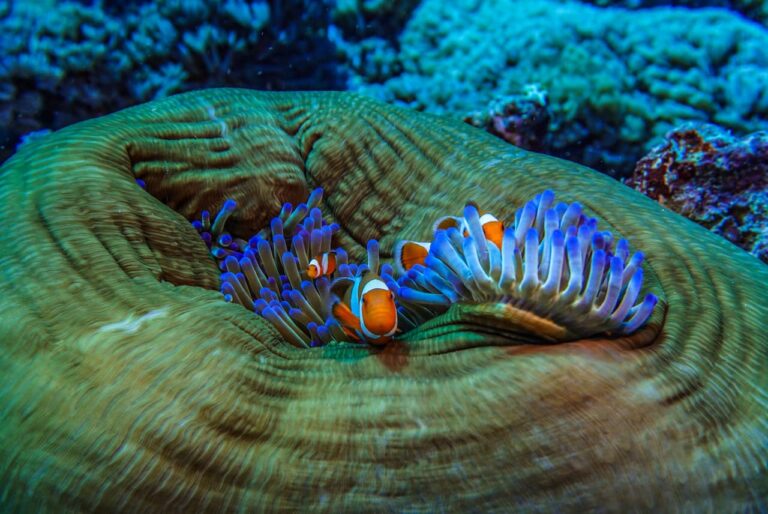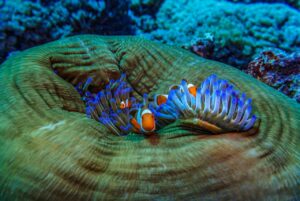 For something a little closer to home there are plenty of excellent dive sites that many of the local tour operators head to every day for a great diving adventure where you can get up close and personal with turtles, rays, clownfish, reef fish, and sharks and you may even be lucky enough to come across a pearl shell to bring to the surface! All of the day trips provide you with all of the necessary equipment you need for your snorkelling or diving experience as well as serving up wonderful morning tea, afternoon tea, and lunch for you to fill up your tank with.
Clerke Reef which is another one of the reefs that lie just off the coast of Broome provides some wonderful diving for you to travel to with plenty of sea life to see. Broome truly is a diving paradise with some of the best world-known dive sites within easy reach of this top-end town. Much of the shores fringing the coastline of Broome are primarily tidal shores but with some of the best tour operators in town, they will take you to places that not many people know about. The Rowley Shoals are the most well-known dive location, some 300km west of Broome but you don't have to travel that far to experience excellent diving that will be right on your doorstep when you come to Broome.
Whether you have your own boat or need to book yourself onto one of the charters for your diving experience while in Broome, you will have every opportunity to make your way to the reefs to see what it holds for you. People of all ages can go snorkelling or diving until their heart is content and dive at some of the best-known dive sites in the world.