Coral Bay located on the beautiful Coral Coast, is a stunning destination with views out across the Ningaloo Reef and protected waters where you can swim, play, snorkel, and dive until your heart is content, your holiday here will be filled with many amazing wonders that it will simply take your breath away. From swimming whale sharks to seeing huge manta rays up close and personal, join a whale-watching tour to view the migrating whales or simply laze on the golden sandy beaches as you look out over the turquoise crystal blue waters, you will experience a holiday of sheer luxury when you come to Coral Bay on the Western Australian coastline.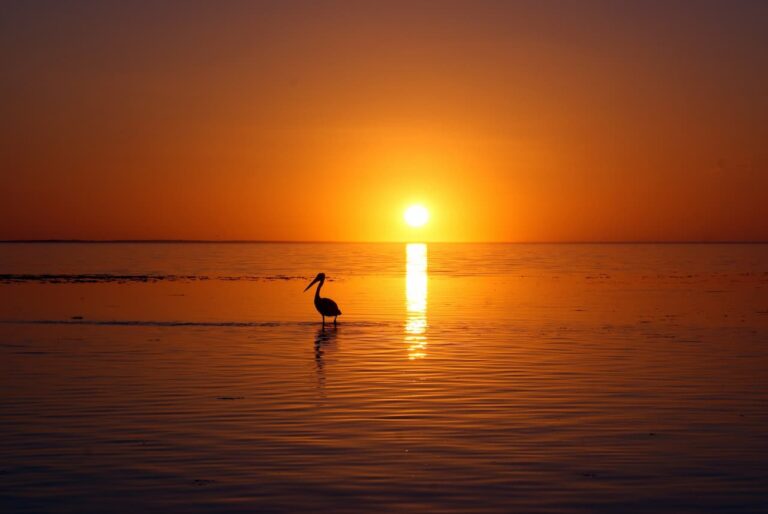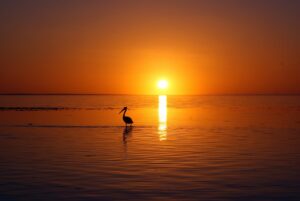 Whether you wish to take the two-hour flight from Perth or drive your way up the coast, it is well worth a trip to Coral Bay. Picture sitting along the foreshore as you watch the sunset over the horizon, taking sailing trips out to the reefs, enjoying sumptuous foods all day long, and luxury accommodation that is more than affordable. Coral Bay is a wonderful destination for all occasions whether you are looking for somewhere for a family holiday, wedding location, backpacking stopover, or somewhere to retreat with your loved one. You can find so many attractions and activities that you just won't know where to start.
The weather is a Mediterranean climate all year round so it beacons you to come out and play and with tours like watching passing humpback whales or dolphins and dugongs at play or perhaps the opportunity to go on a bicycle tour along the pristine coastline or join in on a four-wheel driving adventure you can find many things in the great outdoors in Coral Bay.
Swim with whale sharks that visit these waters between April and June each to feed or jump on board a scenic flight to get a bird's eye view of the region. And for the avid fishermen, you can catch anything from Spanish mackerel to sailfish through to black marlin, blue marlin, mahi mahi, coral trout, snapper, red emperor, and parrot fish by the boatload! These waters are teeming with an abundance of marine life that you can either see up close and personal on a great diving or snorkelling adventure or at the end of your line on a fishing expedition not to be missed!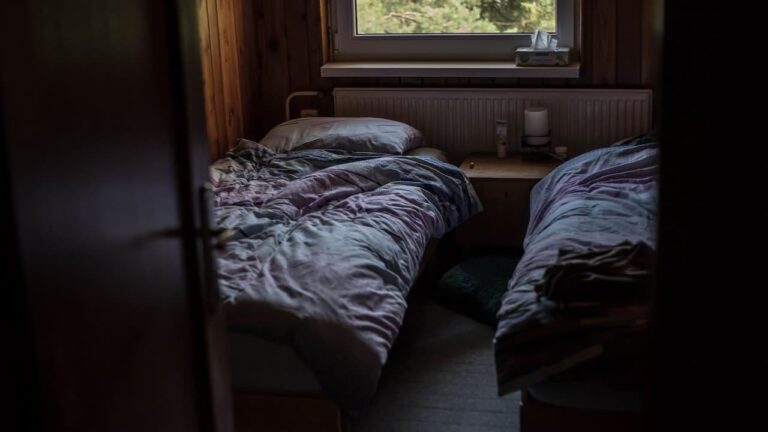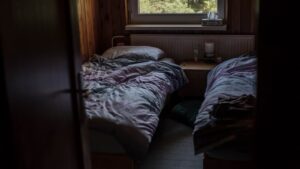 Accommodation ranges from budget through to four and five-star, so you can either pitch your tent or park your caravan or motorhome on a grassed and shady site, or perhaps you might prefer to check into an apartment, hotel, motel, luxury resort, or backpacker hostel. There are well-priced dorm beds at very well-established hostels, families will love the facilities at any of the resorts and apartments in Coral Bay, and for honeymooners and couples looking for privacy why not check into a B&B; or a cottage that is tucked away so you can feel like you are the only ones around for miles.
Coral Bay is a beautiful destination that boasts calm crystal blue waters that mirror the image of the sky above, where you can look out and see luxury boats and yachts passing on by. You can fill up your days with as many attractions and activities as you can fit in, or you can simply pass the days by, by sitting in a bar and watching the world go by or lazing on the golden sandy beaches with the water lapping at your feet. Coral Bay is the ideal retreat to escape from the rat race, where the locals are friendly and the laid-back atmosphere is one of the main draw cards….. Anything goes in Coral Bay!