Around 1,500km north of Perth if travelling via road or just two hours by air in the town of Karratha located in the Pilbara region where you can find an array of interesting activities, tourist destinations to see, and an array of attractions for all travellers to enjoy. Karratha in the local Aboriginal language means 'good country' and when you arrive here it isn't hard to see why! You can have so much right on your doorstep from world-famous attractions, outback adventures, stunning scenery, history, fishing and more all create the ideal setting for a very unforgettable holiday experience.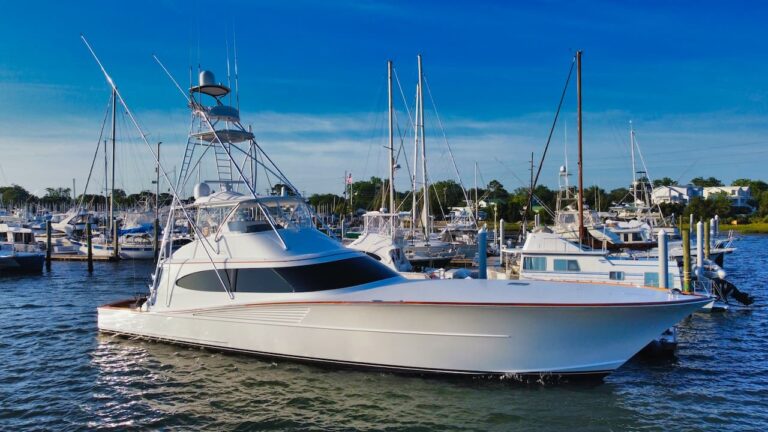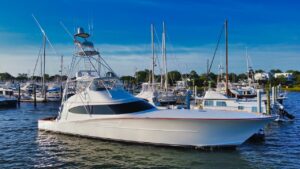 The Pilbara region is classed as Western Australia's most captivating region and Karratha is the biggest town within it. Located on Nickel Bay and with the Dampier Archipelago Island just offshore the list is endless of what you can look forward to on your holiday here. From visiting secluded pristine beaches, travelling around neighbour islands, or enjoying some of the finest fishing Australia has on offer whether it is straight from the beach or enjoying some deep sea or game fishing on a local charter boat, you can spend as much time as you like cruising the calm ocean waters that fringe this part of the Western Australian coastline.
Why not take a walk to the Queen's Lookout where you can catch a vista that includes the sights of Karratha as well as the 42 islands that are based just offshore? Deep Gorge is a must-see while holidaying in Karratha as the area is rich in Aboriginal rock paintings and stories. Here you can walk along hiking tracks, see an abundance of wildlife and birdlife and witness visually arresting scenery not seen anywhere else in the world. Take a walk along the Jaburara Heritage Trail which is a 3.5km walk around the town that will include Aboriginal carvings, old quarries, shell middens, and historic sites.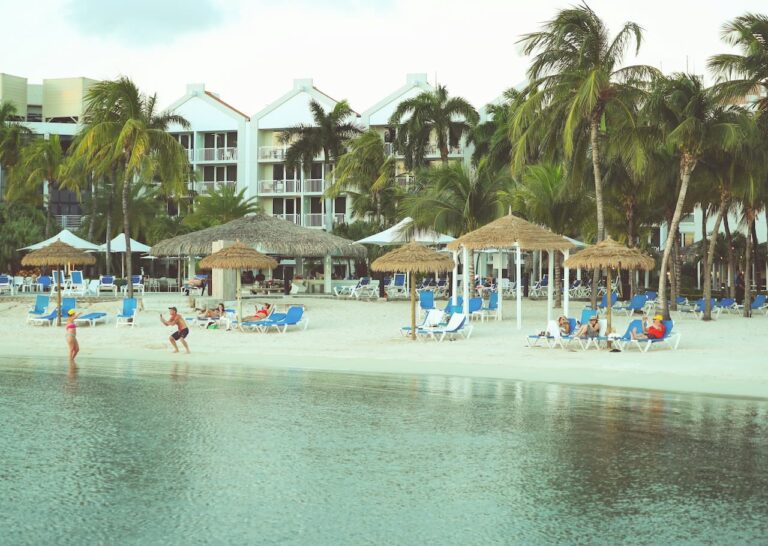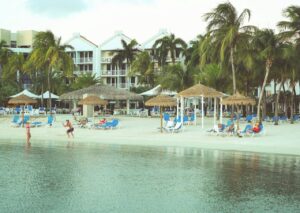 Karratha is a modern town with many services including a large airport and local transportation. You can enjoy browsing through the interesting shops and retail outlets at the local shopping centre as well as culinary delights at a variety of restaurants which serve up meals to remember. With everything from five-star luxury resorts, wonderful dining, and plenty of town attractions these are reasons alone just to visit Karratha but there is always more! There are bars and nightspots, entertainment and evening venues to frequent come nightfall as well as the Chichester National Park and the Chichester Range camel Trail that you can embark on during the day for a different take on the region to a destination that is abounding in wildlife, birdlife, marine life and plenty of ecotourism experiences, Karratha is a destination for everyone!
See the Burrup Peninsula which is the world's most prolific site for Aboriginal rock engraving and rock art or base your holiday around one of the festivals that are held here each year. There are many different kinds of accommodation that you can select from including luxury resorts, self-contained apartments, hotels, backpacker hostels, caravan parks, and cabins, so you can be sure to find the sort of accommodation you wish to stay in. Karratha is a destination with a lot, from attractions to activities, accommodations to tours, your holiday here can be exactly what you have been waiting for!