Geraldton is classed as the gateway to one of Western Australia's main tourist attractions, the Abrolhos Archipelago Islands which consists of 122 islands that dot the coastline, as well as offering plenty of things to see and do such as diving on shipwrecks, some of the country's best sea bird colonies and attractions that are perfect for all ages. You can swim with an abundance of sea life, see migrating whales pass by, browse through fascinating museums and see the spectacular sights of the wildflowers in bloom.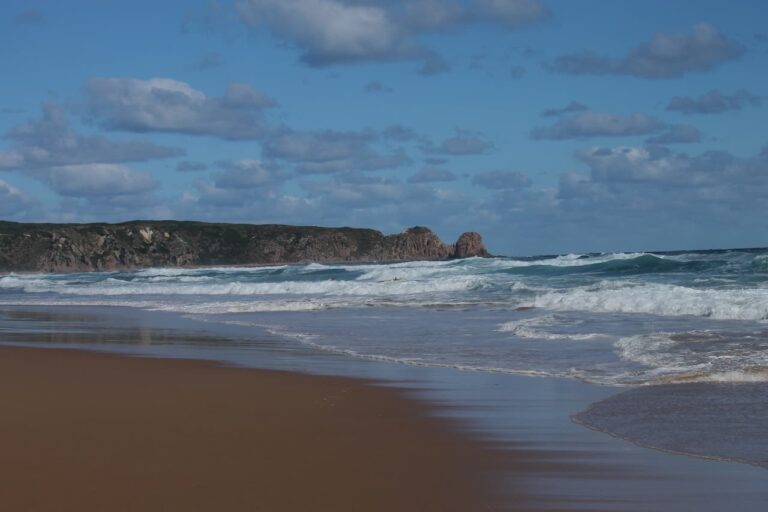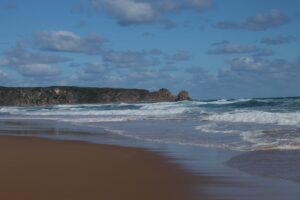 Geraldton is the best place to come to if you wish to visit the Abrolhos Archipelago Islands which are 70km just offshore, and it is here that you can snorkel, scuba dive, sail around the islands and experience an underwater world that is hard to match. The temperate waters make for year-round swimming, diving, and snorkelling where you can get up close and personal with an array of marine life, and see coral gardens and beautiful reef fish. There are dolphins to swim with, sea lions, and mantra rays to sight, and with the country's largest colony of seabirds to see on the Abrolhos Islands you can witness this amazing haven for marine life and bird life all for yourself. There are rock lobsters to go in search of and some of the best fishing will be right on your doorstep.
There are plenty of places to choose from when deciding upon your preferred accommodation, including resorts, apartments, hotels, motels, bed, and breakfasts, hostels for the travelling backpacker, and caravan parks. You don't have to spend a lot on your accommodation when holidaying in Geraldton to get exactly what you want, and you can choose to stay along the foreshore or close to the main centre of town, but where ever you do stay you will never be far from it all.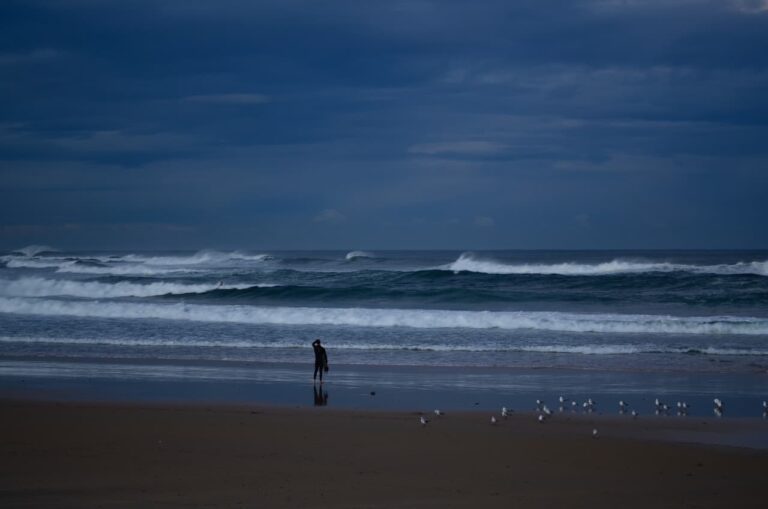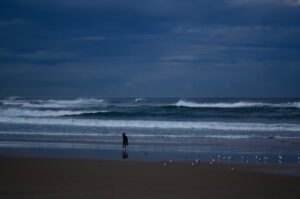 There is the interesting HMAS Sydney Memorial to visit and the Chapman River to cruise along while you are here, with daily cruises leaving for many different purposes from lunch and dinner cruises to bird-watching cruises and more. You can enjoy a round of golf one afternoon or browse through the shops to see what buys you can find! Everyone will love a day at the beach where you snorkel right from shore or surf the local breaks or join in on one of the surfing lessons that are held daily. The Geraldton Marina holds many delights from boardwalk cafes, boutiques, restaurants, and bars and plenty of wonderful accommodations that will provide stunning ocean views.
A tour of the Ellendale Pool is a great place for a picnic by the scenic watering hole with the family or take a walk through the wildflowers that blanket the ground in Greenough. There is history and culture of all types to see while in Geraldton, and plenty of leisurely activities and fun-filled enjoyment for all. You can plan all types of holidays in Geraldton, from family vacations to romantic getaways! It is a place of beauty with amazing sights and delights to take in while you are here, and with some of the country's most sought-after attractions right on your doorstep, you will be in for a holiday to remember.
You can spend your days boating or sailing the calm ocean waters or cruising along the snaking rivers that make their way through the surrounding countryside, or perhaps you might like to sun yourself on the sun-kissed beaches or take up one of the many activities that Geraldton has. You can base yourself in a secluded part of the neighbouring countryside and tuck yourself away or place yourself right on the foreshore and have the fringing coastal islands to visit, but one thing is for sure and that is where ever you are, in or around Geraldton, you will want to experience everything it has to offer!