Travel and tourism information for Kimberley, Western Australia
The Kimberley is the northernmost region of Western Australia and one of the most popular tourist regions in Australia. Generally, it is a sparsely populated wilderness area with some magnificent landforms and a topography that ranges from desert to rainforest and contains huge areas of rocky outcrops formed during the Devonian period. The Indian Ocean laps its western boundary and the deserts of the great Australian outback isolate it to the east. In the north, many crocodile-infested rivers crisscross its surface and in the south, huge tides coursing through narrow chasms create a fascinating panorama for the holidaymaker.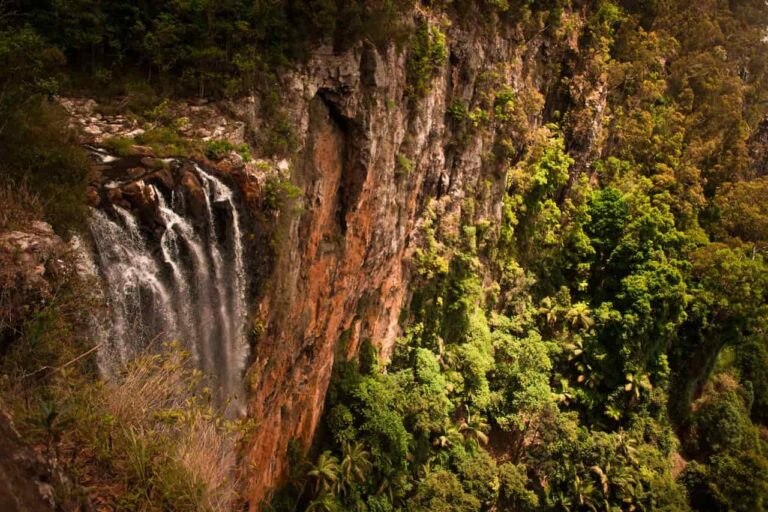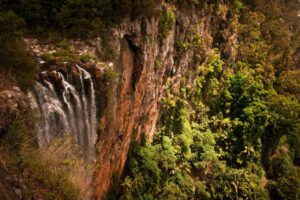 The population of Kimberley is only around 25000 and there are only three towns where the population exceeds 2000. They are Kununurra, Broome, and Derby. Broome is probably the best known as this town is rich in history from the early pearling days and even today it is a major industry and employer in the town. Today you can stay in a luxury resort and use Broome as a base to explore this unique region. Offshore lie the islands of the Buccaneer Archipelago and the cruises offered in this region are extremely popular. The Kimberley region is also a mecca for the sports fisherman with many local fishing charter operators ready to take you out to catch some of the world's most sought-after species.
Most of the tourist accommodation in Kimberley is in Broome and Kununurra, with Broome accommodation being the most popular. Some of the must-see places to visit while you are in the Kimberley include the magnificent Bungle Bungle ranges with their unique beehive-shaped sandstone domes, and El Questro station, which is a beautiful outback station resort. El Questro features action-packed Barramundi fishing, relaxing hot springs, and the action of a working cattle station all set in an atmosphere of absolute luxury. Lake Argyle, Mitchell Falls, and the Gibb River Road both feature excellent camping facilities and spectacular scenery.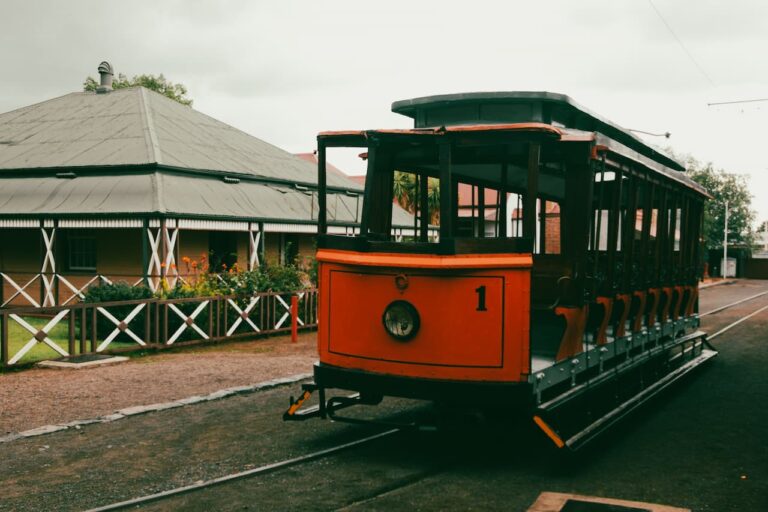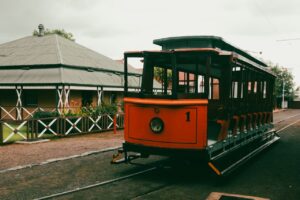 The best ways to visit the Kimberley are to join an organized tour or hire either a four-wheel drive or a motor home or campervan. Many of the roads in the Kimberley can only be accessed by four-wheel drive vehicles. If you want to see some of the more remote attractions it is essential.
Precautions must be taken when entering remote areas to ensure your own safety. Tours depart from Perth, Darwin, and Broome and should be booked well in advance as numbers are limited and the destination is extremely popular.
On this website, you will find all the information you need to help you research, plan and book your Kimberley holiday. Should you require help and advice don't hesitate to contact one of our professional consultants.