Western Australia's Coral Coast stretches from Jurien Bay in the south to Exmouth in the north. A tourist heading north into the Coral Coast region will want to experience a number of attractions in the region. The first one is The Pinnacles desert. Here you will see many limestone formations that have been created by limestone and that have been formed from seashells. These have been compressed into sedimentary rock over eons of time. The desert sands eroded them away to leave the now exposed formations. Moving north from the Pinnacles you will reach Geraldton.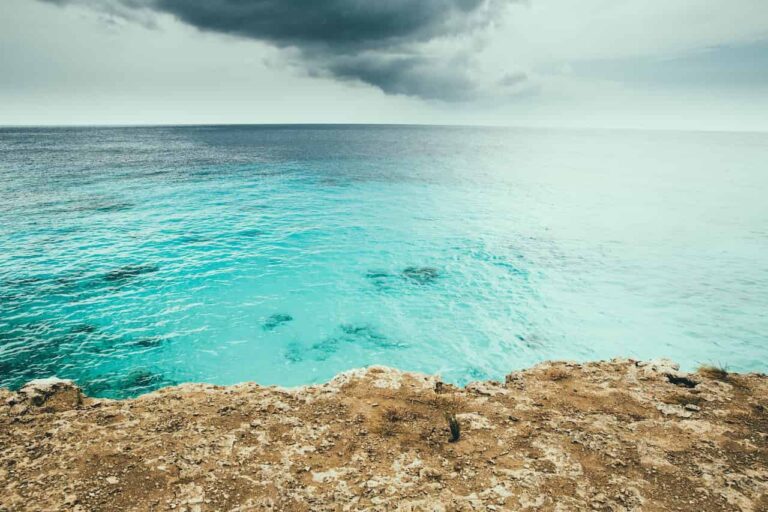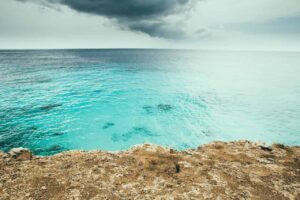 Inland from the Pinnacles is the Avon Valley and which is Western Australia's world Famous wildflower region. A wildflower map is available from local tourist information centres. Geraldton is a busy coastal town and just offshore lays the Abrolhos Islands. This is a busy crayfish fishing port there are also a number of charter fishing boats available this is a great place to try your luck and also to sample some of the local seafood in one of the local restaurants. Moving north once again and you will reach Carnarvon and the Shark Bay National Park.
This is a truly magnificent tourist region. Here you can visit Monkey Mia. Here a pod of wild Bottlenose Dolphins comes to the beach three times per day to be hand fed by the crowds of tourists. There is a dolphin information centre that interoperates their biology and behavior patterns and also provides detailed information on the species to the general public.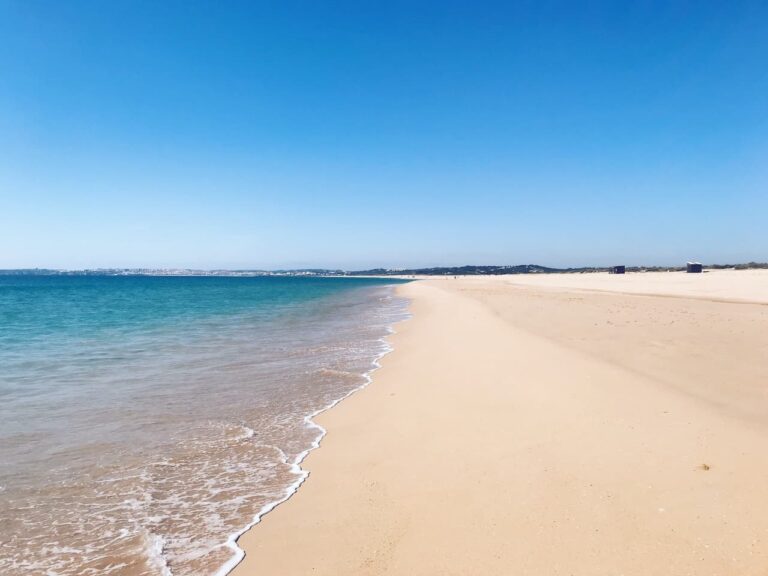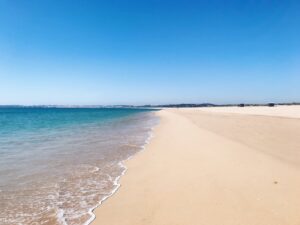 Ningaloo Reef lies a little further north and is protected by a marine park. This is a truly special place and somewhere that the keen diver must visit. The marine park stretches some 260 kilometers, from Exmouth in the north to Coral Bay in the south, and some 20 kilometers to seaward. Here, it is common to see the massive whale shark. These are docile, slow-swimming, plankton-eating creatures and it is possible to slip on some goggles and a snorkel and share a little time with them. Manta rays are also common and the reef itself is magnificent. Rare turtles also hatch in the region through January and February.
On this website is a huge amount of information to help you plan and book your next Western Australian holiday. If you need a little help, just send us an email or call one of our helpful consultants. We will be delighted to assist you.