Hotels – Resorts – Apartments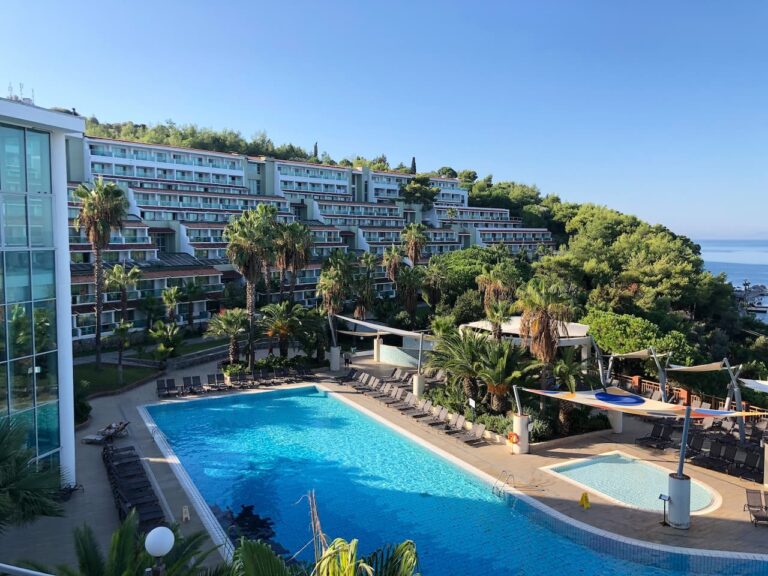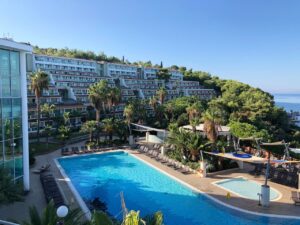 W.A Travel brings you all the best accommodation options across Western Australia. Almost all of the major tourist areas of the state lie around the coastline. These destinations feature magnificent coastal scenery as well as some of the world's best surfing beaches.
In the north, tourists are spoilt with superb coral reefs and unique mountain ranges. The mountains provide some of the world's rarest scenic attractions. In all these regions there is a range of accommodation that will suit your needs. Everything from backpacker hostels, motels, and hotels to luxury resorts.