Located five hours from Perth and steeped in history is a place on the West Australian, south west coastline that in brimming in pristine scenery, wildlife and beauty that it is just too hard to resist! Albany is a captivating holiday destination that truly boasts the meaning of relaxation, luxury and class as this is a city where you will find wonderful accommodation in every style, breathtaking attractions, fun, excitement, year-round perfect weather and many activities to fill up your days with. Albany is a place for all travellers, whether you are travelling with the family, with friends, here for a romantic weekend or trip away or perhaps just here on business and looking for something to fill in some time with, Albany has something for everyone!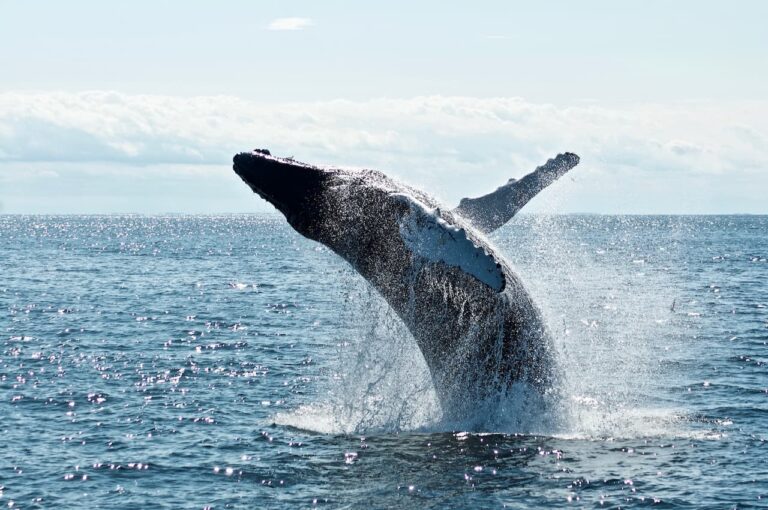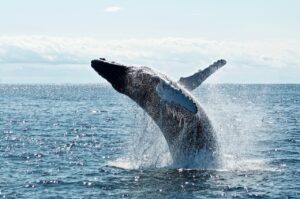 With the rugged fringing coastline of granite stone that is set against the turquoise blue ocean waters and pristine beaches Albany is a sight to see. Here is a place that has history, heritage, nature walks, and National Parks so amazing they will leave you spellbound, historic monuments and plenty of natural beauty. You can visit convict jails, wander through landscaped gardens, shop or even visit some of the country's finest wineries. There are food and wine tours for you to do and plenty of taste testing along the way and with a countryside like Albany that surrounds it you will surely be in for a treat! You can spend time browsing through the city where you will find plenty of shops to browse through, restaurants that serve mouth watering delights, historical hotels, cafes, museums and so much more. There are weekend markets to look forward to that showcase much of the fortunes of the region, and with many different foreshore parklands, botanical gardens and BBQ areas there are many great places to spend time as a family.
Albany offers many wonderful attractions that you can visit all year round from coastal and scenic walks, an old whaling ship, settler's cottages, the Whaleworld museum and some of the state's finest beaches where you can go swimming, snorkelling, fishing, and just relax on the sun-kissed beaches. You can dive straight from shore or enjoy a range of charters that will take you out to the open waters such as whale watching, deep sea, and game fishing, and during the months of July through to October, you can enjoy a whale watching experience of a lifetime.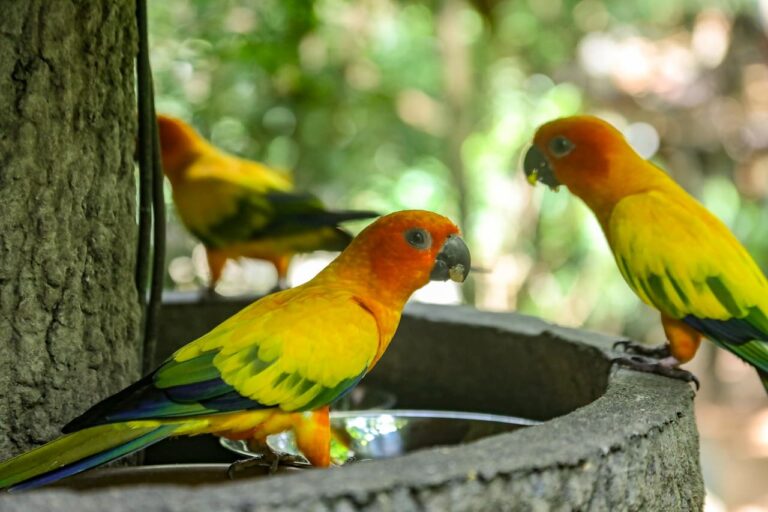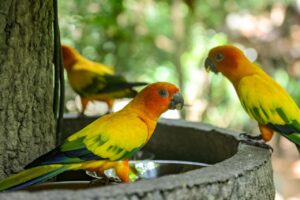 You may even be interested in the Bird Park or perhaps take a trip to the Alpaca and Animal Farm for the day or even take a short drive to The Blow Holes, The Gap or Natural Bridge at Torndirrup National Park. During spring wildflowers blanket the ground which is a spectacle not to be missed and with National Park and nature reserves and the famous tree top walk you will find so many things to fill up your days with. There are attractions for nature lovers, plenty of day spas for anyone wishing to pamper themselves and with many city centre attractions there is something for all travellers in Albany.
You can stay in your choice of Albany accommodation whether it be a standard hotel room, self-contained apartment, resort, bed and breakfast, caravan park, cabin, holiday home, or hostel, there are many different types of places to stay in Albany.
Start planning your holiday to this number one holiday destination in Albany, Western Australia and find a place that is brimming with excitement, relaxation, enjoyment and so much to see and you will want to stay longer.