The South West corner of Western Australia is one of its most picturesque regions. It is also one of its wealthiest. In this area, there are many things to see and do. Agriculture is one of the region's main industries. Around the Margaret River district, just south of Perth, one of Australia's leading wine-growing areas has developed. The wines from this area have a distinctive flavor and quality and are now gaining recognition worldwide. This region has also developed a very popular tourist trade with oceanfront resorts and top-quality golf courses being developed. One of Australia's top golf tournaments is now played annually at "The Vines" course which is now recognized as one of Australia's finest.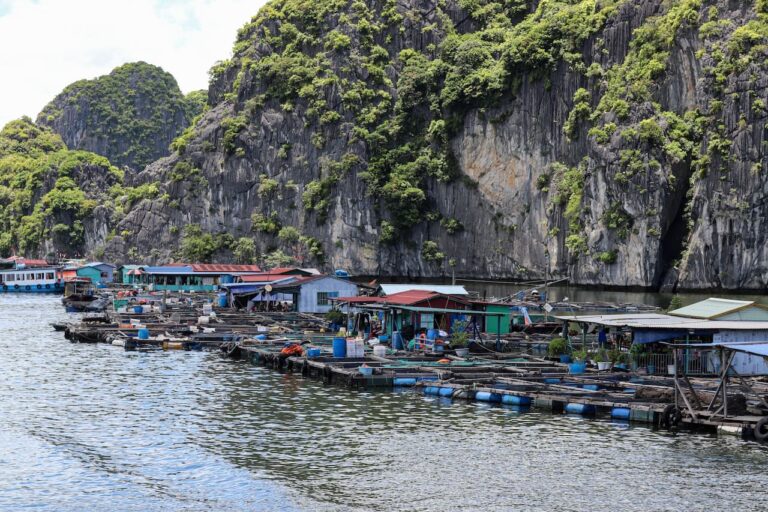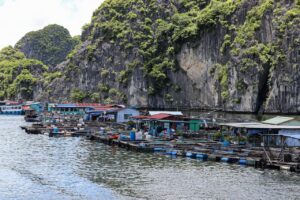 To the north of Margaret River are the towns of Busselton and Bunbury. Traditionally these towns have grown from fishing villages and whaling towns and they are steeped in history. The local crayfish or lobster is considered to be one of the world's finest delicacies and there is still a large fleet of Cray boats operating in the area. Charter fishing is also popular and the keen angler is assured of a great catch in these prolific waters. The coastal scenery throughout this region is absolutely second to none and you could spend weeks exploring in a motor home or campervan. This region is also home to the mighty Karri and Jarra trees that have been the backbone of the Western Australian timber industry. These forest giants provide an awe-inspiring spectacle and every tourist should spend at least a day in these magnificent forests.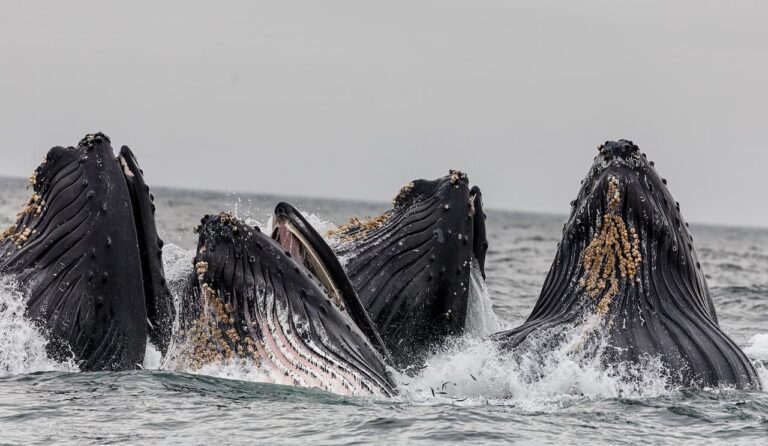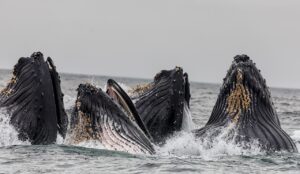 Along the south coast facing the southern ocean lie the towns of Albany and Esperance. This area is a must-see with miles of magnificent coastal scenery. During the spring months, the annual migration of humpback and southern right whales comes close to these shores and they provide a spectacular display as they go about their annual whale business. Tourist boats are available for whale-watching trips.
On this website, you will find everything you need to know to organize your next holiday to Western Australia. If you need a little help one of our consultants would be delighted to assist you.