Where the Great Northern Highway crossed the Fitzroy River is where you will find the welcoming outback town of Fitzroy Crossing. It is a town that exudes the real Australian outback character and charm with so much to see, do and discover there is something for all ages in Fitzroy Crossing. Whether you are just passing through or plan to stay a few days, one thing is for you, and that is you much set aside some time to explore all that Fitzroy Crossing has to offer its visitors. Here you can explore the Devonian Reef National Parks which surround the town where you can go hiking, and bushwalking and witness some of the most spectacular scenery Australia has to offer. You can experience some of the country's best fishing and boating opportunities along the Fitzroy River or take a guided cruise up the river and see beautiful gorges carved out by the flowing Fitzroy River and an area bounding in wildlife and birdlife it will amaze you! Geikie Gorge National Park is one of the places you can travel through on your cruise and with freshwater crocodiles lining the banks of the river there will be always things to look at and admire.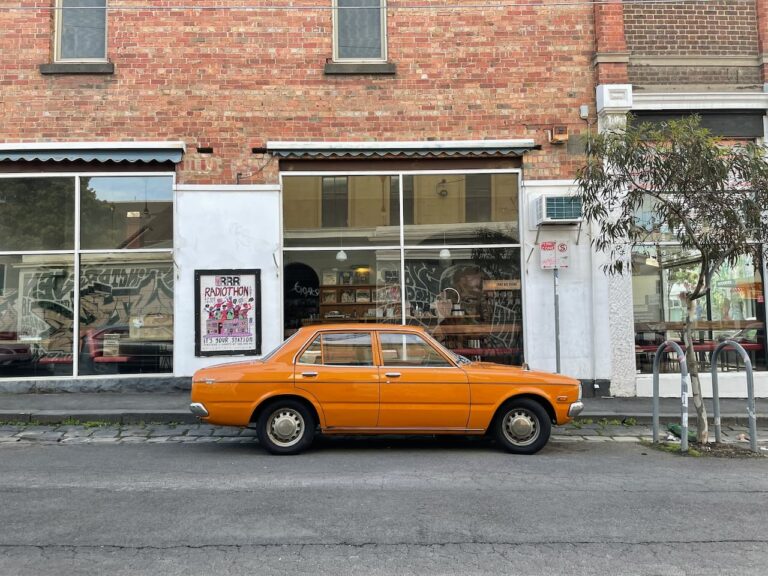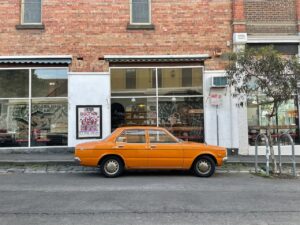 Within Fitzroy Crossing you can find plenty of places to call home, from hotels, motels, lodges, cabins, caravan parks, backpackers, apartments and more so whether it is just for the two of you or for the whole family you will surely find the right accommodation to suite your budget and needs. You can stay right in town or along the banks of Fitzroy River with stunning views to wake up to every morning but from where ever you do decide to stay in Fitzroy Crossing you will never be far from a great meal at the pub or a quiet drink with the friendly locals. There is a selection of restaurants and places to eat as well as a supermarket to grab a few things from and retail outlets to browse through. For anyone heading south from Fitzroy Crossing, it is the last township before coming to neighbouring places like Broome or Derby along the Western Australian coastline.
The Fitzroy River is one of the largest rivers in the world it can either be a dry river bed with a few water holes during the dry season as well as being a raging river during the wet season with parts of the river being over 10km wide in some points which can sometimes cut the road for weeks at a time in extreme cases.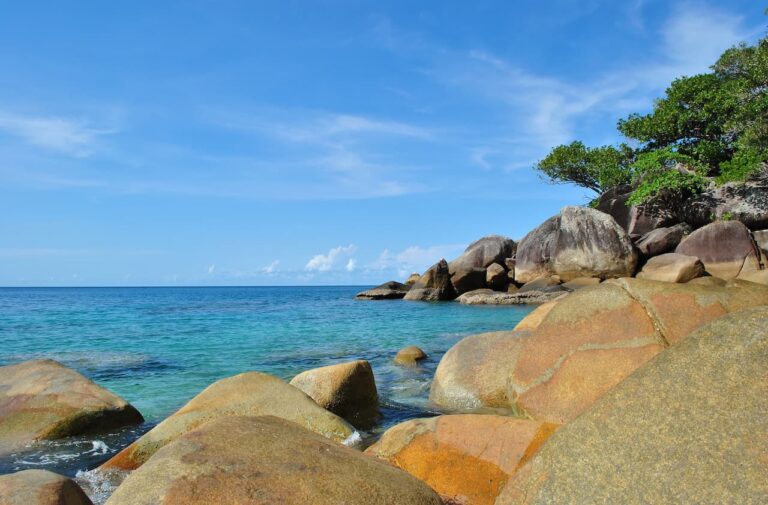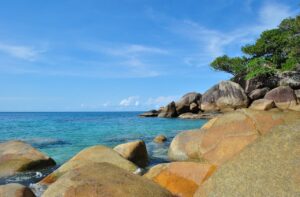 Located in The Kimberley region, Fitzroy Crossing not only has some of the country's best attractions and tourist destinations at its doorstep but there are also a number of great annual events and festivals to base your holiday around such as the Garnduwa Amboorny Wiran Festival which is all about the song, dance and sporting events as well as boasting an annual fishing tournament and night rodeo in the month of November. Fitzroy Crossing has romantically isolated away from the hustle and bustle of city life, where you can wake up to the sound of nature and fill your days with exciting adventures, lazy afternoons by the river banks, and sunset drinks on a cruise boat.
It is a destination where there are ample boating opportunities for the fishing enthusiast, a river that is famous the world over for the huge barramundi that you can reel in, stunning scenery to see, tours to embark upon, and wonderful accommodation. Visit places like the Windjana Gorge and Tunnel Creek a little further out of town and see sights not found anywhere else in the world. Fitzroy Crossing truly is a one of a kind holiday destination that is a must-see and does. There is something for all travellers, no matter what your age! Come and explore it yourself or book a great tour but one thing is for sure, Fitzroy Crossing is not to be missed!