In the northern parts of beautiful Western Australia, where there are outback adventures to embark upon, year-round warm weather, lush and scenic surrounds, National Parks, wetlands, rock pools and more you will also find the town of Kununurra. With a population of around 6,000 people, and boasting a well-serviced hospital, leisure and aquatic centre, retail outlets, boutiques and incoming and outgoing flights and bus services, this outback town is a popular destination if you are searching for the true Top End experience.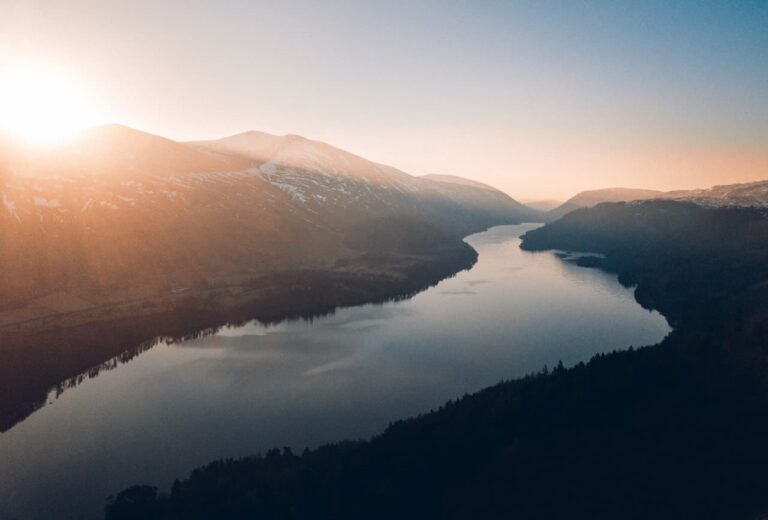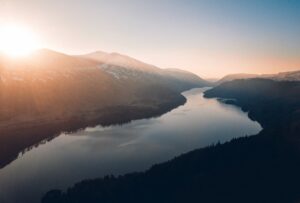 Known the nation over for its Ord Irrigation Scheme the extensive waterway is one of the main features of the town. The Ord River was once a series of waterholes but because of the scheme, the river is always full and flowing from the Diversion Dam and upstream to Lake Argyle it has developed into an interesting series of creeks, waterways, rivers, wetlands and lakes. Not only can you see the Ord River Scheme system but surrounding the town you will find the unique rock formations that are home to the region with their bright earthy tones, colours and shapes and great examples of these can be seen within Hidden Valley.
The town offers some great tours that you can easily book so you can get a real feel for the area, whether you are into fishing or a four-wheel driving expedition there is something for everyone. Perhaps you might like to take a scenic flight and get a bird's eye view of the region or organise to join one of the nature walks or hiking trips through the surrounding Nature Reserves and National Parks. There are many very popular tourist destinations that are closely located in Kununurra such as the Bungle Bungles, Lake Argyle, the Gibb River Road, the Argyle Diamond Mine and plenty more. All of these can be seen if you have your own means of transport or if you join one of the sightseeing tours that depart daily.
Kununurra is the perfect place to base yourself so that you can explore the Top End of Western Australia. It is the gateway to the Kimberley region where there are timeless landscapes and a diverse wilderness that has to be seen to be believed. Formed back in the early 1960s, Kununurra is ideal for nature lovers, adventurists and anyone who just wants to escape the rat race and immerse themselves in everything that is Australian.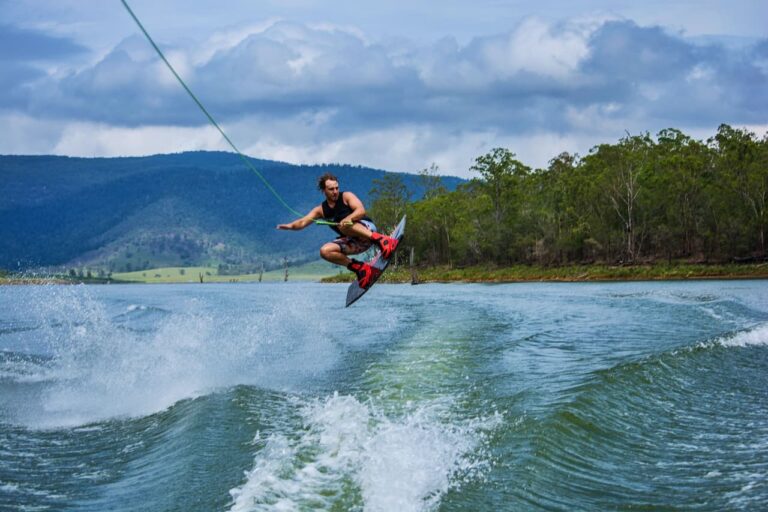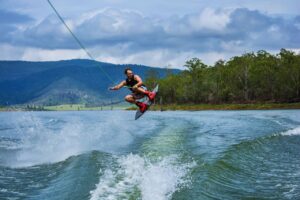 Lake Kununurra is the perfect place to cool off on a hot summer's day and with boating, swimming, water skiing and sailing you and the rest of the family can have a great day by the water edge. There are also boat cruises if you prefer to do some sightseeing on a wonderful cruise vessel and enjoy some wonderful food along the way or perhaps you are interested in travelling up the Ord River to see what it holds for you. With crocodiles, birdlife and an array of wildlife it is something not to be missed!
Kununurra offers some wonderful places that you can book for as long as you would like! From well-maintained motorhome and campervan parks, hotels, motels, guest houses, resorts, backpacker hostels, retreats for something really special and apartments, you will surely find the perfect place to relax after a great day of sightseeing. So start packing your bags for an adventure of a lifetime and a trip that you will never forget! There is something for all travellers to experience in a number of ways so there is no limit to the adventure and fun and most importantly relaxation that you can experience in this beautiful part of Western Australia.