Recognised for its tropical fruits, abundance of succulent seafood, warm climate, and banana plantations, Carnarvon is a holiday destination waiting for you. Located around 900km north of the city of Perth on the Coral Coast of Western Australia, Carnarvon is within the Gascoyne Region and fringed by the Indian Ocean. It is a preferred destination for locals and holidaymakers alike with everything from shopping, banks, entertainment, dining, bars, water activities, and the surrounding National Parks that hold a variety of attractions, so a trip here will be just what you have been waiting for.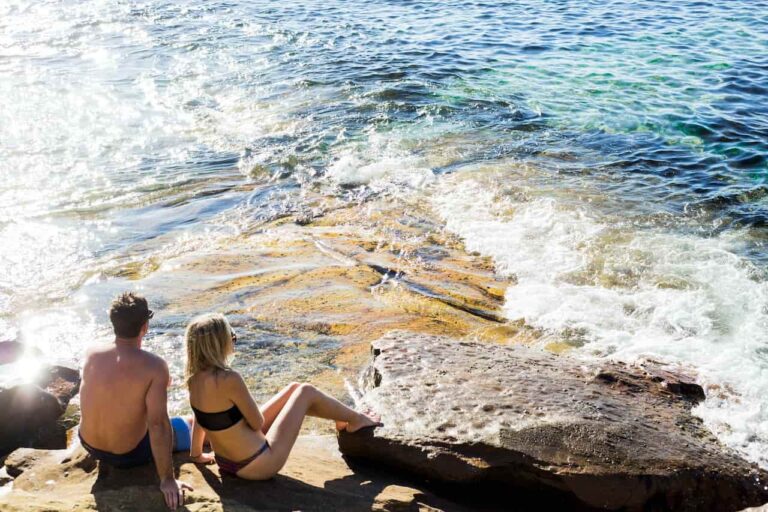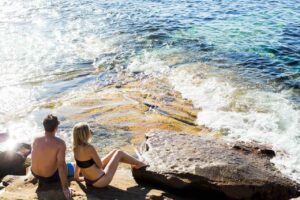 The natural coastline that Exmouth is famous for holds many attractions and activities for everyone to enjoy such as boating, fishing, surfing, swimming, sunbaking on the beach, and great holiday accommodations. There are places like the Fascine, the Blow Holes, and the Red Bluff that provide stunning backdrops for the perfect day by the water's edge, and with turquoise waters such as these, you will want to spend every second you have at the beach.
The Fascine located on the southern arm of the Gascoyne River is famous for its sunsets, so pack a picnic or bring a couple of glasses and a nice bottle of wine to watch one of the attractions that the West Australian coast is renowned for. It's a picturesque setting with palm-fringed walkways that are ideal for quiet strolls that lead to Town Beach and further on.
Try some of the locally caught seafood or take a wander through the plantations to temp your tastebuds with freshly picked bananas and tropical fruits that will make your mouth water. There are historic sites to visit as Carnarvon is steeped in history and beautiful National Parks and the magnificent Mount Augustus to climb. Why not take a boat ride around the neighboring islands Babbage and Whitlock Islands or even take a quick drive to see what attractions they have installed for you? Do some fishing from the Jetty on Babbage Island or take a leisurely walk around Whitlock, and there is also the chance to join one of the river cruises for an afternoon up the Gascoyne River.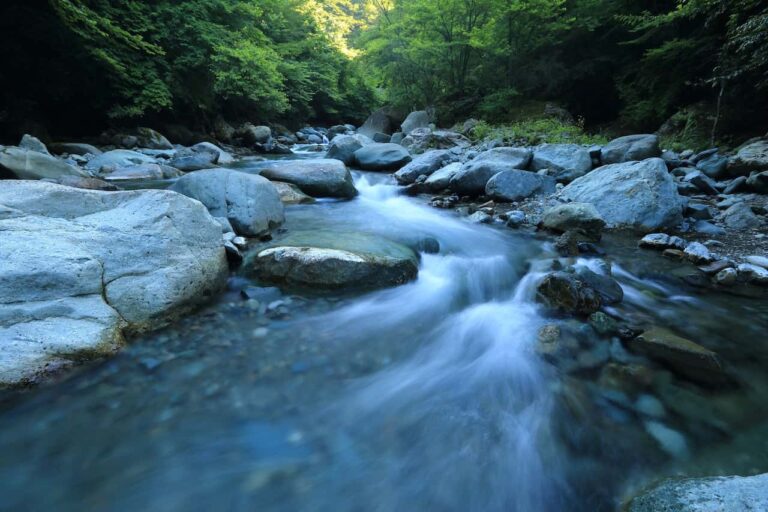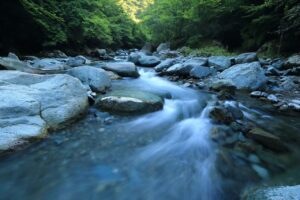 Whether you join one of the tours that leave daily from Carnarvon or you make your own tracks there is much to see and do in and around this wonderful coastal town. Set out on a bushwalking trail through the Burringurrah National Park or the Kennedy Ranges; see the Puffing Billy with the kids or take a drive to two of the landmarks within Carnarvon that have really influenced the history of Carnarvon which are the Carnarvon Heritage Precinct and the satellite communication dish.
From National Parks with their waterholes and gorges that are boarded by some of the most pristine beaches in Australia where you can go fishing, diving, swimming, and snorkeling all year round, Carnarvon has magical. From dusk, until dawn, you will experience a holiday like never before and as the sun sets over the horizon you can gaze up into the star-strewn skies and sit back and relax. Enjoy a range of accommodations including hotels, caravan parks, backpackers hostels, camping facilities, and motels, and if you are looking for something with a true outback experience book a farm stay for your trip.
Carnarvon holds many things to see and do for everyone so why don't you come and discover a place of sheer wonder and beauty and fall in love with the West Australian coastline?