Margaret River is one of the best tourist destinations in Western Australia that is located three and a half hours south of Perth and can be easily accessed by car, bus, or plane. With warm sunny days present for pretty much most of the year it is no wonder that thousands of visitors make their way here each year to discover the many hidden secrets, attractions, and activities that have put Margaret River on the map. The locals are friendly and welcoming and you will find something for all travellers, whether you are a food and wine lover, a nature lover, or wish to get wet and enjoy the many water sports and activities that you will find here.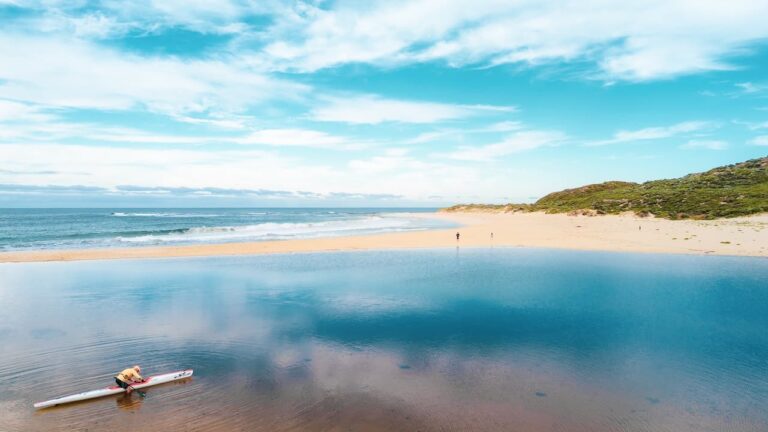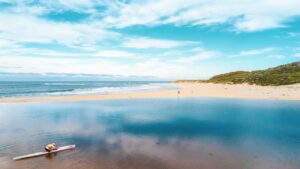 Margaret River is the perfect place for a romantic escape, honeymoon destination, or family vacation and one of the best places for your up-and-coming special occasion or corporate meeting or function. With many varieties of Margaret River accommodations from three stars through to five-star luxury all offering a range of onsite attractions you can check into the ideal accommodation that suites you and your budget. With resorts that offer a swimming pool, child minding facilities, landscaped gardens, restaurant, bar and so much more this is the perfect place for those family trips away as well as luxury accommodation that can be found in the hotels, bed and breakfasts, lodges, cabins, apartments and suites that are scattered through the Margaret River region. Base yourself at the top of a vineyard or book a room at one of the accommodation establishments that will place you near many great walking tracks, National Parks, forests, lakes, and snaking rivers for you to explore.
Where ever you do decide to base yourself for your trip to Margaret River you will never be far from the array of attractions and activities that you can enjoy while you are here. From some of the best surfing in the country to kayaking and canoeing up the Margaret River through to hiking, bushwalking, bird watching, and camping in the surrounding countryside. There are wetland boardwalks, limestone caves to explore, lakes to swim in, coastal coves to enjoy a picnic on, and plenty of coastal walks to meander along. You can set out on foot, jump in the car or enjoy the sights from up in the sky, riding on a bicycle or by horseback. The area is steeped in culture and heritage that can be soaked up in the galleries and museums and is a place where you can catch a concert, watch a local band play, wander through wineries and vineyards, enjoy adrenalin sports and activities, and experience some of the best food and wine in the country.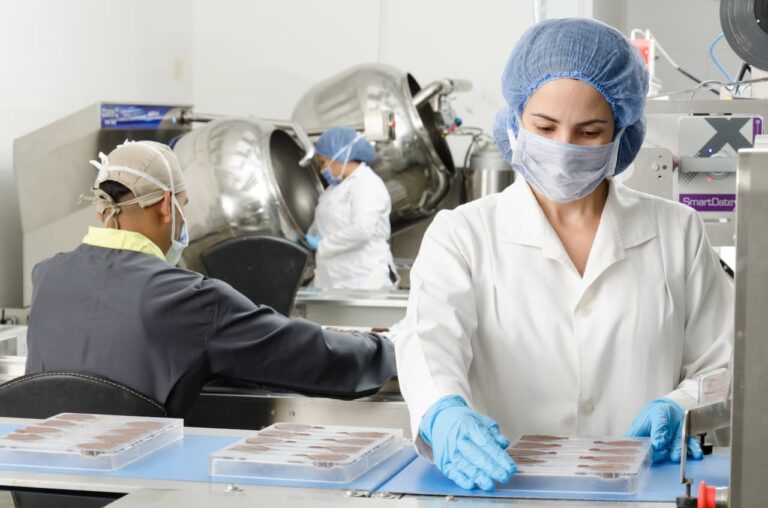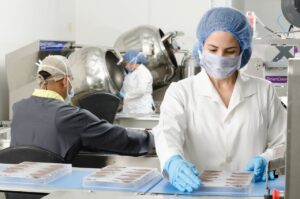 There are factories of many kinds from chocolate, fudge, and beer breweries as well as olive groves, cheese factories, and many cellar doors where you can sample award-winning wines. With wildlife and retile parks, playgrounds, whale watching, theme parks, and beach fun there is plenty of things to keep the little ones entertained, and with sunset cruises, charters, sailing adventures, and all things romantic couples, honeymooners and parents can also find something to enjoy. Many accommodation properties will easily arrange to babysit for the kids if you wish to get on your own!
The Margaret River region is a place of such diversity that all travellers can indulge themselves here! With the relaxed and laidback lifestyle combined with the stunning landscaping, plethora of attractions and activities for all ages, and many different accommodation choices to choose from, your holiday in Margaret River is just what you have been looking for.