Derby in the northern parts of Western Australia is situated on King Sound within the West Kimberly region and was founded back in the early 1880s as the main port for pastoral and mining industries. It has grown to be the main hub for communications and medical centre as well as the starting point for anyone who wants to explore the neighbouring Buccaneer Islands and the West Kimberley region. It is an important part of the mining, oil and tourist and pearling industries for the region and offers some of Kimberley's most stunning cliff, river and gorge country you can ever witness. It is surrounded by large mud flats and National Parks and from Derby you can head along the Great Northern Highway or take the Gibb River Road to see the world of attractions that this region holds.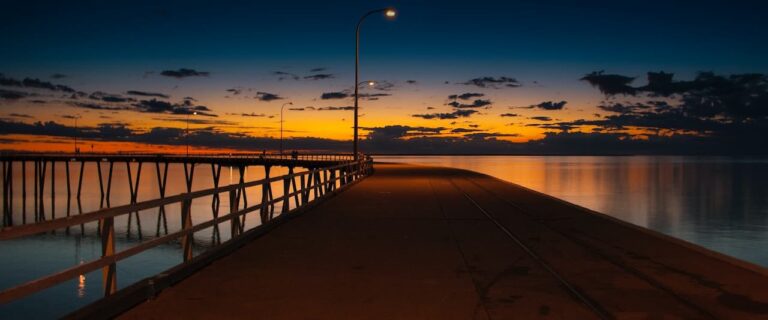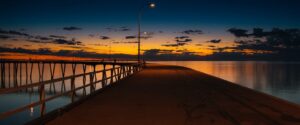 Derby still holds remnants of its early days with wide streets, built wide enough to allow horse-drawn carts to turn back in the earlier days of settlement, as well as boasting many things to see and do around the town. From Wharfinger's House where you can learn about the history of Derby to Myall's Bore which stretches 120m in length, something to be seen to be believed! Why not visit the 1000-year-old Prison Tree which is 14 metres around and was said to be the holding place for prisoners before being carted off to the Derby Goal? Every year you can travel to Derby for the Boab Festival which is held every August and is a yearly celebration of the town's history or perhaps you might like to base your holiday around the Cockroach Derby held on Boxing Day.
There are some great places to stay in Derby, from hotels and motels, cottages to bed and breakfasts, self-contained apartments, lodges, guest houses and caravan parks for anyone travelling with their own camper trailer, caravan or motorhome. The hotels and motels provide comfortable rooms with modern facilities to make your stay enjoyable and the caravan parks are well shaded, have great facilities, close to shops and supermarkets and have friendly service. All of the accommodation is well placed so you are never far to travel and some of the accommodation establishment also boasts their own walking and nature tracks that you can hike along to get a feel for the beautiful National Parks that surround the town.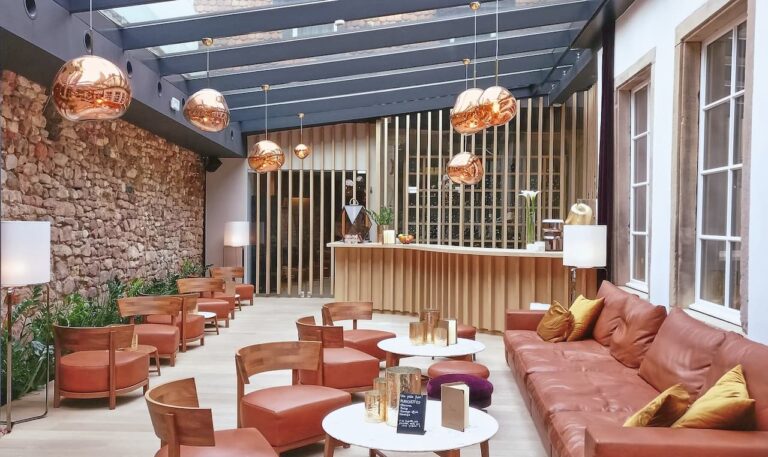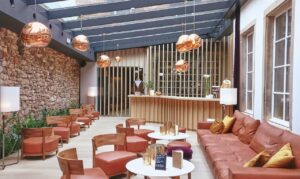 Being located within Kimberley's it is a must-do and sees while stopping over in Derby! Many people use Derby as their home base so that they can explore the fringing West Kimberley region and all that it offers. There are tours that you can join, guided walks to embark on, cruises, bird watching, fishing charters and scenic flights that you can do. You can also take a trip to nearby Fitzroy Crossing or take a 35-minute flight to the Buccaneer Archipelago which is a collection of around 1000 islands that are scattered with patches of rainforest, mangroves flats and beaches that are rich in marine and bird life. There is also the chance to go fishing from the Derby Jetty where you can catch a shark, silver cobbler, golden grunter or a mud crab with the incoming tides. You can enjoy a round of golf at the local golf course and then pack a picnic and head to the water's edge to watch one of the most magical sunsets you will ever see.
Derby holds many wonders, which just have to be seen to be believed, so come and discover a slice of paradise in the far northern parts of Western Australia and discover a location that still remains barely untouched by the outside world and exudes true beauty with every direction you look in.