The outback city of Kalgoorlie holds great importance, significance, and history to the whole of Australia as it is here that miners flocked to claim their riches during the gold rush days. Known also as Kalgoorlie-Boulder, there is an amazing mixture of adventure, fun, relaxation, culture, and heritage all wrapped up in this one city! Every traveller that makes their way to Kalgoorlie is inspired and revived by the many sights and delights that you can enjoy while you are here.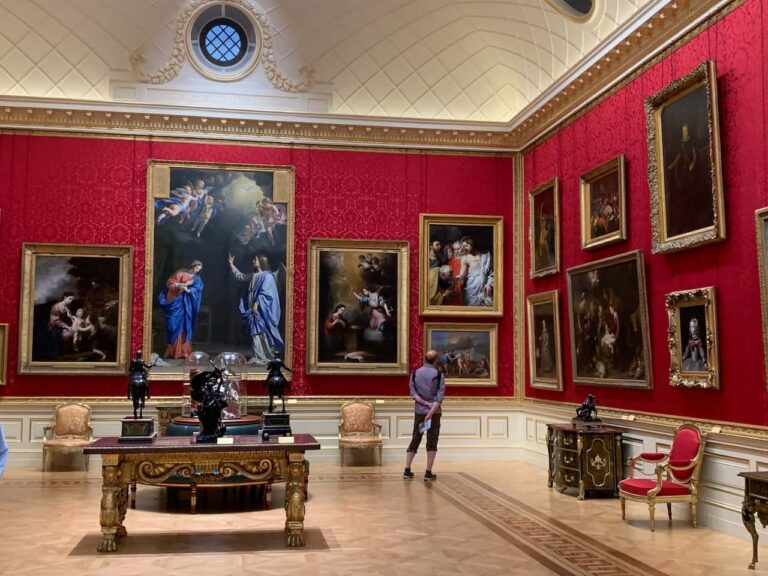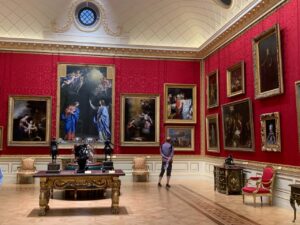 The city is an eclectic mixture of old and new, with the inner city history trail focusing on the gold rush days and grand old buildings, museums, and historic Kalgoorlie attractions to visit. There is the open-cut gold mine to take a tour through and fascinating things to see and do that will take you back in time to see how it all happened. Kalgoorlie-Boulder has something for everyone, whether you are here for business or pleasure you find discover a city that is sure to leave you spellbound! Even though Kalgoorlie is surrounded by long stretches of the desert this city always has something to see and something to experience, with its vibrant buzz, interesting streets, fascinating attractions, and great family fun. The city is brimming with a collection of cafes and restaurants to dine at whether it is for breakfast, lunch, or dinner as well as many nightclubs and bars for you to frequent for anyone who loves to get their dancing shoes on. You can dine on sumptuous delights before hitting the town for a night of fun and excitement!
In and around the city you will find beautiful parks and gardens to enjoy a picnic in, a playground for the kids to play in and BBQ areas to meet up with friends at. The landscape that carpets the regions is spectacular during spring when wildflowers cover the ground, creating a breathtaking scenic delight, and during winter and autumn, the temperatures are just right for all things that are fun in the great outdoors. Summer can bring hotter temperatures but this makes it great for the days spent under the shade of a tree while lapping up the warm rays!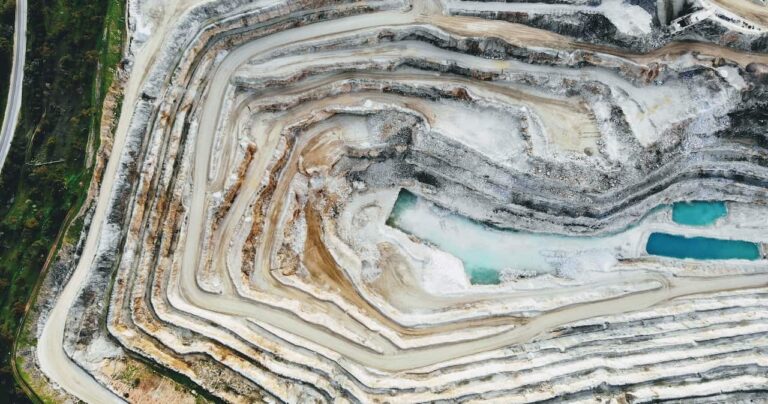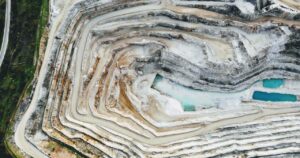 With so many attractions on offer in Kalgoorlie, you will never be left wondering what to do next. There are tours to the Australian Prospectors and Miners Hall of Fame to browse through, weekend markets that offer everything from local produce to arts and crafts and more, as well as the Super Pit which is just a three-minute drive from the city where you can drive to the lookout and view a working mine and witness the daily blast at 1 pm. There is the Golden Mile Railway also known as the Ratter to ride upon, art galleries to wander through that display works from local artist and indigenous artists and if you are visiting in September you will be lucky enough to attend the famous Boulder to Kalgoorlie Cup held every year.
You can prospect for gold at one of the local mines, take a tour through this historic town, see huge gold nuggets that have been found, learn about the colourful history of the working girls when touring through Langtrees 181 Brothel and then return home to your choice of accommodation. There are many great places to check into that will be the perfect haven to put your feet up come the end of the day, from caravan parks, hotels, motels, and apartments. Kalgoorlie is a very welcoming place to visit with so much history and heritage to soak up, National Parks and nature reserves to enjoy, swimming pools, nightlife, shopping, dining, and plenty of accommodation, you will find that a holiday here will be one that you weren't expecting. People from all over the world come to discover the delights in Kalgoorlie, so why don't you?