With its close proximity to Perth and its, CBD Fremantle is a wonderful choice for your next holiday destination as this is a city that has many diverse facets that make up its attractions and activities and it's a city that offers sights, delights and multicultural ambience where ever you go. Fremantle is classed as Western Australia's most desired location for all occasions, whether you are here for business or pleasure.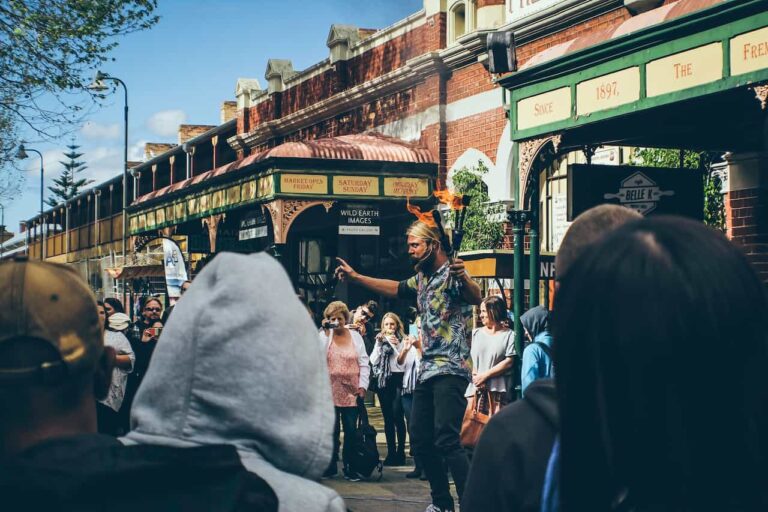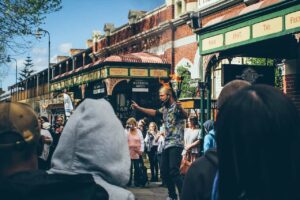 Based at the mouth of the Swan River, Fremantle is steeped in history, culture and tradition and offers an abundance of things to see and do. Whether this is your first time or you are returning back again there are always new and exciting things that this wonderful city boasts all year round to enjoy. From the water sports and activities to world-class fishing and diving to the surrounding world-famous attractions such as Margaret River, Swan Valley, Wave Rock and Rottnest Island. At any time throughout the year, you can swim with the dolphins, go on a dolphin, penguin and sea lion tour for the day or even see the country's biggest colony of sea birds. There are beautiful things to see all through Fremantle so for nature lovers, you will be in paradise.
Families fall in love with Fremantle for the simple fact that there is a variety of well-priced and modern accommodations and not to mention the endless list of activities that the kids can really get involved in. With wildlife parks, pristine beaches, river cruises, fishing charters, whale-watching tours between the months of July and October as well as excellent snorkelling adventures that the whole family can do together, a holiday here will be one to remember.
Fremantle has a huge selection of accommodations ranging from budget-style accommodation right through to five-star indulgence. With hotels, motels, bed and breakfasts, eco-resorts, family resorts, spa retreats, self-contained apartments, hostels and caravan parks all available throughout the year, you can be sure to find the ideal accommodation to suit you and your budget.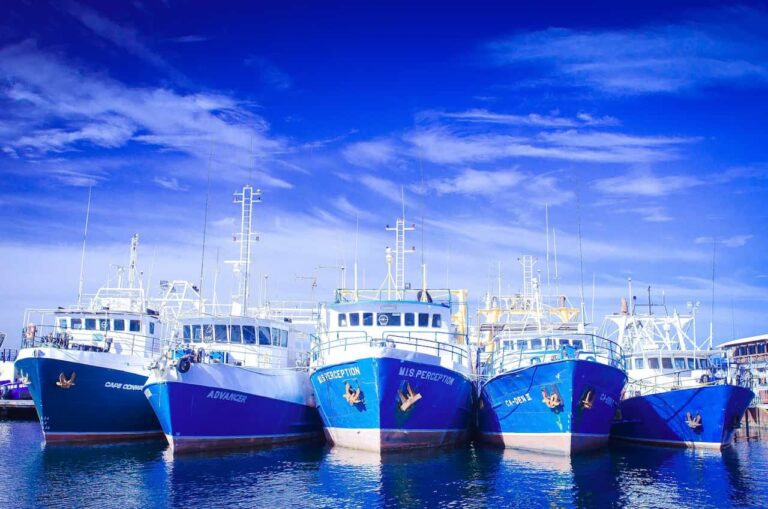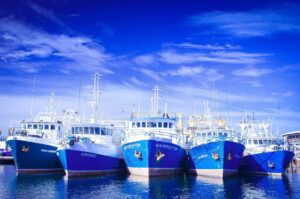 At different times through the year, you might be lucky to also enjoy the range of festivals, events, concerts, sporting days and markets that are held annually in Fremantle. From boating, music, arts and crafts, weekend markets and food and wine gourmet festivals you can browse through stalls, see interesting street performers of every kind and get a taste for some of the country's finest foods and wines. With Perth being just 20 minutes away there are also plenty more annual events held here that you can take full advantage of as well. There is also shopping in Fremantle to enjoy, golf courses to make your way around, jet boat rides, parasailing, bicycle tours to join in on, hiking, wine tasting in the Margaret River region, surfing, horse riding and so much more. The list goes on for ages with the array of things that you can do while on holiday in Fremantle.
The city of Fremantle offers a great night out as well, with plenty of restaurants, cafes, bistros, bars and clubs to meet up with friends. Enjoy a meal at an a la carte restaurant before setting out to one of the hot night spots for a dance before! Fremantle really is a city with the lot, with seven-day shopping, action-packed adventures, tours of every kind, sailing trips, charters, cruises and nature-based activities and not to mention wonderful accommodation of every kind, this location will prove to become one of the favourite places once you see what it holds in store for you.