With the Recherche Archipelago Islands located just offshore with over 100 islands in total, Perth to the north and National Parks, forests and nature reserves surrounding the coastal town of Esperance, these attractions and so many more make this a great holiday destination. Situated along the southern end of the southwest Western Australian Coastline, Esperance experiences wonderful year-round weather, and sunny days so that you can get out and about a variety of activities that all ages can enjoy. There is dining and shopping for anyone looking for something in town as well as islands to cruise around, charters to board and plenty of tours that will take you to hidden secretes and famous sites that are scattered throughout the region.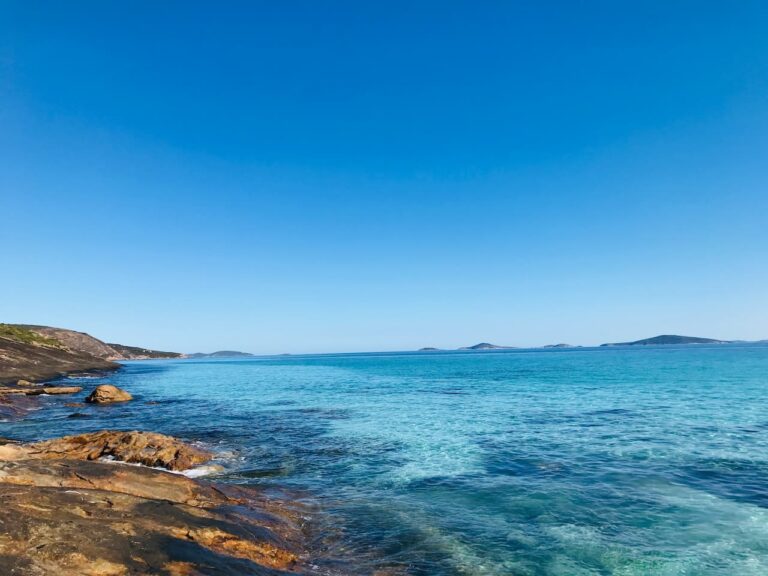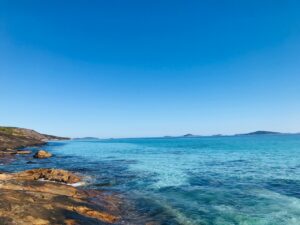 From the Pink Salt Lake nearby to walking tracks, hiking trails, wetland boardwalks and coastal walks you can see so much of this region on foot, whether you head off by yourself or join a tour group for the day. There are many tours, from overnight camping adventures under the stars to food and wine tours, sunset cruises, and bird-watching trips just to name a small few. You can enjoy whale watching and dolphin spotting, champagne on a secluded beach, or a picnic hamper for two. There is fishing and diving at its very best just offshore with shipwrecks and coral reefs to explore and the beaches that fringe Esperance are some of the most pristine in Australia. With turquoise blue waters and golden sands, it creates the ideal setting for a wonderful day at the beach.
The weather is almost perfect all year round so you will have every opportunity to get out in the great outdoors to explore and even through winter you can see how the town comes alive in a whole different light. There are wildflowers that blanket the ground in springtime and cool winter nights beacon you to spend time around an open log fire as you sip the bottle of wine they purchased that day from a local cellar door. There are sumptuous delights to be tried at so many different restaurants or you can simply grab a feed of fish and chips and head to the beach for an undeniable view. The front foreshore or the esplanade of Esperance is littered with cafes, dining establishments, and eateries for you to dine at, and with pubs, bars, and clubs you can spend a great night out too.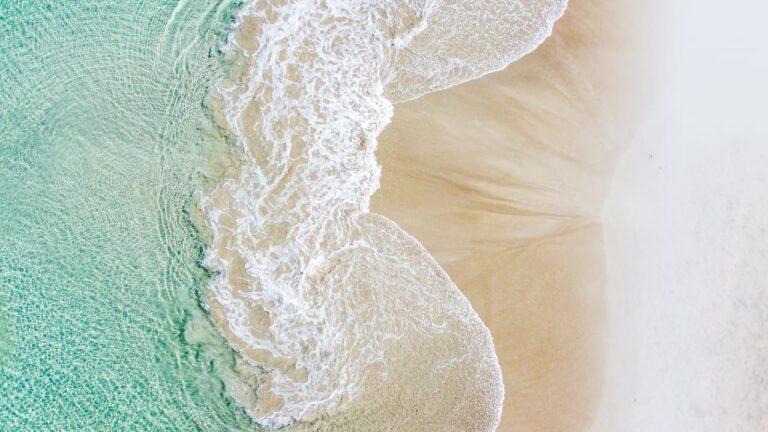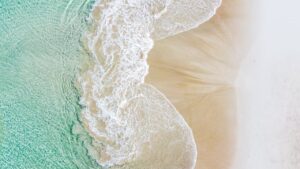 All travellers will enjoy their time in Esperance from backpackers to business travellers, honeymooners to families there is everything from kayaking, canoeing, bicycle tours, Helitours, beautiful ocean drives, and scenic routes to discover, secluded bays and inlets to laze in, lakes, wetlands, National Parks, forests and lookouts. Wander through historic museums and galleries that tell the past of Esperance or make your way down to the jetty for a spot of afternoon fishing. You fill your days with so much while in Esperance or you can do nothing at all and just kick back and relax.
There is Esperance accommodation of many types, from self-contained suites and apartments to resorts that are ideal for families, studio rooms that are great for business travellers, and bed and breakfasts, bungalows, holiday homes, and caravan parks. You can spend as little or as much as you would like so that you can get just what you are after for your holiday accommodation in Esperance. Come and discover Western Australia's coastal town of Esperance and all the attractions, activities, dining, cruises and charters that you can do while you are here!
Important Travel Information for Esperance: