Port Hedland is a beautiful coastal town located within the Pilbara Region of Western Australia and was previously called Marapikurrinva by the original inhabitants, the Karrivarra people because of the hand-shaped tidal creeks that lead from the natural harbour of Port Hedland. Here the atmosphere is open and friendly with much to see and do no matter what time of year you are visiting.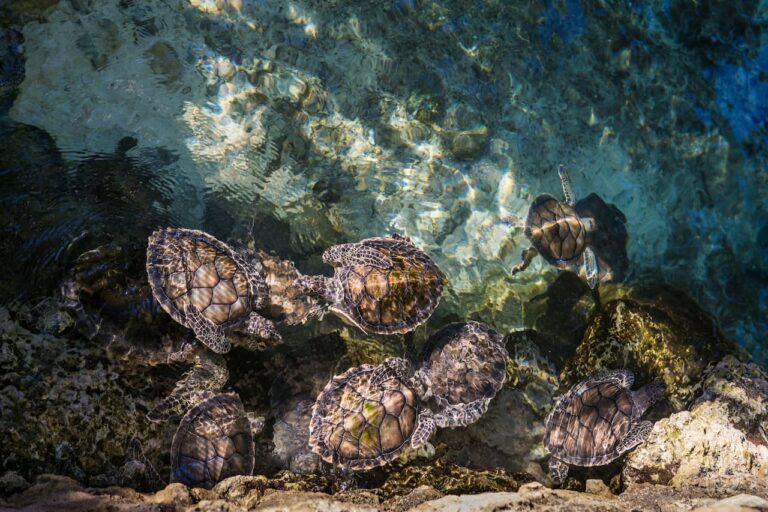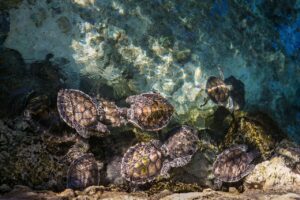 From water activities and cruises to sightseeing and visiting famous tourist attractions in the region, your days can be filled with the much adventure and excitement you would like. From migrating whales to nesting turtles to the stunning National Parks and adventure tours that you can embark on, all travellers are completely catered for in Port Hedland accommodation. Take a trip to Millstream and Karijini National Park which is all within easy reach of the town, and with Broome and the captivating Kimberley region all just a short drive away, you can see some of Australia's most breathtaking scenery that will all be right on your doorstep.
Within the town of Port Hedland and South Hedland, you can find an array of shops, retail outlets to browse through, a variety of places to eat, recreation facilities, banks, supermarkets and more. Port Hedland is renowned for its indigenous culture and history and not to mention its long trains that pass through, salt piles, red dust, migrating whales and nesting turtles. It is said to be one of the friendliest towns in the Pilbara region and the locals are more than welcoming and always willing to lend a hand. The year-round warm weather creates the perfect atmosphere for outdoor activities, days by the water, picnics at the beach and plenty of time to explore the surrounding attractions.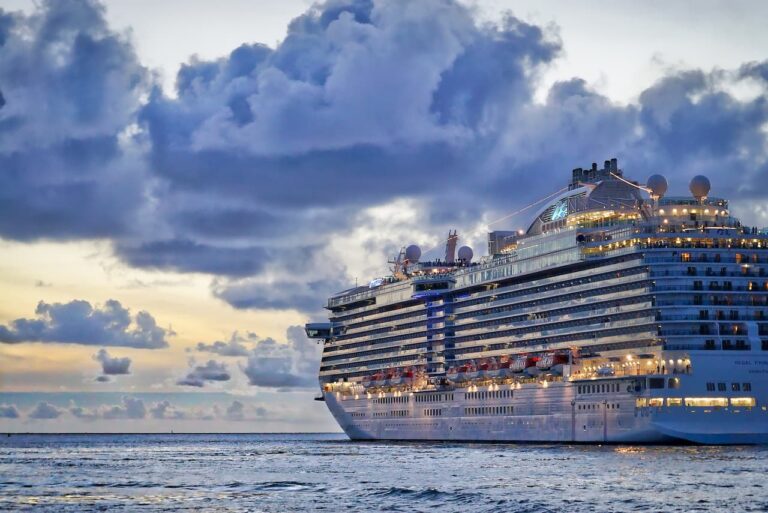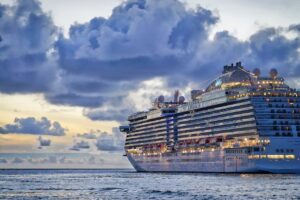 You can go fishing, whale watching or crabbing, or take a cruise, or boating trip for the day! See pristine beaches, go diving in beautiful coral gardens and see an abundance of marine life and discover a town where the Australian outback meets the sea. The Pilbara region is a stunning area with islands, towns and an outback atmosphere that is too hard not to soak up! Experience a holiday with great eating, quality accommodation, famous attractions and fun for the kids. See historic museums, art galleries showcasing indigenous arts and crafts, and mining museums telling tales from the past! For a perfect view of the whole town, why not take a walk to the Observation Tower which offers fantastic views or even take in the views from Pretty Pool where you can see the famous 'Stairway to the Moon.
With neighboring islands, entertainment and water sports of all kinds a holiday in Port Hedland is exactly what you are chasing. Discover a place where the crystal blue waters meet the golden sandy beaches, where you can have on your doorstep some of Australia's finest fishing and diving as well as world-famous attractions like the Dampier Archipelago, Monto Bello and Mackerel Islands all within easy reach. There is plenty of accommodation for tourists and business travellers alike, as well as backpacker hostels, caravan parks, motels, hotels and well-serviced apartments.
Port Hedland is a holiday destination to be seen and not to be missed, so why not start planning a holiday where you can have everything at your fingertips, from the freshest seafood, wonderful tours, cruises and charters, stunning landscapes and excellent accommodation you will surely be in for a treat from the moment you arrive in Port Hedland.