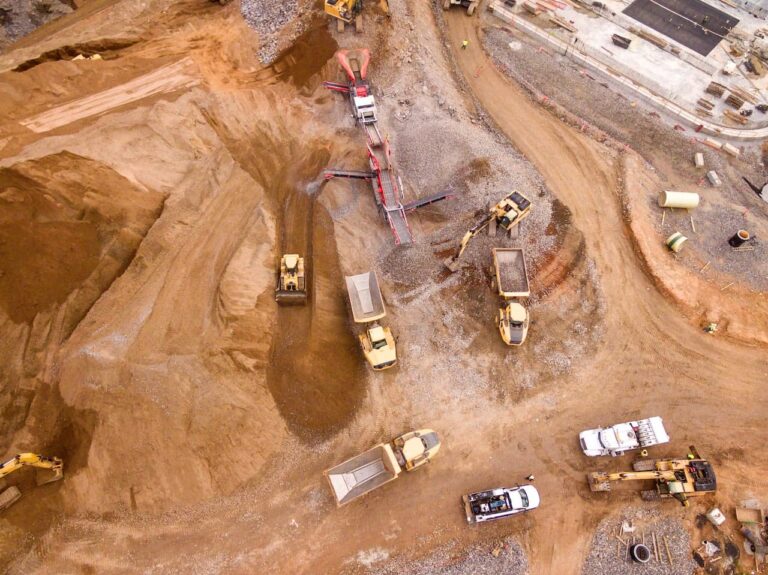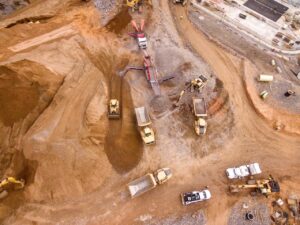 The outback of Western Australia is a vast region consisting of a combination of desert and arid country. The region is among the wealthiest mining regions in the world and is steeped in history. Over the last two centuries, prospectors have explored its length and breadth searching for minerals and precious metals, sometimes with incredible success. The types of discoveries have ranged from manganese, lead, zinc, nickel, natural gas, uranium and at times bonanza gold. The region is dotted with mining towns and cities whose wealth and existence are all due to the discovery of some precious metal.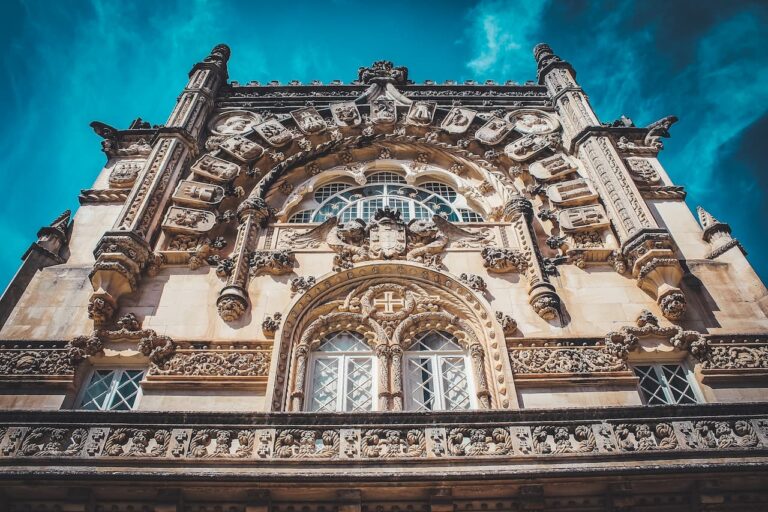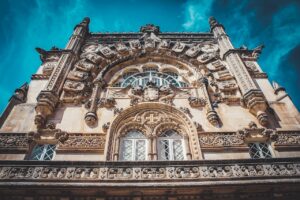 Probably the most famous mining discovery in Outback Western Australia was the discovery of gold at Kalgoorlie. The Golden Mile as it is now known is most likely the richest square mile on the planet. It was discovered in 1893 by Paddy Hannan. The population of Kalgoorlie today is around 30000 and surprisingly it was the same in 1903, over 100 years ago. So rich was the discovery that the area has now been mined continually for over a century and mining still continues today. The city itself has many historical buildings which include many hotels. One of these hotels actually had a mine shaft beneath it so the miners could access it directly from the mine itself.
This region has a very dry climate with an average of only 260mm of rain annually. The summers are very hot however the winters are cool and it is generally a very pleasant climate. Some of the most important places to see include the mine itself, the York Hotel and the Exchange Hotel. An ideal way to visit the region is by motor home or camper van however you can also use rail or air transfers.
On this website, you will be able to find all the information you will need to plan and book your Western Australian holiday. If you require some help just drop us an email or call one of our helpful consultants.