Discover the top end and all its treasures of Western Australia as you stay in Broome, the main tourist destination for the Kimberley region. Broome is the jumping-off point for most of the great cruises that depart for the waters of the Kimberley coast. With its sun-kissed beaches, pearling industry, and stunning landscape, Broome has quickly become a hive of activities all throughout the year. The clear blue skies make for the perfect way to start the day with a relaxing walk along Cable Beach and then be capped off with a mouth-watering breakfast at one of the cafes that line the streets. From the accommodation that you are staying at you can easily experience all that Broome has to offer, as it is all right at your fingertips.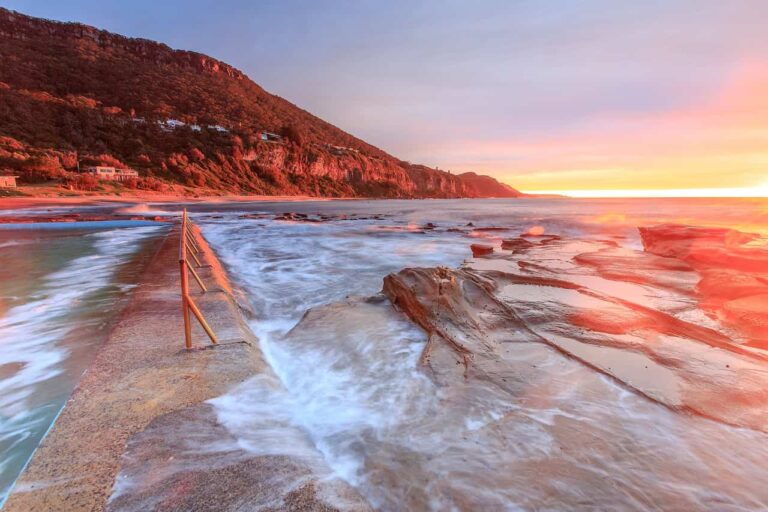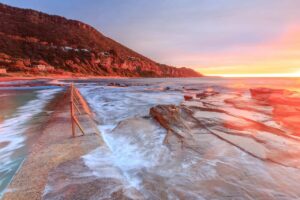 The accommodation located in Broome ranges from three-star through to five-star, with caravan parks, holiday parks, cabins, farm stays, resorts, and apartments all up for grabs. You can come for the night but you will want to stay longer and there are many great and very affordable packages that you can arrange for your trip here that can include anything from your accommodation, tours, and meals. You can choose to stay right on the water's edge in one of the eco resorts or base yourself right in the heart of town where you will find restaurants, pubs, shops, and more.
Broome has something for all travellers no matter what your fitness level is or what your age might be. You can take a walk along the famous Cable Beach or perhaps experience it by camelback one afternoon to watch the sunset over the horizon or even join one of the fishing or diving charters that depart daily for the ocean waters and fringing coral gardens. You can see the region by air or coach, by four-wheel drive or on foot, the choice is yours! You can walk through beautiful National Parks, swim in waterholes and rock pools and learn about the Aboriginal history and culture that surrounds this town.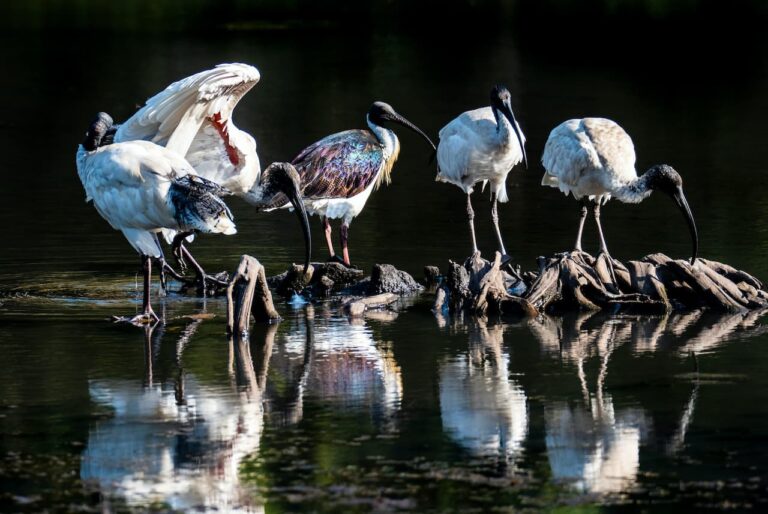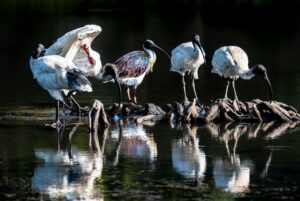 Take a walk through Chinatown an eclectic mix of Australian and Asian descendants that have marked their place in Broome due to the very popular and famous pearling industry that Broome is known the world over for. Broome is also a mecca for artists, writers, and musicians as they draw their inspiration from the captivating beauty that surrounds them. Take a tour of the pearl farms or even go whale watching between the months of July and October or take the kids to Gantheaume Point where you can see million years old dinosaur footprints that still remain today. For the romantic in all of us take your loved one to the famous Staircase to the Moon, which is seen as one of Broome's natural treasures. It occurs for three days after each full moon between the months of March and October and it truly is a sight to be seen as it stretches out over the mudflats. There are markets to wander through and festivals to base your holiday around and for the traveller on a budget, you will fall in love with Broome.
You can plan any kind of holiday to Broome whether you wish to splash out and enjoy the finer things in life, or perhaps kick back in one of the caravan parks while the kids run free and have fun, and won't to cost you the earth. Broome is a place for everyone, so why don't you come and discover the many treasures and hidden secrets that have put Broome on the map you will fall in love with the stunning scenery, wildlife, marine, and friendly locals.