Halls Creek back in the olden days when it first became a settlement was Western Australia's first gold mining destination but this soon dissipated and the Old Halls Creek town is just an old mining town with ruins with remnants of old buildings, street signs, ruins of the old mud brick Post Office, a graveyard and a modern restaurant. Old Halls Creek is on the outskirts of Halls Creek which is the postcard setting for the perfect outback adventure. Located between Derby and Kununurra along the Great Northern Highway, Halls Creek is the gateway to the spectacular Great Sandy Desert.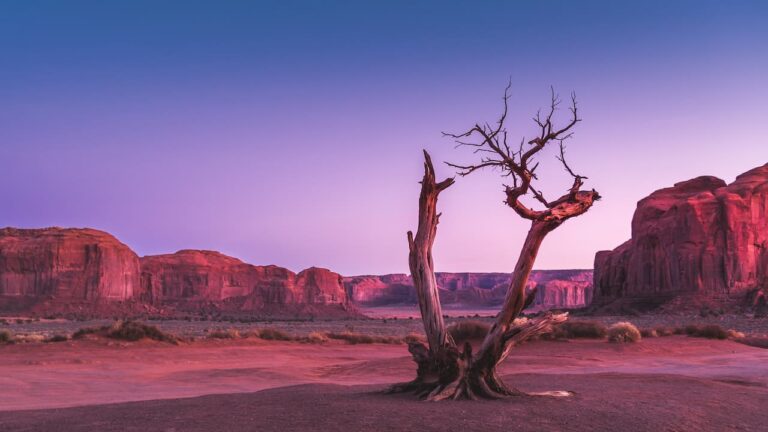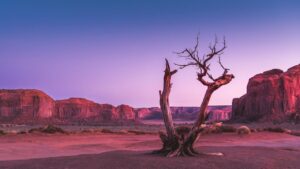 There are some wonderful things to see and do while stopping over in Halls Creek such as The China Wall which is located a short drive out of town and is a natural formation of white quartz stones that rise from a creek and carry on up over the surrounding hills which does look like the Great Wall of China, hence the name! There are rock pools and swimming pools to frequent which Halls Creek is famous for such as Caroline Pool, Palm Springs, and Sawpit Gorge. Caroline Pool is a spectacular place to spend the day lazing under the warm summer sun as it gives the impression of the gorges along the MacDonnell Ranges as the river comes between two cliffs forming a deep rock pool for all to enjoy. Sawpit is not only a great place for swimming and a lovely picnic but fishing as well so pack a rod and see if you can catch a barramundi for dinner!
Perhaps you would like to take a trip to Wolfe Creek Crater located about an hour and a half from town which is the second largest meteor crater in the world or take a trip to the famous Bungle Bungles which is one of Australia's premier tourist attractions. It truly is a great place to base yourself when exploring the area's natural and historical attractions. From scenic flights over the region to hiking and bushwalking tours through National Parks and Nature Reserves, as well as coach trips and sightseeing adventures, you can choose from a number of ways to see the area.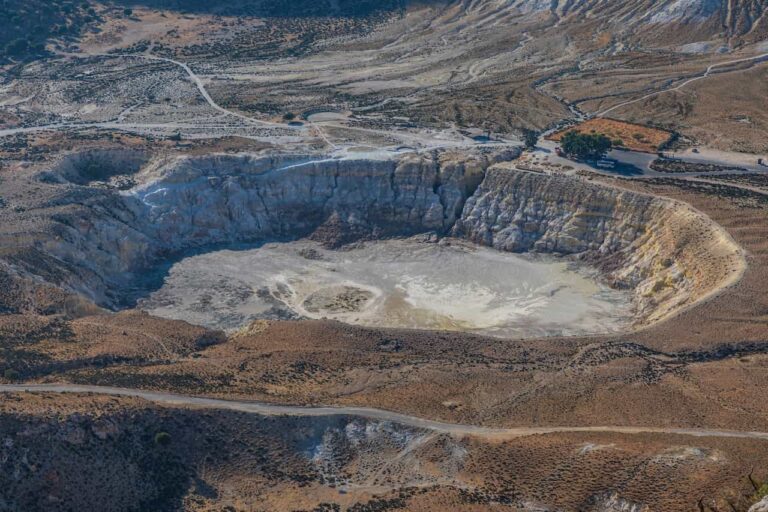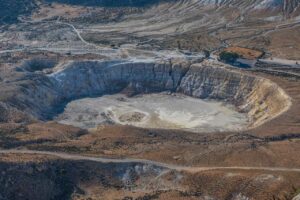 There is the World Heritage-listed Purnululu National Park located near the Bungle Bungles Imagine enjoying a holiday where you can have it all, from hiking trips through some of Australia's finest National Parks, being located close to the Kimberley region, having some of Australia's most famous tourist attractions right on your doorstep and soaking up the true outback essence in a real Aussie outback town where the locals are always friendly and very welcoming.
The accommodation here is great as you can choose from a number of places such as a well-maintained caravan, motorhome or campervan park, hotels, motels, lodges and quaint cabins for something romantic. Whether you are planning a trip for two, a family escapes or a backpacking stopover you will find the right room with the right price tag attached in Halls Creek. With so much to do and with plenty of famous tourist attractions and destinations to visit while holidaying in Halls Creek, your stay here will be one to remember. Halls Creek is a beautiful destination in the Top End of Western Australia and will be a place that you will want to visit again once spending time here.