Along the coastline of Western Australia in the Peel region you will find the stunning and vibrant city of Mandurah where leisure and relaxation is number one yet there are adventures, entertainment, and excitement to be enjoyed at all times. A holiday here will be whatever you wish it to be, where the kids can be entertained both around the city and where you are staying with the range of onsite attractions at your accommodation, a holiday that is jam-packed full of attractions and activities, or a holiday where R&R, indulgence, and pampering is key!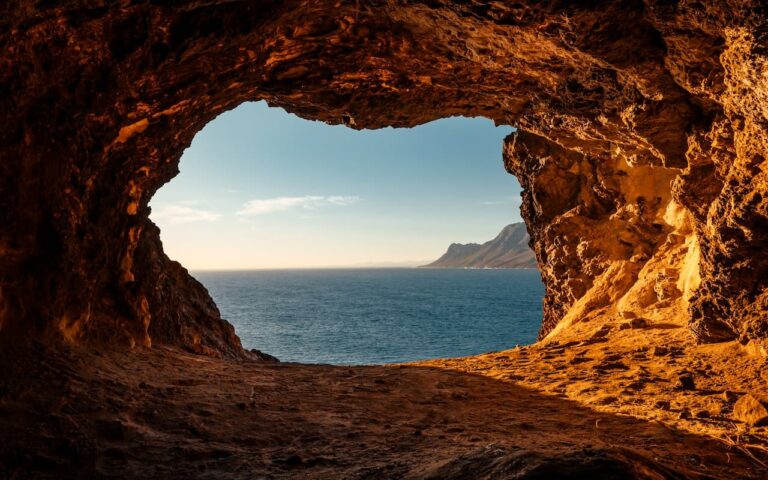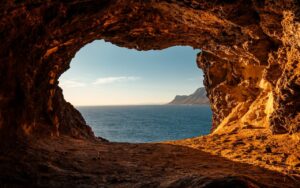 The city of Mandurah is most famous for its beaches, coastline, ocean waters, and waterways that snake their way through the city where you can do anything from a scenic lunch or dinner cruise up the canal to joining a diving or fishing charter that you will remember forever. The Indian Ocean is filled with amazing delights, from coral reef gardens, and shipwreck graveyards to explore, swim throughs, tunnels, caves, an abundance of marine life, and some of the best fishing grounds in Australia. Whether you are looking for a time above or below the water it will be time well spent! The canals and waterways that the city is based on provide hours of entertainment from river cruises, mud crabbing, sightseeing, kayaking, canoeing, and jet skiing. With its calm and protected waters, the whole family will have days of fun out on the water. Perhaps a sailing adventure around the neighbouring islands off Perth, which is only 45 mins north of Mandurah, interests you, or planning a holiday with a difference where you hire your houseboat to cruise the waterways or sailing vessel with your own crew and skipper to spend time out on the open water.
Mandurah is a holiday destination where you can sample some of the state's finest food and wine, visit award-winning wineries and take the kids to theme parks, a miniature village, wildlife parks, and a zoo, and enjoy picnics in the botanical foreshore parklands. There are stretches of beaches to sunbake on, year-round swimming, windsurfing, kiteboarding, and surfing to enjoy as well as the Dolphin Quay Marina where you will find luxury accommodations, restaurants, cafes, and boutiques lining the boardwalk. Through the main hub of the city, there are restaurants serving tastes from around the world for you to dine in for breakfast, lunch, or dinner, and plenty of nightlife with pubs, bars, and nightclubs offering every opportunity to strap on your dancing shoes.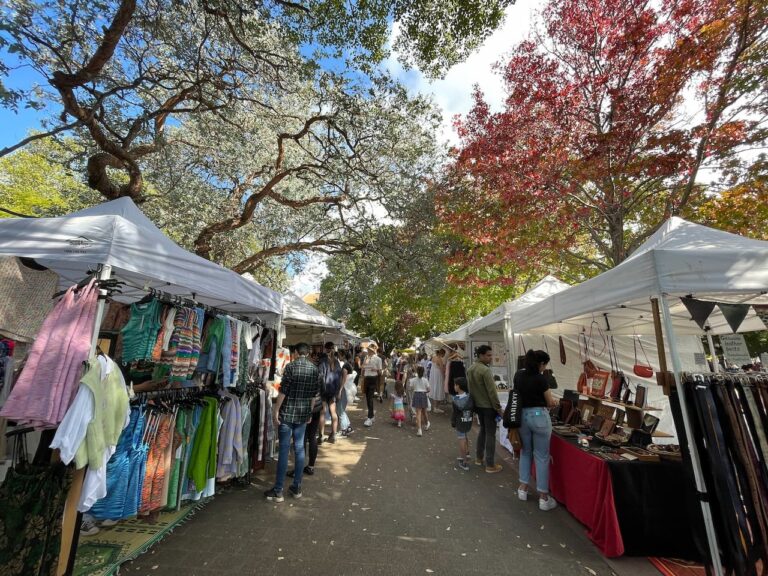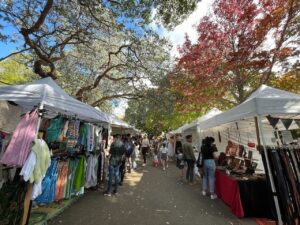 There are annual events, festivals, weekend markets to look forward to, and championship golf courses to make your way around. You can go cycling along the riverbanks or along the foreshore esplanade or even make your way to one of the many cycling or walking tracks through the forests and National Parks that surround Mandurah. There are a collection of waterways, wetlands, National Parks, forests, coastal delights, lakes, and rivers making this area a nature lover's paradise for anyone looking for indulgence why not book a pampering session at a day spa to really kick start your holiday of luxury.
There are accommodation types of every kind ranging from budget through to luxury, so no matter how much you are willing to spend you will find just what you are looking for. With the range of accommodation together with the ample activities both on dry land and out on the water to the array of attractions within the region, a holiday in Mandurah will be one that you have been thinking about for a long time now. So enquire today about the things that you can do and look forward to when you come to Mandurah!