Exmouth lies on the border of the Coral Coast and Pilbara regions, truly is a paradise on earth with its gorges, canyons, and creeks within the Cape Range National Park that meets the Western Australian coastline that holds a world of beautiful underwater coral gardens just waiting to be explored in the Ningaloo Marine Park. Exmouth is a beautiful seaside town that boasts all of the attractions and accommodation you come to expect from a popular coastal destination. Discover a town that has azure blue ocean waters and pristine white sandy beaches that ribbon the coastline, where you can swim with whale sharks, take a tour, catch a red emperor, tag a marlin, go diving in one of the underwater gardens or simply laze on the beach, Exmouth is the perfect holiday destination for you. Exmouth is situated at the northern tip of the North West Cape of Western Australia and when you are here you can enjoy a range of attractions and activities that people from all over the world come to experience.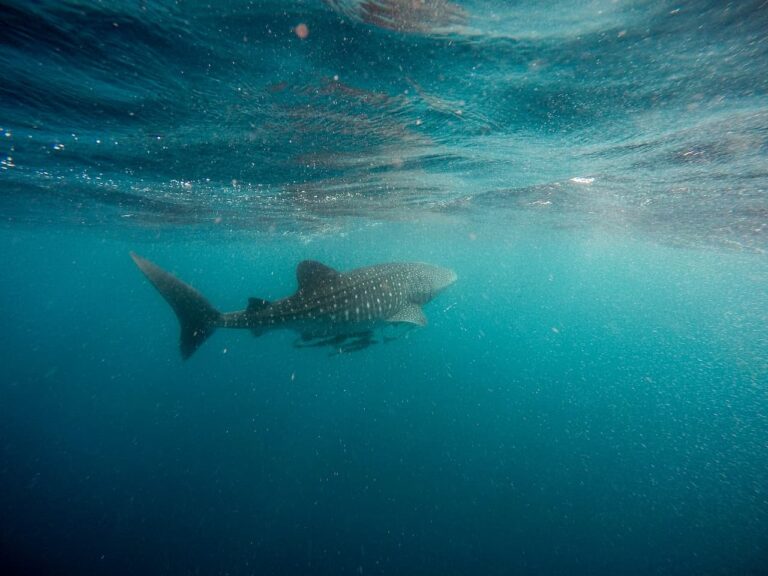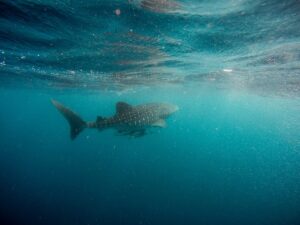 From Western Australia's equivalent to the Great Barrier Reef, the Ningaloo Marine Park, Cape Range National Park and all its natural wonders, whale watching, turtle nesting, eco-tours to witness some of the awesome spectacles in the area, diving, snorkeling and so much more, the list is endless to the possibilities you can look forward to when travelling to Exmouth. From swimming at beautiful Pebbly Beach or taking a scenic flight over the region, you can plan whatever type of holiday you would like in Exmouth. One where you just relax and kick back, or one where your days are filled with so many wonderful attractions you just won't know where to start.
Some of Australia's finest fishing and diving can be had within the waters just off Exmouth, as this part of the Northwest Cape is the nearest point to the Continental Shelf which in turns accounts for the array of marine life and underwater species, fish, whale sharks, dugongs, dolphins, humpback whales, rare starfish and stunning coral formations. From fly fishing on the mudflats and Ningaloo Reef to deep sea and game fishing on the open waters or even enjoy some diving and snorkeling on the nearby shipwrecks, Navy Pier, in Lighthouse Bay or around the Muiron Islands, you can really experience the reef the way you wish to.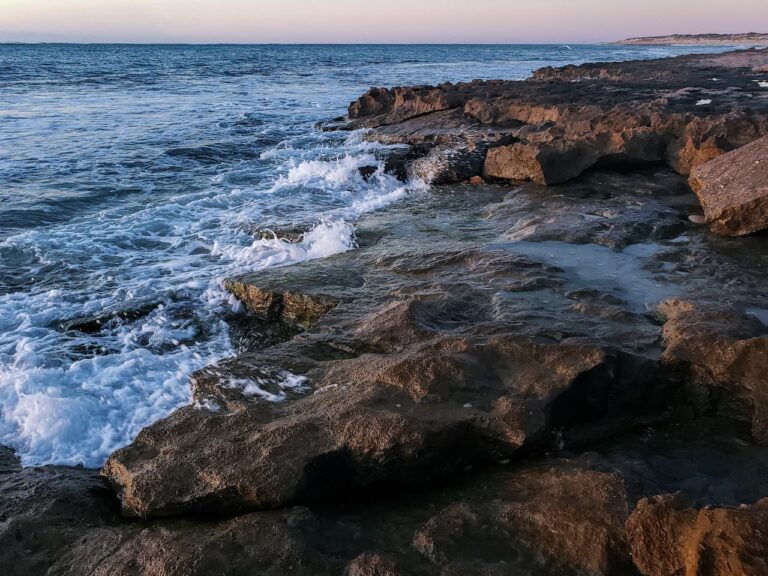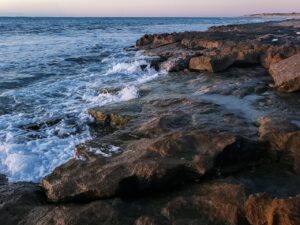 There are whale watching trips between the months of July and November or why not swim with huge mantra rays or dolphins for something really unique there are glass bottom boat rides for those of you who wish to stay dry. From the gorges, swimming holes, and rock pools within Karijini National Park, to the walking tracks along the coastline offering captivating lookouts and vantage points and not to leave out the hiking and bushwalking to be had within the surrounding National Parks there is must-see and do in Exmouth. Join one of the tours or eco tours for the day and let a guide take you around or make your own tracks to see what you can come across. There are 4WD tours, scenic flights, cruises and charters of all sorts, hiking and bushwalking guided tours, and Exmouth activities for all ages to embark on.
Exmouth is one of those places that will resonate with you and leave a lasting impression, with its natural beauty and stunning landscapes you will want to come back time and time again.
With a variety of wonderful accommodations ranging from three stars to five, you can find the perfect place to come home to at the end of the day. Dine in delightful eateries and restaurants, browse the streets on days when you just want to slow the pace down a little, and soak up the lifestyle and atmosphere that puts Exmouth on the map.
Important Travel Information for Exmouth