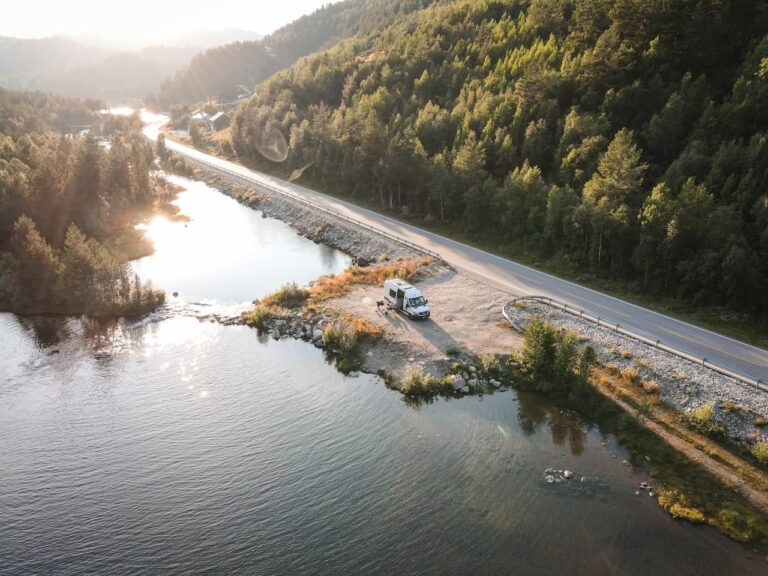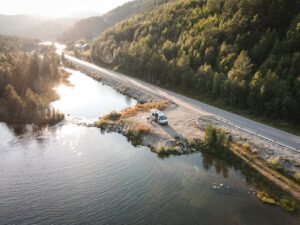 Hire or rent a campervan or motorhome holiday in Western Australia gives you the freedom to travel to all the faraway places and not have to worry about accommodation. This state is the largest in Australia and you should remember that distances are vast and many of the most important tourist icons are in remote locations. The campervan or motorhome option gives you the freedom to take your time and roam free through areas that you would not see if you relied on staying in motels or holiday apartments. The lure of the great outdoors is very strong in WA. There is an unbelievable range in the types of the country that you will see ranging from magnificent eucalypt forests through beautiful coastal wine country to bustling cities and arid deserts. Western Australia really has it all and this is positively the best way to see it.
Many people hire their vehicles in Darwin and commence their journey there. They then enter Western Australia near Kununurra and the first stops will be the Ord River irrigation area and then on into the Kimberly. This region is scenically spectacular with deep gorges, wild rivers, crocodiles, huge cattle stations and magnificent waterfalls. The town of Broome is here and this is also the nearest point to the Bungle Bungle ranges.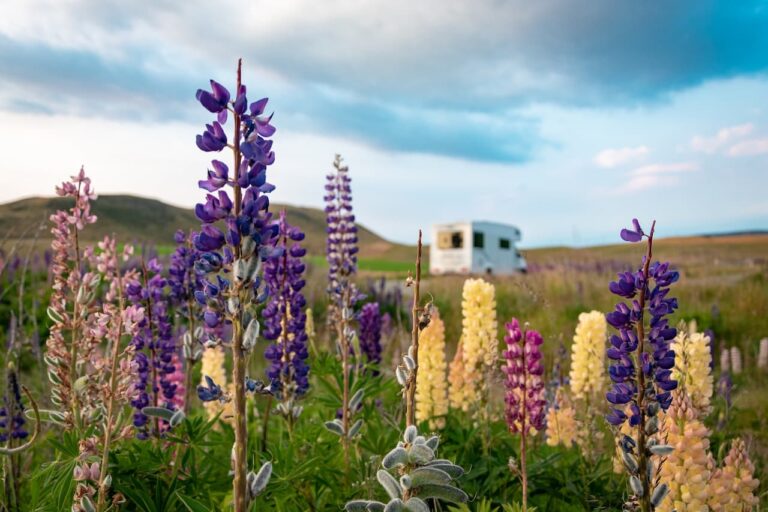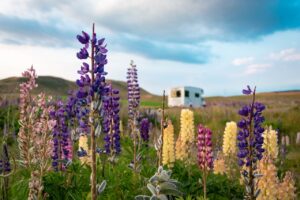 As you travel south the mining region of the Pilbara is a great place to visit and the Coral Coast near Exmouth is sensational. Your motorhome or campervan will be used to you by now and will take you on to Busselton The Swan Valley is next to see the wildflowers and then on to Perth which is the Capital of Western Australia. South of Perth is some magnificent coastline and the towns of Margaret River and Bunbury. You can detour away from the coast here and visit the Jarra and Karri forests at Pemberton and then travel along the southern coast to see Albany and Esperance. From here a trip to Kalgoorlie and the golden mile is also worthwhile.
As you can see there is so much to do and see on your motorhome or campervan holiday in WA. It is essential to choose a reliable company to ensure that your vehicle is reliable and up to the job of providing you with a trouble-free holiday. We recommend that you use one of the major companies and ensure that a backup is available if required. The companies we recommend are Britz / Maui which has the largest range of vehicles. Apollo Motorhomes and Kea Campers are both well-known for the quality of their vehicles. We have 20 years of experience in booking Western Australian motorhome and campervan holidays so we are able to provide sound advice and ensure that your holiday is trouble-free.