Whether you wish to spend time on land or on the water there are many different kinds of tours that you can embark upon as well as plenty of rental options for you to experience the many wonders of Broome and its surrounding attractions. You can take to the skies, cruise the Indian Ocean or jump on board a fantastic four-wheel driving tour or eco-tour with a difference.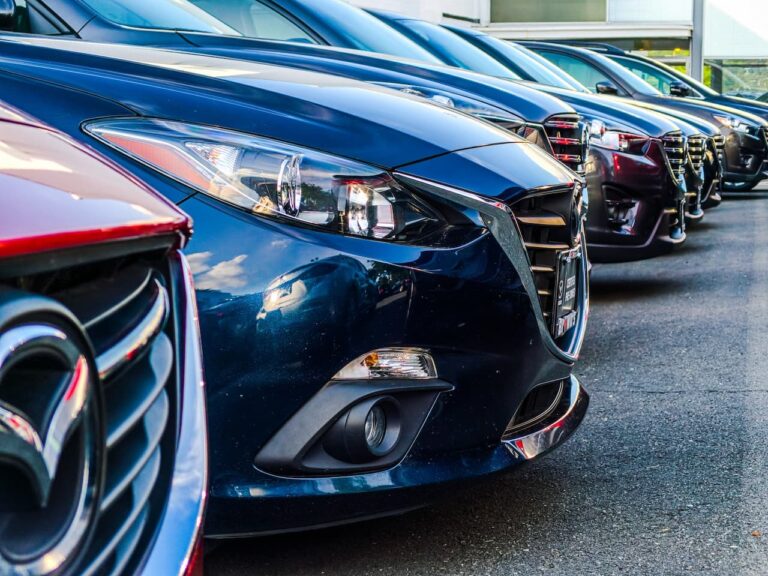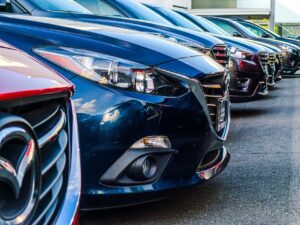 For those of you who are looking to arrange your own tour rental car to get around Broome and its surrounding regions or perhaps you would like to hire a luxury cruise vessel, motorhome or campervan for your trip here. There are so many ways in which you can see the sights and delights of Broome and you can choose from a range of rental options that are sure to get you excited about this wonderful holiday destination. You can hire a variety of motor vehicles for as long as you which or perhaps you would like to travel around in a luxury motorhome or campervan and stay in one of the many caravan parks that will put you close to so many attractions and activities. There is a cruise vessel to rent out, houseboats, four-wheel drives for the day as well as charter plans, and more.
The list is endless when it comes to the array of tours that you can do when holidaying in Broome. From eco-tours, adventure tours, four-wheel driving tours, cruises, charters, and taking to the skies. Perhaps you would be interested to join in on one of the fishing charters for the day and come on board one of the diving expeditions that leave from Broome daily. You can discover a whole other world that lies beneath that is classed as some of the world's best diving and it can all be right on your doorstep!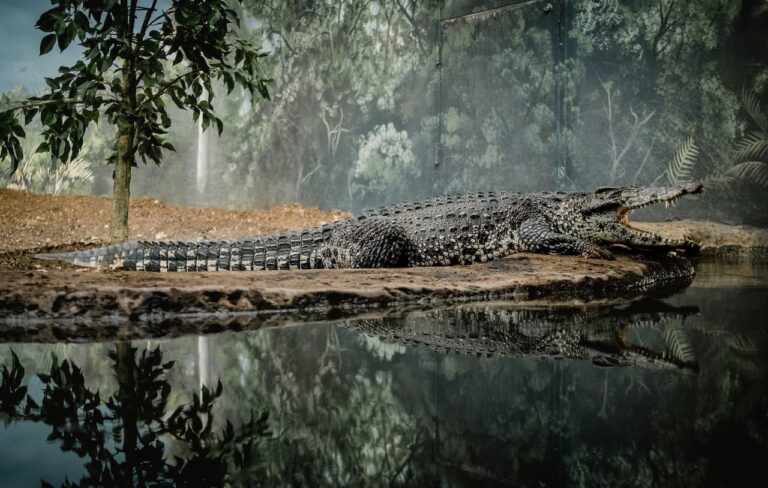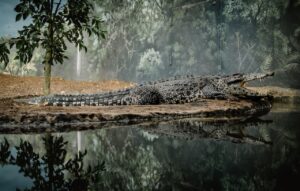 From camelback rides along Cable Beach to scenic flights over the region to get a bird's eye perspective of it all through to Crocodile spotting, bird watching tours, and historic tours where you can learn about the Aboriginal culture that is still ever present in the top end of Western Australia. Take a sightseeing tour around Broome and stop at fascinating sites along the way where you can learn about the pearl lugging days and the stronghold the Asians have over Broome still to this very day. Broome is a very multicultural town that is ever present with every road you travel down, it isn't a big town but holds many wonders and attractions that are sure to delight.
Travel to one of the neighbouring farms to see how life in the outback really plays out or book an exciting camping adventure to remember. You can travel to the Horizontal Falls by hovercraft or see the whales at play as they take their migratory path past Broome. Swim with dolphins and manta rays and see playful dugongs up close and personal. There are kayaking tours in Turtle Bay and sunset cruises for anyone looking for something really romantic! Travel to neighbouring Aboriginal communities to meet the locals or experience attractions such as Cape Leveque, the Bungle Bungle ranges or the Buccaneer Archipelago Islands.
You can join in on one of the tours to ancient Aboriginal art sites where you can beautiful rock art for yourself or cruise through canyons and gorges that have been carved out by the rivers of the Kimberley. There are so many tours and rental options that you can experience that will only make your trip even more enjoyable while holidaying in Broome.