Within Broome, you will find an array of accommodations that is great for all getaways and all types of budgets. You can spend as much or as little as you like on your accommodation in Broome but still get the creature comforts of home that will create the ideal place for you to return home to at the end of a great day in the outdoors.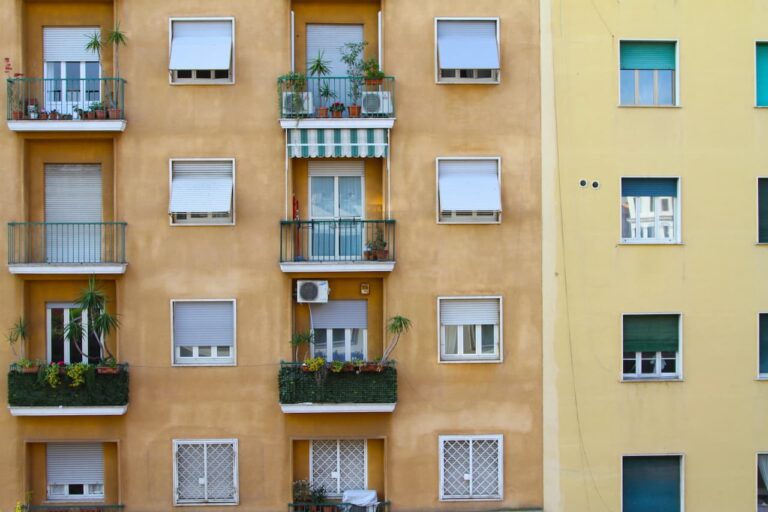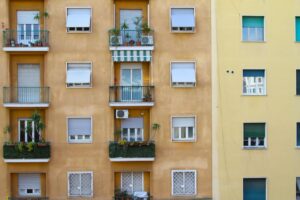 Broome is a very popular holiday destination for all travellers so it is always advised to book well in advance so you don't miss out, especially if you are planning to come in the dry season which runs from April through to September. The reason is that the temperature always sits at a very relaxing and comfortable level making all of the attractions and activities even more enjoyable for all holidaymakers to enjoy. Numbers aren't as great during the wet season which runs from October through to March. So if you are planning to visit during the months of April and September make sure you plan ahead, as Broome flourishes in these times and it can be hard to come across accommodation.
All throughout Broome and along its coastline there are many different styles of accommodation that you can select from including backpacker hostels, bed and breakfasts, plush hotels, beautifully landscaped resorts, eco-resorts, caravan parks, cabins, farm stays, and apartments. You can stay for just the night or plan to stay longer but one thing is for sure, if you are one who loves the outback and sun-kissed unspoilt beaches, you will never want to leave Broome. There are many places that offer budget accommodation for the traveller on tight funds but you can also find places where you can splash out a little and indulge yourself for a change.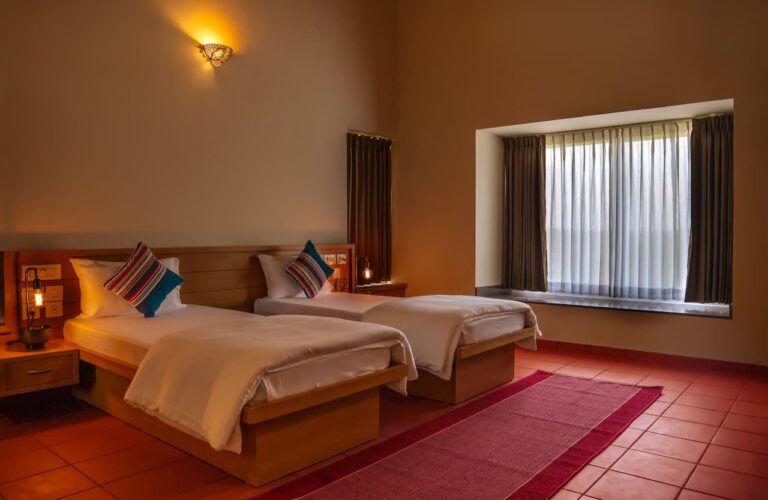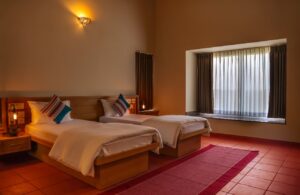 There are many great hostels that backpackers love to stay at that offer excellent dorm rooms, double rooms, and twin rooms as well as nightly entertainment and games to keep you going all night with newly made friends. For the travelling family with their campervan or motorhome, you will be delighted with the modern facilities and amenities that you will find within the caravan parks as well as a range of spacious rooms with the apartment properties and resorts in Broome. You don't have to spend a lot for a decent size room where you don't feel like you are on top of one another all of the time.
Where ever you decide to stay in Broome you will never be far from its many attractions and things you can find the line the streets such as restaurants, shops, retail outlets, supermarkets, bottle shops, pubs, nightspots, boutiques, and ATMs. Broome isn't a big place so you can park your car and simply walk to where ever you want to go.
The staff at your chosen place of accommodation are always on hand to assist you with anything that you may need. A packed picnic for a romantic day away for just the two of you, child minding services for those nights you wish to dine alone while the kids are entertained, any tours that you wish to have arranged, or transfers to and from the airport. The staff is more than accommodating so that your stay with them is a memorable one.
So take a look at the wonderful selection of luxury accommodation places in Broome for your trip here, so you can finally discover the treasures and hidden secrets of the Top End of Western Australia.