Broome is a spectacular place for your next holiday, where the sunsets are magical, the scenery is stunning and the turquoise waters glisten in the warm summer sun. Broome is definitely classed as a tropical paradise where the white sandy beaches seem to carry on for miles and then warm Indian Ocean waters lap at your feet as you sunbake on the sun-kissed beaches. But many people don't see Broome as a tropical paradise as they are looking for vibrant city life, popular surf beaches packed with tourists and plenty of city attractions, instead while holidaying in Broome you will find rugged coastline fringing the ocean waters, red towing cliffs that captivate, a town that is bounding in history and culture and world-famous attractions that will be right at your fingertips while enjoying Broome Holidays.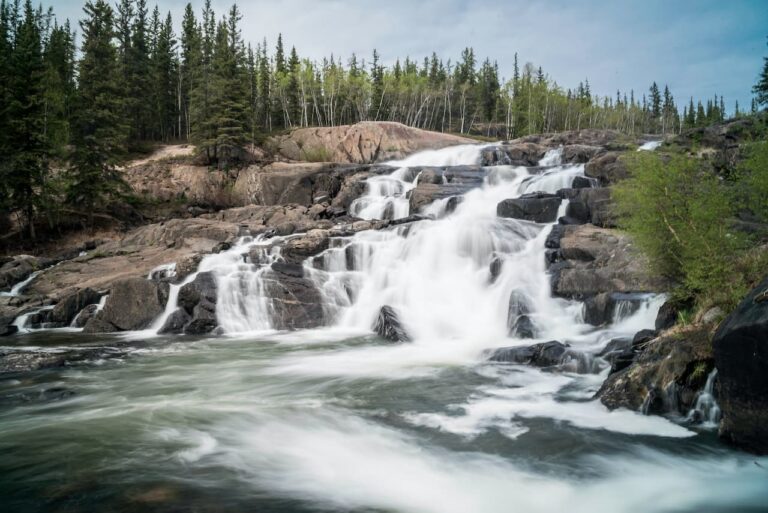 People from all over the world come to Broome to experience Broome Holidays a tropical getaway like no other, where the country outback meets the Ocean and is fringed by the famous Kimberley region where there are cascading waterfalls, gorges and canyons carved out by snaking rivers through the area and bordered by a rugged coastline and crystal blue waters where you can find some of the worlds finest and best fishing and diving there is. There are tours of every kind for you to embark upon that will let you experience the many wonders and natural delights of Broome and its surrounding area and then you can return home to a place where you can relax and put your feet up.
There are many different places that you can stay for your trip to Broome that will provide wonderful accommodation for you and anyone that may be travelling with you. Choose from resorts and apartments that are great for family vacations or B&B;'s for those romantic trips away! You can stay at an eco-resort or luxury five-star property that will provide everything for an unforgettable holiday. There are places designed with kids in mind and farm stays for anyone who wants to experience the true outback lifestyle. Caravan parks and holiday parks are great for anyone travelling on a budget or having a caravan or motorhome and Broome is one of the most visited places by backpackers who visit Australia so you can choose from a selection of excellent hostels.
Broome is surrounded by so many world-famous attractions such as the Bungle Bungle ranges, the Horizontal Falls, the Buccaneer Archipelago Islands and beautiful beaches such as Cable Beach. You can take a camel ride at sunset, ride in a hot air balloon at sunrise, join a scenic flight to get a view from above or jump on board a hovercraft cruises, fishing and diving charter with a difference.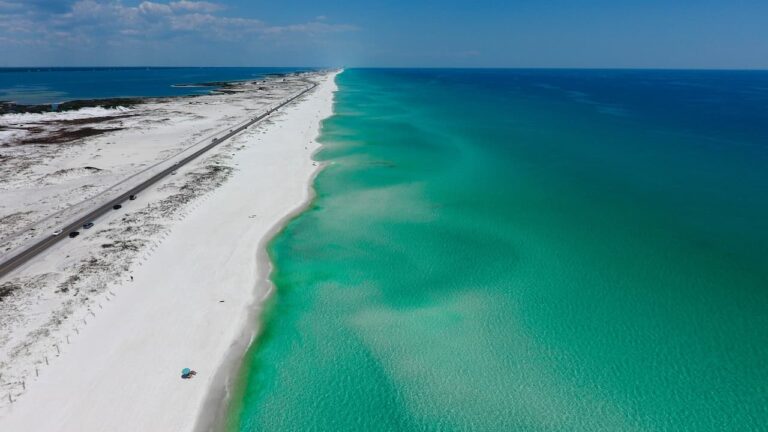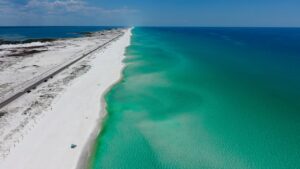 You can go shopping and experience some of the finest seafood around in one of the many restaurants in Broome and discover a colour past that is told through Chinatown and the historic and restored buildings dating back to the pearl lugging days. There are markets to wander through, eco-tours to book onto, and four-wheel driving beach tours and adventure tours that will really get your blood pumping. You can see crocodiles in their natural habitat or even go bird watching. Broome is teeming with wildlife, birdlife and marine life that nature lovers just can't get enough of!
There are museums to browse through and a trip to the pearl farms is always something not to be missed where you can see how the very popular mother of pearl is farmed. Broome is the perfect place for all holidays, whether you are planning a romantic escape with your loved one, as you can have dinner under the stars, cruise into the sunset and ride over the Bungle Bungle ranges and the Kimberley while sipping champagne.
Bring the family for a special holiday jam-packed full of fun and for backpackers and overseas travellers, you will find so much to see and do in Broome that you will simply not know where to start. So plan your holiday to Broome and discover the top end of Western Australia.