Broome is the ideal place for your next campervan or motorhome holiday and being located within the Kimberley region you can only start to imagine the endless possibilities that you can expect for your trip away. This part of Australia is made for this type of holidaying as you can stay in luxury accommodation with all the creature comforts of home with minimal camping fees each night. Broome offers some excellent places that you can pull up to for as long as you wish so that you can experience only the very best of what Broome has to offer its visitors.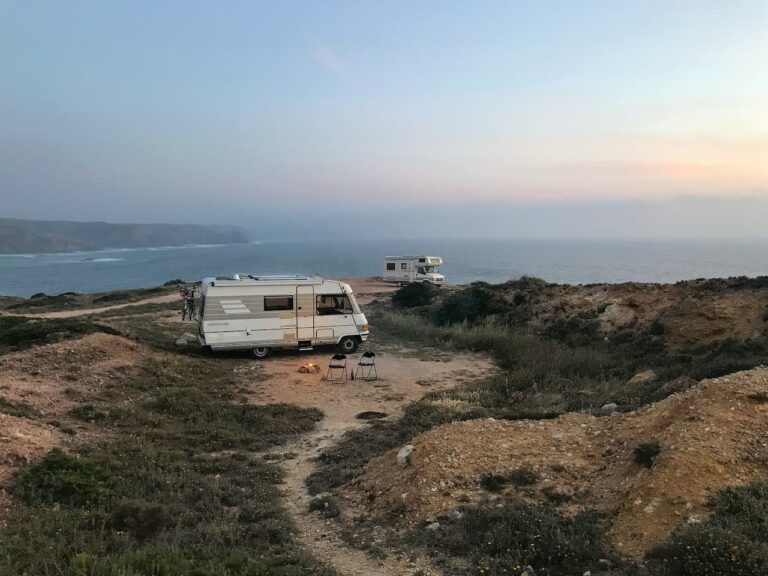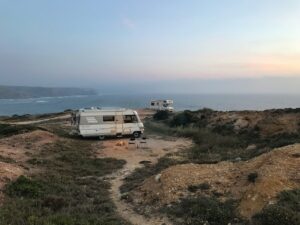 Broome is located in the top end of Western Australia where accommodation and towns can be a fair distance apart so touring around in your own accommodation just makes things that much easier. You don't have to worry about booking a hotel or apartment for your night stay and have so many attractions and activities right on your doorstep. Campervaning in and around Broome or travelling in your own motorhome will properly see many rough roads and tricky situations that you may come across so it might pay to arrange a four-wheel drive campervan or motorhome that can withstand the elements.
Within Broome, there are some wonderful caravan parks that you can pull up to for just the night or perhaps longer depending on how much time you wish to spend here. The site fees are very affordable and you can choose from powered and non-powered sites. The amenities are modern with everything from laundry facilities, showers, toilets, playgrounds for the kids, and perhaps even a swimming pool for those days you wish to take a refreshing dip to cool off. All of your tours can also be booked from the caravan site with friendly staff that is always on hand to assist you with anything that you may need. There are also many spots in and around Broome that you can utilise that are free for you to pull up in for the night but you must remember that they are not powered sites.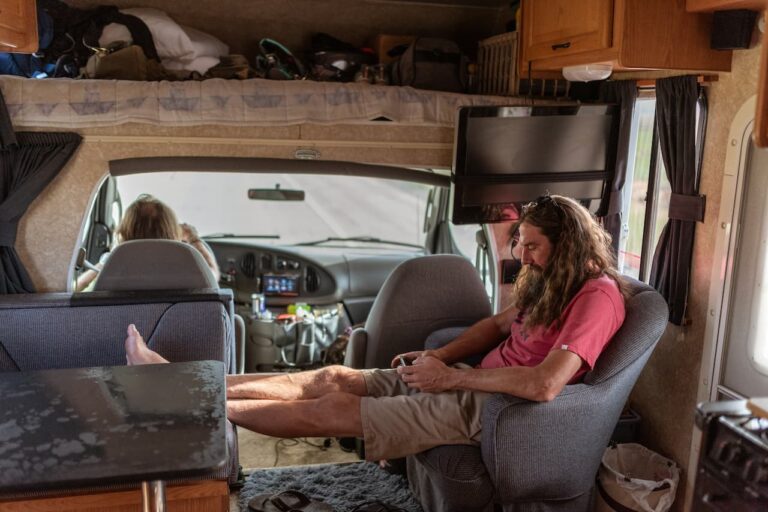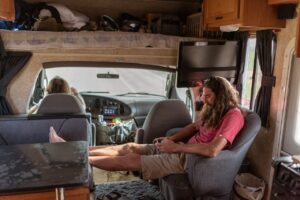 Many companies operate all throughout Australia where you can arrange a campervan or motorhome and are known the world over for their high-quality products and customer service. They can tailor-make a package to suit you and your budget so that your trip will not cost the earth and really be one to remember. There are also companies that operate directly out of Broome that you can book a campervan or motorhome through if you wish to do so once you arrive!
You can have everything that you need right at your fingertips, from the local supermarkets, pubs, restaurants, bars, nightspots, boutiques, cafes, and more. Broome isn't a huge place so you can easily walk to where ever you wish to go. The beaches will never be far away if you aren't already on their doorstep with your chosen caravan park site and a range of activities such as swimming, diving, fishing, hiking, bird watching and so much more will all be within easy reach of where you are staying. Campervans and motorhomes really are proving to be the cheapest option to explore many of Australia's holiday destinations and with Broome being just one of them you really can engulf yourself in the sheer beauty and scenic landscape as you set up camp in one of the well-maintained caravan parks. See why Broome is such a mecca for all travellers and do it on the cheap with your own motorhome or campervan!