Broome is said to be one of the most sought-after fishing destinations that avid fishermen love to come to, so you can only imagine the countless possibilities for fishing charters that you can book all throughout the year. The waters, both salt water and fresh water, are teeming with an abundance of marine life just waiting to jump on your line! You can be reeling in the catch of the day in no time at all, as the professional and very knowledgeable staff will take your spots that many people don't even know about!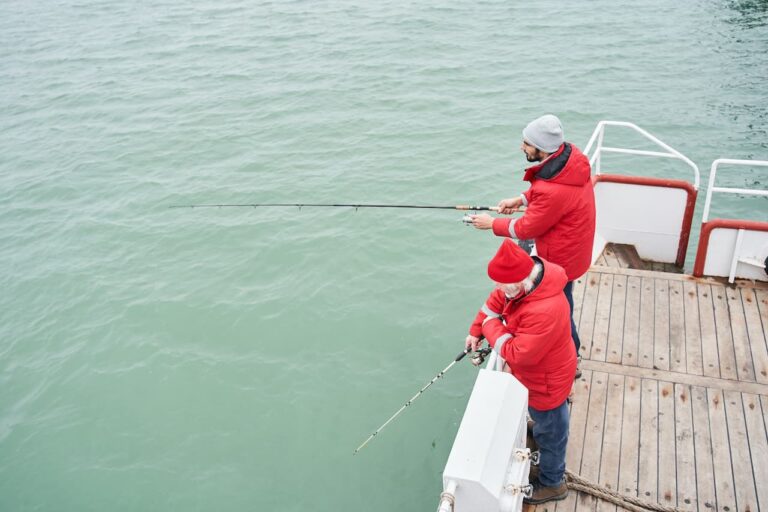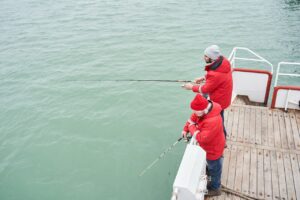 You can have the choice of joining a one-day tour but for those of you who are travelling here for a real taste of what the best fishing in Australia is all about, then you should take a look at the overnight and extended fishing charters that you can book for yourself and a large group of friends. For day charters you won't have to bring a thing, as everything you will need in the way of fishing tackle, morning tea, afternoon tea, and lunch are all provided.
For anyone wishing to travel on board one of the overnight or extended fishing charters you will be provided with very comfortable accommodation, meals, and all the fishing tackle you require. The fishing tackles you are provided with are only the best with so many of the boats offering Shimano rods, Alvey reels, and top-quality fishing line for those large reef fish you want to pull in You can take your pick from a range of fishing charters that all offer different types of fishing which include reef fishing, sport fishing, game fishing and spearfishing for those of you who like to take your pick at what you want to eat for dinner. All of the boats have years of experience and plenty of local knowledge so they know exactly where to take you and have you reeling in the catch of the day in no time at all. All of the boats are purpose-built and the owners of the boats have taken comfort into account so your trip is fun and relaxing.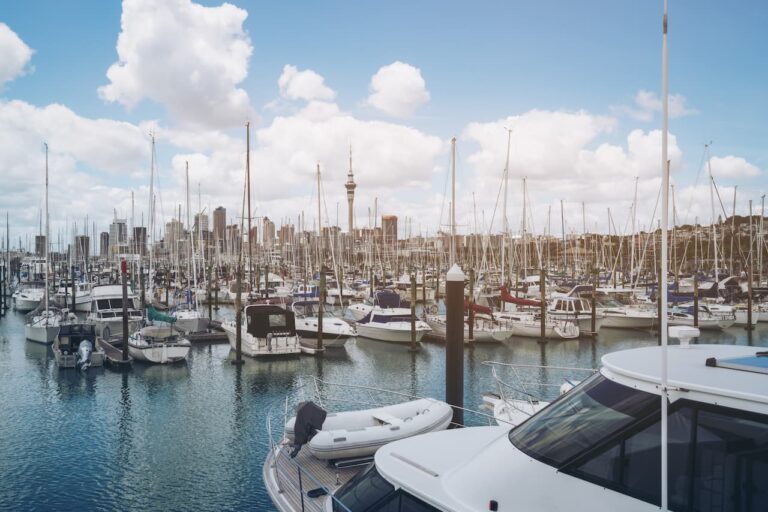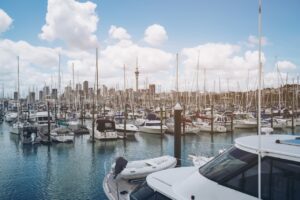 No matter what cruise you decide to travel on, each vessel is decked out with only the best fishing equipment from sounders, depth finders, and all of the top-notch fishing finding gear there is. Many of the boats have walk-around decks so you can fish from the front or the back and provide plenty of seating and shade so you can still sit down in the shade while trying to snag your next big catch. For those of you who want to arrange a game fishing expedition, you should note that game fishing in the waters off Broome starts around April and carries on through to around October/November depending on the fish.
Many of the tours leave really early in the morning so it might pay to be in Broome the night before if you aren't already so you don't miss your boat! Day trips are just that, they are out all day coming in around four o'clock to maximise the time and for those of you who are travelling out for longer than a day, the crew will bring you back to shore when the skies are full and you have had the time of your life. So as you can see there are many different fishing charters that you can arrange when you are in Broome whether you are just looking to go out for the day or perhaps longer. Fish the waters just offshore or travel a long distance to experience some of the world's finest sport and game fishing there is. There is a selection to choose from, and it is all up to you!