Lying just to the south of the famous Ningaloo Reef, Carnarvon is also known as the "Fruit Bowl" of the Gascoyne region, where you can find banana plantations, tropical fruits and seafood aplenty, this city has plenty of activities to keep all travellers having a ball of a time. With its sunny warm climate, you will find so many things to see and do in the great outdoors, whether you are looking to spend time by the water's edge, out on the open ocean seas or exploring the city and its attractions.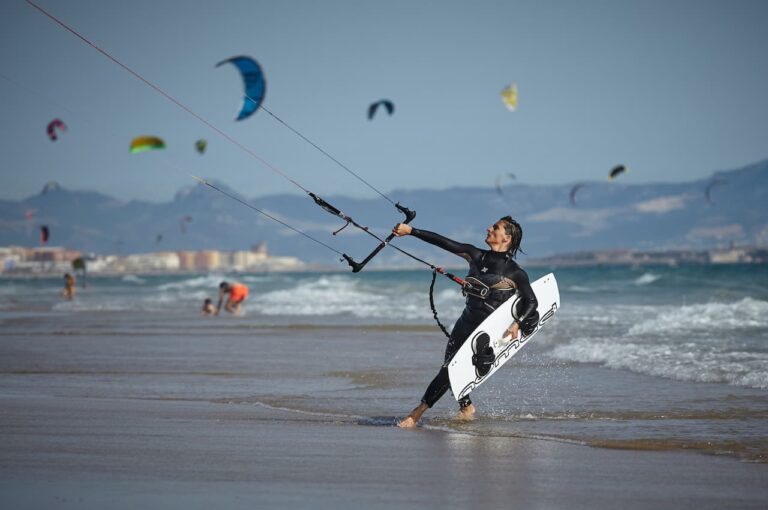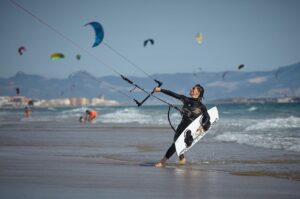 Carnarvon is situated around 900 km north of Perth at the mouth of the Gascoyne River where it meets the Indian Ocean and here you can see and do so much! You can enjoy shopping and dining all throughout the day and into the night, as well as sit and enjoy local live bands in one of the bars and pubs and grab a bite to eat at a local takeaway outlet and head to the water's edge for the best feed of fresh local fish and chips.
From having a picnic in one of the foreshore parklands or going swimming, surfing, kite surfing, windsurfing or fishing from the beach. There are deep-sea fishing and reef fishing charters to be booked on as well as the chance to dive and snorkel around the Ningaloo Reef which lies just offshore to the north.
You can go cycling around the town to see the sights or even take a trip to the famous sights of Carnarvon such as the Blowholes where you can enjoy a picnic, snorkelling, and fishing too or a walk through the Carnarvon Heritage Precinct is what you are looking for where you can discover the backbone and history of the town. The Carnarvon Plantations is always a great activity for the whole family where you can see many produce farms as work such as paw farms, banana plantations as well as tomatoes, capsicum, avocados, stone fruits, pumpkin and asparagus that are all grown here…. So it isn't hard to see why it is called the "fruit bowl" of the region. Take a walk down one mile jetty or visit the Satellite Tracking Station where Australia received its very first satellite television broadcast and not to mention outstanding views of the surrounding areas.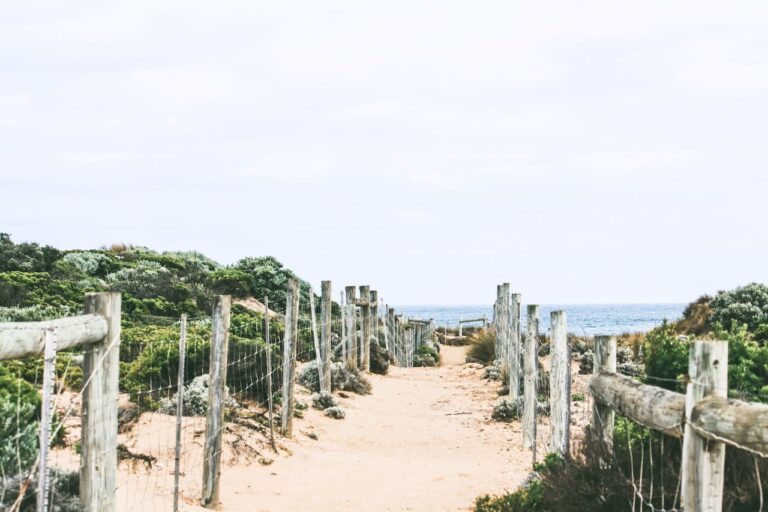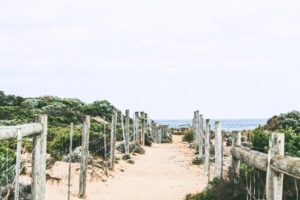 There are hiking and walking tracks to set out upon, coastal walks, and leisurely walks along the beach or perhaps you can jump on board a sailing trip or cruise for the day or even take you're loved one on a romantic sunset cruise for two. With four-wheel driving adventures, trips up the river, estuary fishing, kayaking, or seeing Australia's wildflowers in full bloom in springtime, you can start to make a list of all of the activities that you can fill up your days with when holidaying in Carnarvon. You can walk up Mount Augustus which lies 450km east of Carnarvon where you will find accommodation and many activities to keep you occupied.
The huge rock is twice the size of Ayers Rock and is a sight too or perhaps you might be interested to take a trip to the Kennedy Ranges which are about 163kms east of Carnarvon.
From the simple pleasures in life to filling your days with action, fun, and adventure your holiday in Carnarvon will be just what you wished for. Beautiful summer days, warm balmy nights, plenty of things to see and do, and a huge list of activities are just the start of what you can look forward to when you come to Carnarvon.