If you are looking for something based near the river, in the town centre, or close to the pristine beaches, Carnarvon offers a great variety of accommodations for you to select from. Ranging from budget accommodation to beautifully presented resorts with deluxe and executive suites you can choose from many great places to stay at. Carnarvon is a great place for a holiday and with the range of accommodation, you can enjoy a relaxing holiday with plenty of attractions and activities to look forward to as well.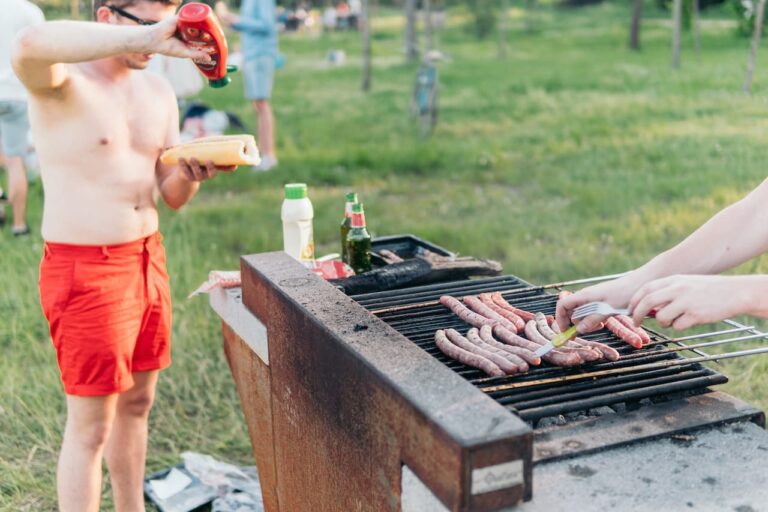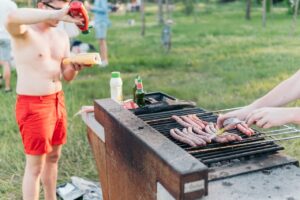 There are holiday parks and caravan parks that offer tent sites, caravan and motorhome sites, and cabins with air conditioning, self-contained kitchens, bathroom, and comfortable bedding for a large family. Many onsite facilities such as a swimming pool, playground for the kids, BBQ areas, laundry, hot showers, toilets, tennis courts, kiosk, powered and nonpowered sites, recreational room, and much more can be found at any one of the caravan parks in Carnarvon. Pitch your tent on a grassed shady site and enjoy the many walking and hiking tracks nearby or perhaps you would like to check into one of the hotels, motels or self-contained apartments in Carnarvon that will have you enjoy comfortable accommodation for an affordable price.
The hotels, motels, and apartments in Carnarvon are great for overnight or extended stays, with the hotels providing interlocking rooms for families and the apartments boast fully self-contained kitchens along with many other inclusions. There are holiday inns that will let you explore many famous attractions such as the Ningaloo Reef which are close by or why not take a look at the accommodation properties right in the centre of town so that the restaurants, cafes, shops, bars, and pubs can just be a hop step and a jump away.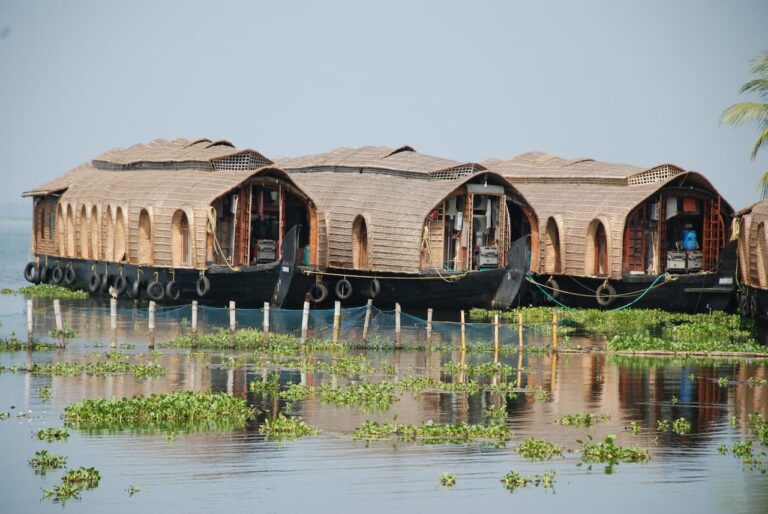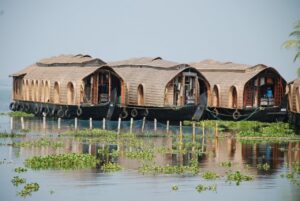 You can arrange the rental of your own holiday house for your trip to Carnarvon where your accommodation will be the perfect home away from home or even take a holiday on a houseboat for a trip with a difference. There are beach houses and places along the river as well as lodges that present wonderful accommodation and the perfect place to return home to at the end of the day. Choose from units and suites with water views or check yourself into a cabin where you are surrounded by lush gardens and tranquil settings.
It is always advised to book well in advance for your accommodation in Carnarvon so that you don't miss out, and any time of year to come to Carnarvon is great! Winter or summer, spring or autumn there will always be many amazing things to see and do that will not be far from your chosen accommodation.
Take a look at the range of accommodations in Carnarvon for your next trip here and book today so you don't miss out and start planning a holiday that will be filled with adventure, relaxation, and plenty of fun in the sun.