Broome has some wonderful luxury accommodations that can be the pinnacle of your luxe vacation but are not the only thing to look forward to. This beautiful seaside destination in far north Western Australia has the feel of a tropical oasis and this is carried through into the beautiful resort suites and villas, luxury apartments, and beachfront rooms that you can have the pleasure of staying while holidaying in Broome.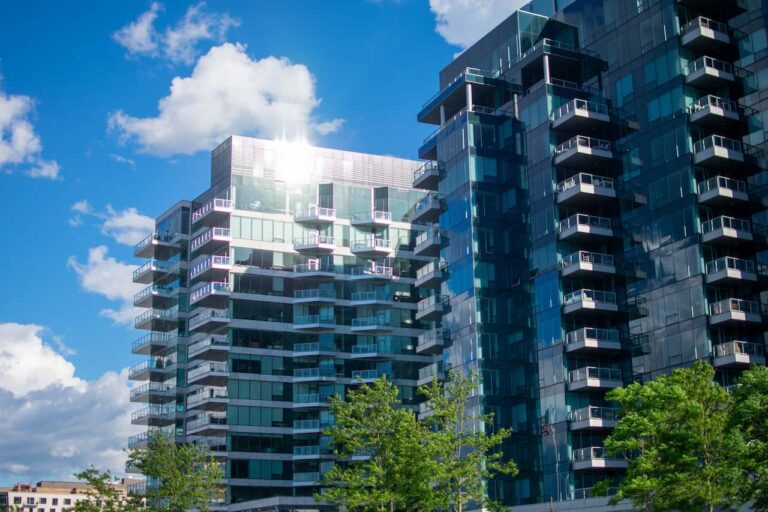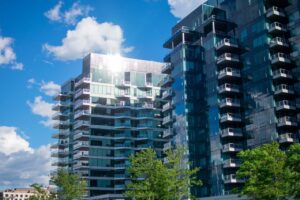 From waking up to the waves crashing along Cable Beach to enjoying stunning views of the Indian Ocean from your private balcony or sitting in a landscaped garden enjoying a delicious buffet breakfast to kick start your adventurous day, all of this and so much more can be yours when you stay at any one of the luxury accommodation properties in Broome.
From beachside hotels to eco-resorts and spa retreats where you can really indulge yourself you can choose from a selection of luxury accommodation establishments. You can book in for just the two of you or splash out on the whole family for a change but one thing is for sure and that is that you will find the perfect room that is right for you.
There are holiday houses if you plan to stay awhile and enjoy the sights and delights of Broome as well as beautiful B&Bs, luxury cabins, and hotels to take advantage of. And with facilities like swimming pools, landscaped gardens, an onsite restaurant, playgrounds for the kids, tennis courts, a spa, a sauna, a concierge, porter service, a tour desk, and more, you will not have to worry about a thing when you come and stay in Broome.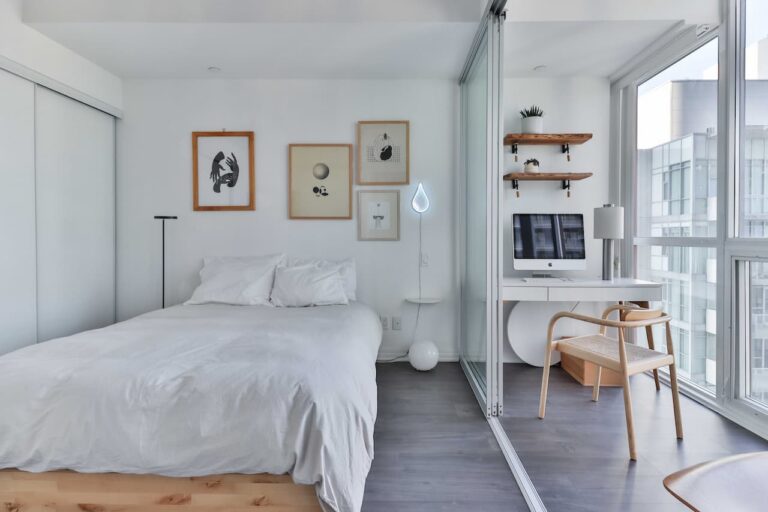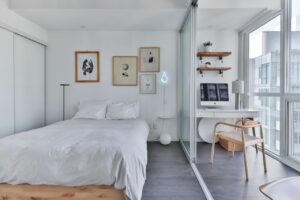 Many of the rooms come fully equipped with the luxuries to make your stay an enjoyable one, with everything from air conditioning, bathrobes, slippers, spa bath, luxury ensuite, king-size beds, designer kitchens, stainless steel appliances, room service, and breathtaking views of the gardens or fringing beaches. You can dine in the restaurant where the executive and award-winning chefs prepare sumptuous meals for you for breakfast, lunch, and dinner where your tastebuds will think they are on holiday as well. Sample freshly caught seafood from the local waters, mud crabs, local produce, and beautiful wines to accompany every meal you try.
Some of the luxury accommodation properties that you can book into will even entertain the kids with daily activities, night games, and games rooms. You can arrange for child minding services while you take a romantic cruise for just the two of you while the kids are professionally taken care of. Whether you are planning a family trip, business trip, special event, or romantic trip for two, the luxury accommodation in Broome will be just what you are searching for.
So take a look at the wonderful luxury accommodation and choose the perfect place that is right for you and pack your bags for a luxe holiday destination that will leave you spellbound. Broome is an exciting location in the 'Top End' of Western Australia that holds some of the world's most famous attractions.