Imagine staying in a luxury hotel suite that faces out to the Indian Ocean where you can wake up to the sound of the crashing of the waves every morning and breakfast is served to you in bed. This and more is all possible when you arrange the perfect hotel accommodation for your trip to Broome. Whether you are looking for something for just the two of you or for the whole family you will surely find the perfect hotel room that will suite your budget and needs.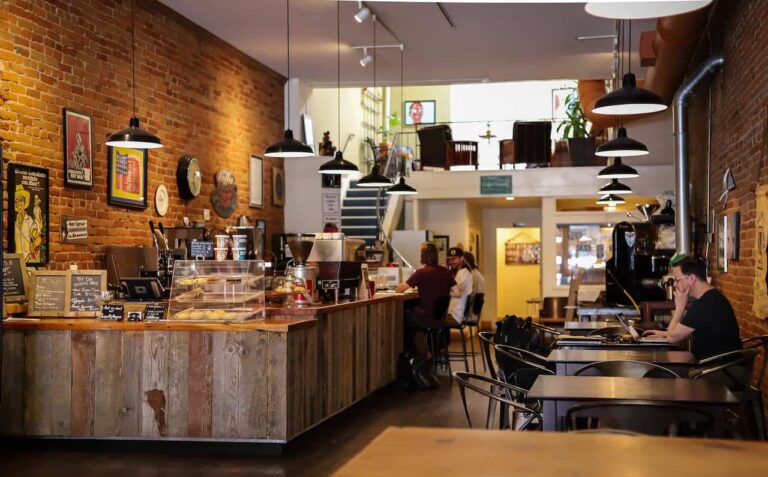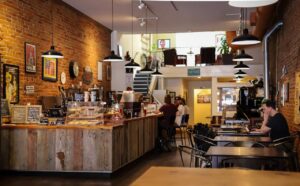 The hotels in Broome offer everything from beach frontage, ocean views, private spas, heated swimming pools, room service, kid's activities and more. There are properties that provide you with your private health spa for some rest and relaxation or maybe you might enjoy a trip to the hairdresser that is located on-site to really get you in the mood. Enjoy award-winning restaurants where you can dine on sumptuous delights from across the globe and some of Australia's finest seafood you will have to try. Executive chefs can prepare your breakfast, lunch and dinner so you will not have to think about a thing.
You can have the pleasure of choosing from so many wonderful hotels in and around Broome that will perfectly suite your trip away. From budget three-star properties where all of the creature comforts of home will be made available as well as an onsite swimming pool for those days you which to laze by the pool, room service and more and rooms that provide air conditioning, mini-bar, colour TV, ensuite, king size bed and interlocking rooms will make for the perfect place to come home to.
There are also five-star hotel rooms to enjoy that cater to anyone who really is looking to splash out for their holiday to Broome. With modern designs, self-catering designer kitchens, spa baths, private decks overlooking the sun-kissed beaches and direct access to the ocean as well as complimentary wine on arrival, breakfast served daily and many other added extras that will make this trip to Broome one that you will remember forever.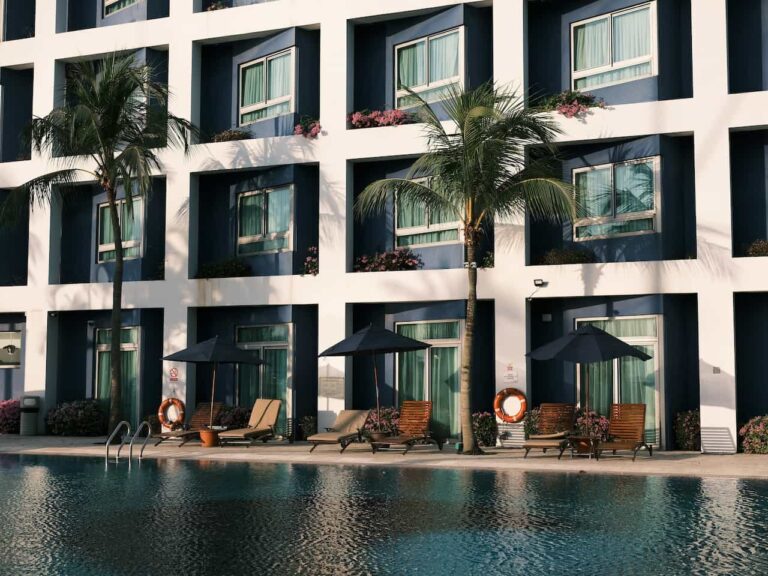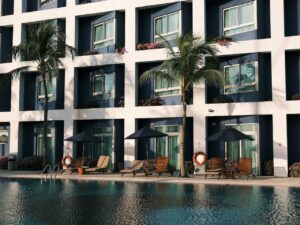 You can stay along the beachfront or right in the centre of town, but where ever you do decide to stay you will never be far from the array of attractions and activities that you can enjoy while in Broome. There are restaurants in town, shopping centres and malls, boutiques, supermarkets, ATMs, pubs, nightspots and jewellery stores to browse through just to name a few.
The staff are always on hand to assist you with anything that you may need organising from airport transfers, car rental arrangements, tour bookings and more. Many of the luxury hotel accommodation properties also offer 24-hour reception services so you will always have someone on hand to assist you with anything that you require at all times throughout the day.
There are many great hotels in Broome that you can stay at for your trip here that will surely put the cherry on the cake for a trip of a lifetime. So book your hotel accommodation now so you don't miss out, and begin planning a trip to the top end of WA.
Broome Hotel Options:
Mercure Broome
Oaks Cable Beach