From Bali-inspired resorts to family resorts and spa retreats, you can stay in luxury when you book into one of the beautiful resorts in Broome. You really can indulge yourself for your trip to Broome when staying in any one of the resorts in this bustling 'Top End' town, with everything from spa treatments to sauna sessions, yoga classes, and first-class service.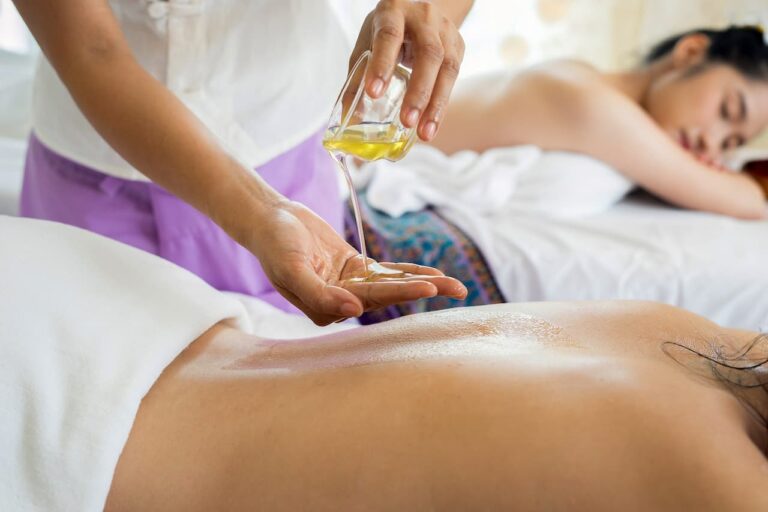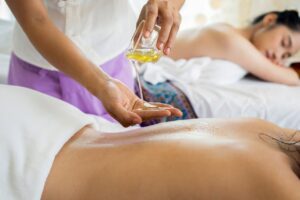 Broome is seen as one of the best tourist destinations in Australia as it borders the beautiful Kimberley region and is fringed by the turquoise waters of the Indian Ocean. It is a flamboyant and romantic town that has an intoxicating feel about it that boasts a historic and colourful past dating back to the early pearl lugging days. The resorts and hotels here feed off the tranquil and serene sense that Broome presents as you can find plenty of resorts boasting, stunning gardens, lagoon-style swimming pools, and luxury personification.
Broome is an exotic seaside town that has many styles of accommodation that you can select from, but if you are searching for something for the whole family, the ideal location for a special event in Broome, a business meeting or just wish to indulge yourself for a change, then you will be delighted from the very first time you walk through the front doors of any one of the resorts in Broome as you are greeted by the accommodating and professional staff who will see that you have a memorable stay with them.
Broome is the pearling capital of the world, so it is only fitting that you find pearl showrooms within easy reach of where you might be staying in Broome as well as a variety of restaurants, bars, nightclubs, cafes, boutiques, shopping centres, and malls, cinemas and the famous location of Chinatown. Here used to stand billiard rooms, entertainment rooms, and gambling houses but today you will find an eclectic mix of culture and history all mixed into one with a splash of modern along with it.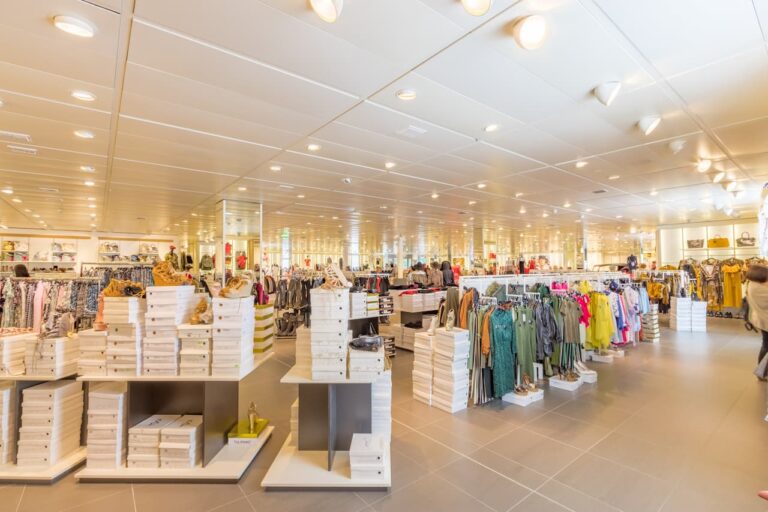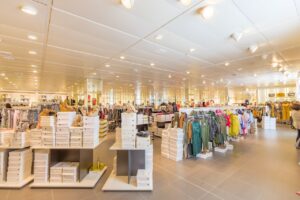 Many of the resorts in Broome will provide the ideal home away from home as you check into rooms that can boast anything from private spa baths, luxury ensuites, designer kitchens with stainless steel appliances, air conditioning, mini bar, bath robes, and more. You can have executive chefs preparing your breakfast, lunch, and dinner for treats you will never forget and the staff will be more than happy to assist you with any tour bookings that you may wish to embark upon.
Whether you wish to watch what you spend on your luxury resort accommodation or if you are looking to really splash out on yourself for a change there will be the perfect resort accommodation waiting in Broome for you to start your holiday in paradise. Wake up to sun-kissed beaches, warm tropical weather, clear blue skies, and the cool sea breeze as you sit on your private balcony overlooking the Indian Ocean. A holiday in Broome is just what you have been waiting for!
Pamper yourself and treat the kids to a holiday at a resort in Broome and begin sometime in the 'Top End' of Western Australia that will really give you a taste of the true Australian experience. Pristine beaches, world-class diving and fishing, luxury accommodation, dining, entertainment, famous attractions, and more will just be the start of a holiday that you will wish never had to end!