Broome is brimming with activities that all ages can get involved in from water sports, charters, cruises, nature activities and taking to the skies. Whether you wish to join a tour or make your own tracks you can experience this wonderful and unspoilt wilderness however you wish to and enjoy Broome Activities. You can simply enjoy the blissful days as you laze on the sun-kissed beaches or jam-pack your days with so much adventure that you just won't know where to start first.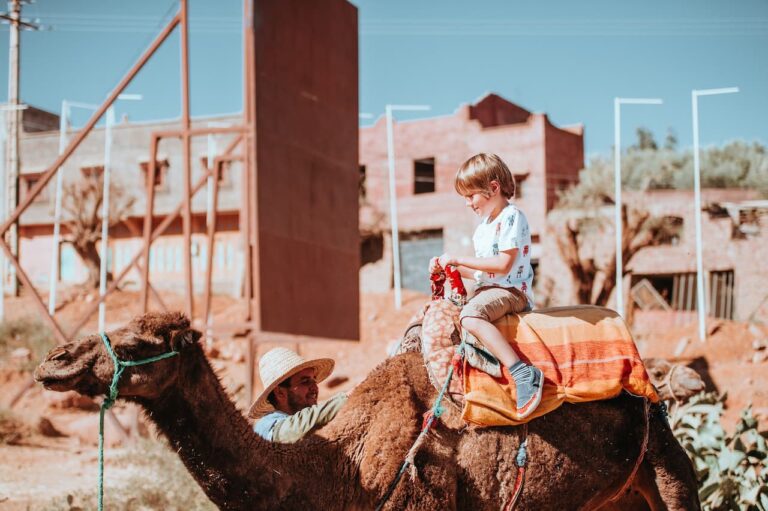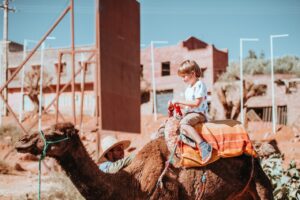 From Cable Beach where you can join a camel ride along the beach as the sun sets over the horizon to four-wheel driving beach adventures to witness firsthand the rugged and stunning coastline that ribbons the shores. Cable Beach is rated amongst the top five beaches in the world so don't miss out! Or perhaps you might like to take a dip in the Indian Ocean where you can swim, go diving and do some snorkelling or even go parasailing and jump on board a surfcat.
Fishing and diving in these waters that fringe the coastline of Broome are some of the best waters in the world and are teeming with a variety of marine life. From whales, sharks, manta rays, reef fish and corals all just waiting for you to discover them! You can travel the waters in your own boat if you have one but if not there are some great fishing and diving charters that will take you to some of the best bommies and locations not known to the public. Snorkel around neighbouring islands and dive into the interlocking reef systems and see what huge reef fish you can reel in for dinner.
Another great family activity is a trip to the Broome Crocodile Park or you may even like to take the kids to see the three Flying Boats that were sunk in WWI by the Japanese which can be seen at a really low tide at Riddle Beach which is around 8kms from town. Here there are stunning red cliffs and the tides can get to around 10m with the fringing Indian Ocean at its doorstep it cuts a captivating landscape for any photographer.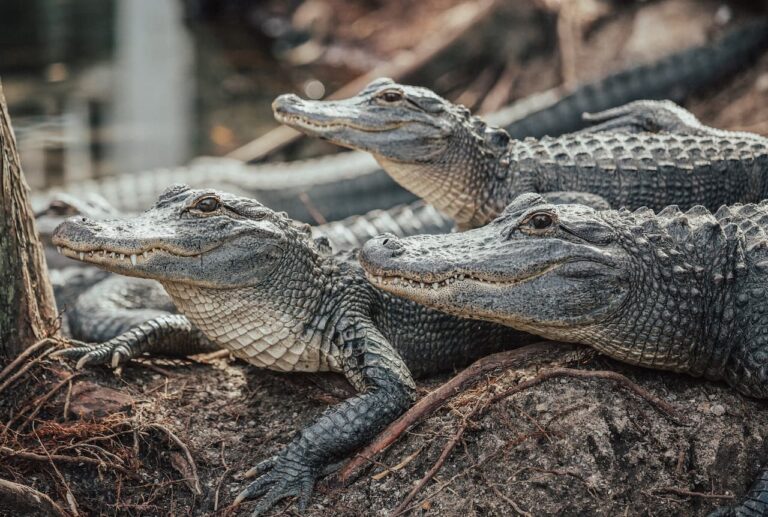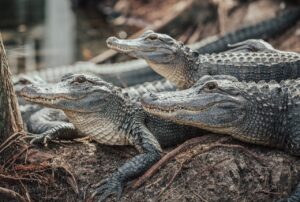 The kids may even like to see the 130 million-year-old dinosaur footprints at Gantheaume Point or perhaps a walk through Chinatown to learn about the history and culture of Broome is what you are after. A tour to Anastasia's lighthouse should always be on the itinerary where you can swim in a rock pool that was built for the lighthouse keeper's wife.
In Broome, there is shopping and dining to enjoy and plenty of historical sites to visit. There are weekend markets and annual events to base your holiday around and with some of the world's finest pearl showrooms to wander through your wallet could really get a work out here. You can fish from the jetty or the beaches or take a walk through the old courthouse or landscaped gardens that surround it.
Willie Creek Pearl Farm is a must-do to see how it all works or you may even like to come aboard one of the old but restored pearling luggers for the afternoon. You can take a hovercraft ride along the coastline or join cruises where you can see whales and dolphins at play. From helicopter flights, scenic aeroplane flights and a range of cruises and charters you will have every chance to witness the many awesome spectacles that have put Broome on the map such as the Horizontal Waterfalls which are a world-known phenomenon where horizontal falls are created by rather huge tides that push great masses of water through a narrow gap through the neighbouring islands of Broome.
There is every kind of tour from nature tours, eco-tours, adventure tours and scenic sightseeing tours to water sports, cruises and charters and a variety of fun-filled activities that you can take advantage of when you are holidaying in Broome.