There is a range of cruises that you can do while in Broome, from river cruises, houseboat charters, day trips, and overnight ocean cruises, all depending on how much time you have up your sleeve and just exactly what you want to experience while in the northern parts of Western Australia.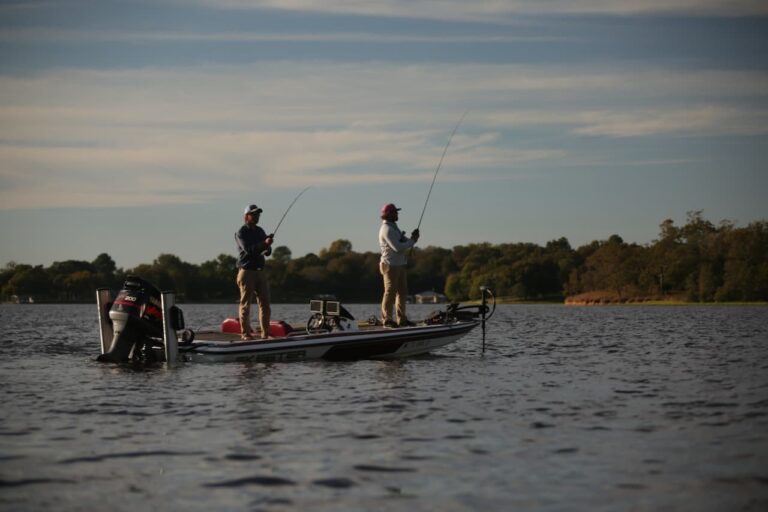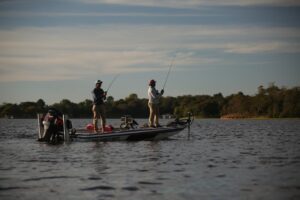 Broome and its fringing waters are renowned for its world-class fishing, from reef fishing and deep sea fishing as well to river and estuary fishing where Australia's largest and best barramundi can be caught. You can set out by yourself but if you don't have your own boat you can always book a seat on one of the great charters that depart daily from Broome. You can catch anything from barramundi, mackerel, tuna, coral trout, red emperor, snapper, trevally, and many other reef fish. The waters, both fresh and salty, are teeming with fish just waiting to be caught. But for other adventures below the water level, you can also join a range of diving and snorkelling charters to discover an underwater world that awaits you!
People also come to Broome for the snaking rivers and lakes that carve their way through the countryside and many of these waterways can be experienced on many different cruises that leave throughout the year. From day cruises to overnight cruises, you can take your pick! From taking in the sights such as Mitchelle Falls, King George, and the Hunter Rivers. You can see the Buccaneer Archipelago Islands as you go exploring or dive into the Montgomery Reef and see the famous Horizontal Falls for yourself. These are just a hand full of the amazing experiences that you can see and look forward to on the cruises that depart from Broome and travels up the rugged coastline of the Kimberley region.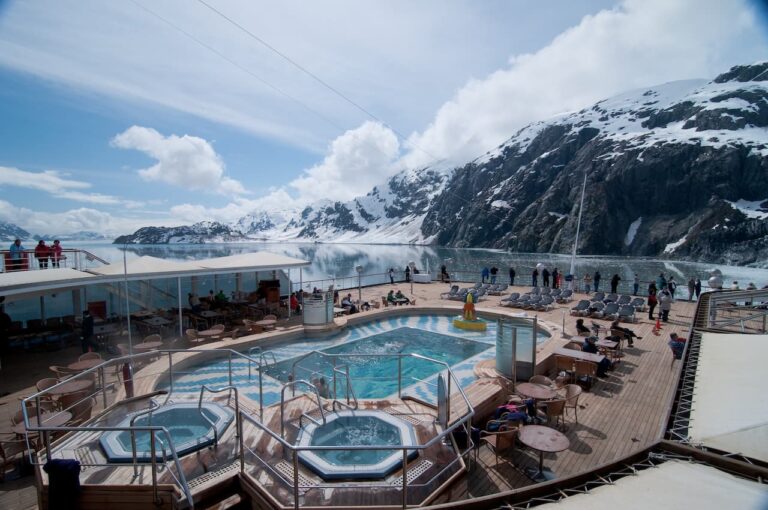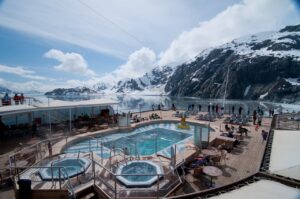 You may also like to take a cruise on board an old to be well-restored pearl lugger for the day, with lunch, sightseeing, swimming, and plenty more involved. There are sunset cruises, bird watching cruises up the waterways and one cruise not to be missed is the exciting crocodile cruise where you can see these prehistoric creatures in their natural habitat for yourself. You can come aboard one of the luxury sailing vessels and do some island hopping around the Buccaneer Archipelago Island for the day or simply just laze away your days on a yacht as you let your very own chefs, waiter, and on-board staff tend to your every whim as you cruise around for a holiday to remember.
Broome offers some outstanding cruises that are perfectly suited to a range of options such as days that are available, budget, and requirements. You can plan an exciting family vacation solely on the water where the kids can fish, swim, snorkel, dive, and have the time of their lives or book a luxury yacht for that special trip away where you can escape from the world, and feel like you are the only two around for hundreds of miles.
Broome is a spectacular holiday destination and is over 3 times the size of the UK so why not come about one of the many cruises that you can do here to see and do so much that this region has to offer. You can spend as much or as little time as you like sailing around and living the life of luxury!