When holidaying in Broome why not take advantage of the many great Broome accommodation specials that will have you saving heaps for your trip away? This beautiful destination in far north Western Australia is one of the most popular holiday destinations, so all throughout the year you can make full use of the great accommodation specials that are available at many great establishments throughout the town.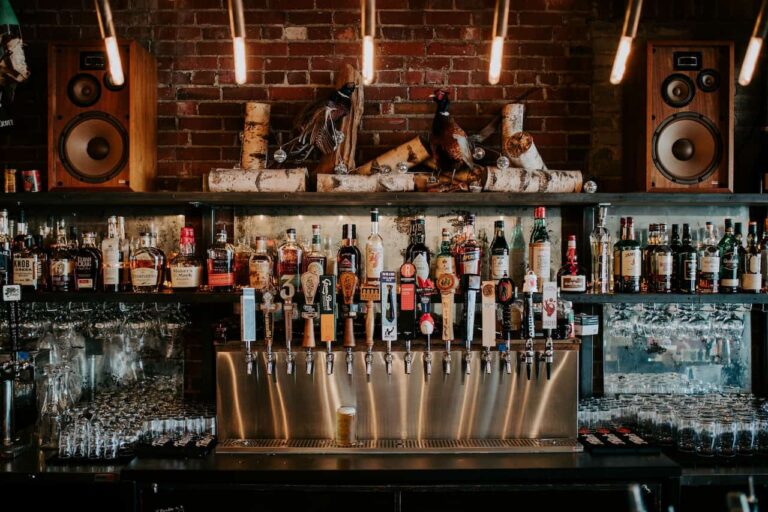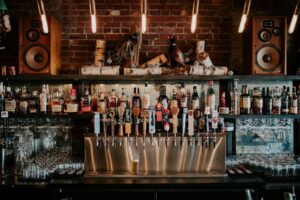 From summer to spring, winter, and autumn, Broome presents a peaceful and relaxing atmosphere as you kick back on the beaches, sip a latte in one of the cafes or enjoy sumptuous delights in one of the many restaurants that will all be close to where ever you are checked into. Broome is a traveler's paradise whether you are from interstate, here for the weekend, from overseas, with the family, or traveling on business! Stay in wonderful accommodation properties that present not only great prices, deals, and packages but a stylish room to come home to at the end of the day.
Broome's accommodation specials are on offer at so many properties from hotels, motels, self-contained apartments, backpacker hostels, resorts and so much more. Book a great overnight rate if you just happen to be passing through or even take advantage of some awesome stand-by rates if you haven't already booked in advance. There are deals and holiday packages that include anything from your accommodation, buffet breakfast every morning as well as transfers, flights, and a tour or two to see the sights. Arrange for a package to suit you and your budget so you can have everything organized before you leave and pay just what you want for your trip away.
Broome is paradise on earth and with the accommodation specials and deals that you can book it will be the perfect holiday, whatever the occasion! Wake up in your stylish resort room that is just meters away from the beach, restaurants, cafes, bars, and nightlife, enjoy your private balcony with stunning views, watch the kids swim in the pool from your veranda, or order room service for breakfast, lunch or dinner if you just want to stay in.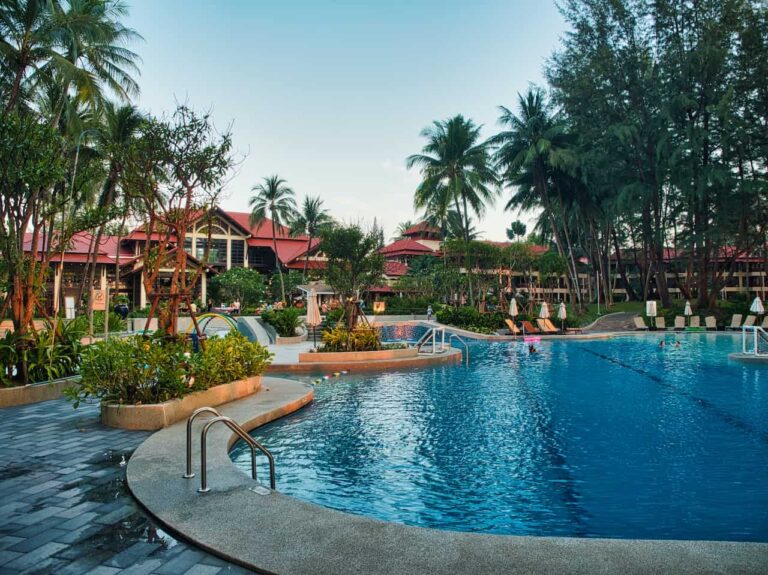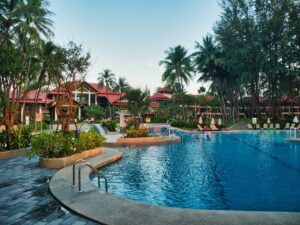 When arranging an accommodation specially for your vacation in Broome you will be saving money leaving more left over for the fun and excitement that you can experience with all of the attractions and activities that Broome boasts all year round. From water sports including diving, fishing, and snorkelling to hiking, bicycle tours, shopping, sightseeing, and more, this can all be right on your doorstep of where ever you might be checked into in Broome.
Arrange the ideal accommodation special today for your trip to Broome, where you can save money, experience a holiday like never before in the glorious seaside town of Broome and visit famous attractions, laze under the warm summer sun and enjoy wonderful accommodation. Bring the whole family, plan a business trip, backpack your way here, or come with friends, but whatever you do, do not pass up the chance to see this place for yourself!