The list is endless when talking about the range of tours and rental options you will have available to you when you come to the Coral Coast. From simply hiring your own rental car to embarking on camping experiences, fishing charters, and whale-watching adventures, there are so many tours that you can do while on the Coral Coast for your next vacation.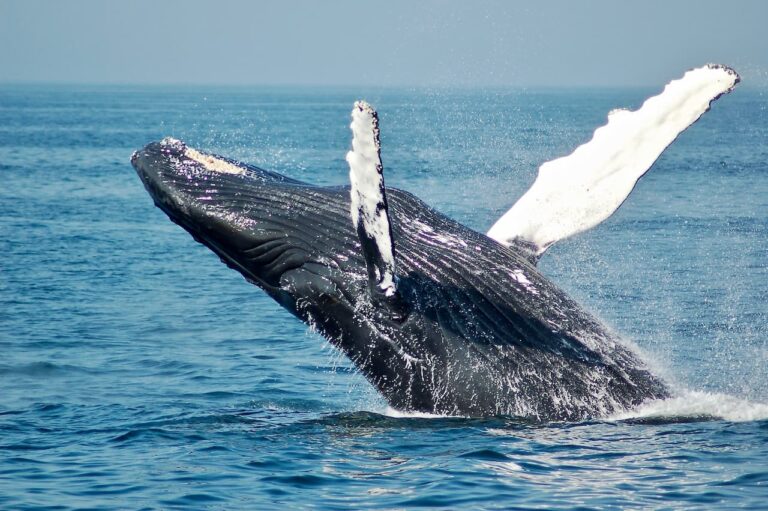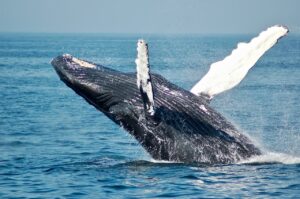 The ocean waters that fringe the coastline of the Coral Coast are the bluest you will ever see anywhere in the world and within these waters, you will find an underwater world that will amaze you many charters depart daily so you can do just that. From whale watching tours, reef fish, deep sea fishing, sport fishing, and game fishing charters to snorkelling and scuba diving adventures and glass bottom boat rides out upon the Ningaloo Reef Marine Park or around the Abrolhos Islands.
You can join one of the charters from Coral Bay that let you swim with large manta rays and the largest shark in the world, the whale shark! There are tours in Monkey Mia where you can hand feed the bottlenose dolphins that come in daily or perhaps you would like to see dugongs, sea lions, and humpback whales up close and personal. The Coral Coast region is teeming with marine life and wildlife that you will simply be amazed by!
Take a tour through the National Parks or up the Murchison River which snakes its way through the Kalbarri National Park where you can see birdlife and a plethora of wildlife along the way. There are eco-tours and overnight camping adventures, farm stays where you can see what outback life is really like, and tours to famous attractions like the Pinnacles, Nambung National Park, and Mount Augustus. And it doesn't matter how much time you have up your sleeve you will surely find the perfect tour that you wish to join whether it be just for the day or perhaps overnight or longer. You can embark on charters, sailing adventures, cruises, eco-tours, adventure tours, and coach tours, depending on how you wish to travel and what you would like to see along the way.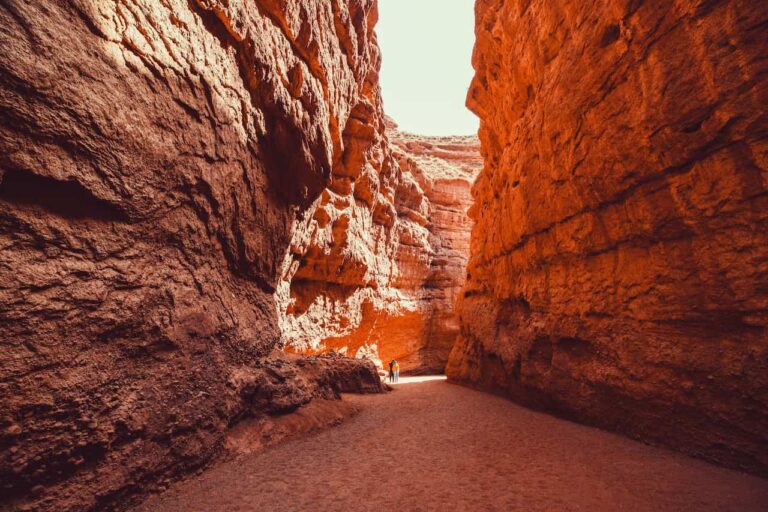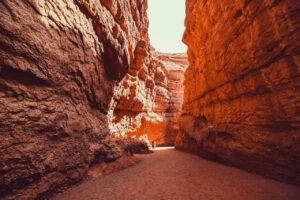 You can take to the skies for a scenic flight from many different destinations along the coast or join a rock climbing tour for the day. There are surfing lessons where you can learn how to surf and be standing up in no time at all and four-wheel driving tours that will take you off the beaten track. Perhaps you would like to see the Coral Coast by foot so book yourself onto one of the hiking or bush walking tours that will take you through breathtaking landscapes or along the sun-kissed beaches and rugged coastline.
For those of you who would like to make your own tracks, you can choose from some very reputable rental companies where you can hire anything from cars to motorhomes, campervans to camper trailers. The Coral Coast is very easily travelled and very accessible so arranging your own means of transportation could just be the way for you to see this beautiful region.
Take a look at the many tours and rental options that you can enjoy while taking a vacation in the Coral Coats and come and discover a world within a world!