Just north of Perth, you will find one of the many treasures that Western Australians are very proud of, the Coral Coast. Here there is natural beauty in every direction, famous attractions, breathtaking landscapes and sun-kissed beaches that are all capped off with wonderful accommodations for your dream holiday. Here within the Coral Coast, you will find many different styles of accommodation that are sure to delight from budget accommodation to luxury accommodation and everything else in between.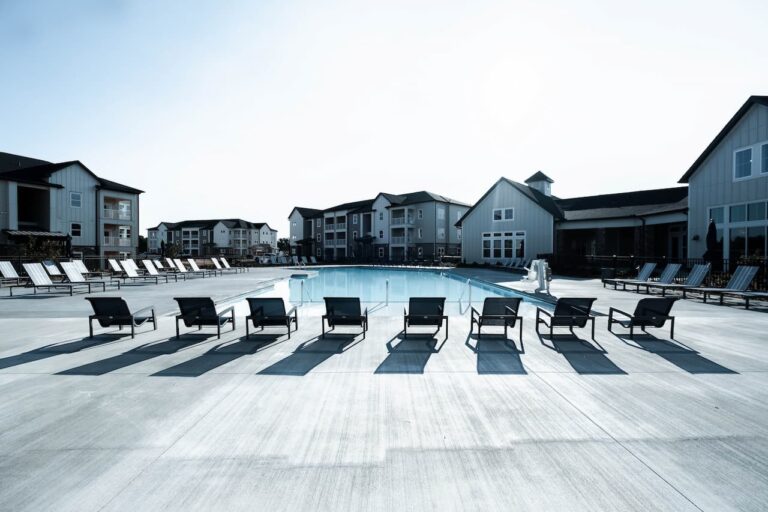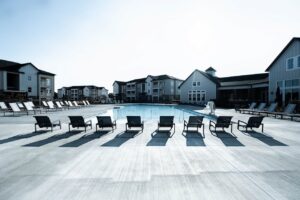 The Coral Coast stretches from Cervantes to Exmouth and includes places like Shark Bay, Monkey Mia, Coral Bay, Carnarvon, Ningaloo Reef and Geraldton just to name a few destinations. Fringed by the Indian Ocean and boasting a rugged scenic coastline, pristine beaches and bordered by world-famous attractions a holiday here can be whatever you choose it to be.
The accommodation, where ever you decide to call home, will place you perfectly so that you can enjoy so many of the wonderful attractions and activities that the Coral Coast offers. From swimming, snorkelling, diving and fishing to hiking, bush walking, bird watching, scenic flights, outback adventures and whale watching. There is food and wine to sample, natural wonders to explore and a history and cultural heritage that is waiting to be soaked up.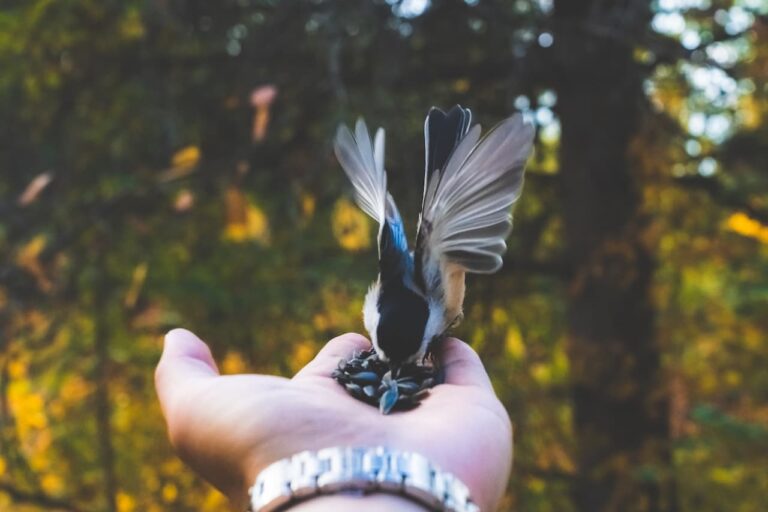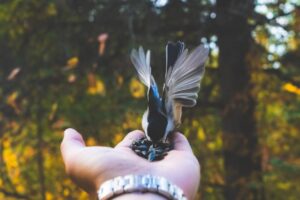 You can choose from so many exciting destinations that offer accommodation such as hotels and motels, backpacker hostels and caravan parks if you are searching for something within a tight budget. But there are also eco retreats, spa retreats, farm stays, bed and breakfasts, luxury resorts and spacious apartments. Whatever your budget might just be, you can be sure to find the right place to base yourself so you can holiday within the Coral Coast. There are wilderness safaris that you can join in on that take you camping in the outback and for those of you who are travelling around in your own campervan or motorhome home you will just love the wonderful facilities that you can enjoy when you set up camp in one of the caravan parks along the Coral Coast.
Many of the accommodation establishments that you can book into for your holiday to the Coral Coast will boast wonderful views out across the bays and ocean waters and have you waking up to paradise every morning as you sit on your private balcony sipping your coffee and planning your adventurous days ahead.
For those of you looking for somewhere to rest your head at the end of the day, there are some great accommodation places that will offer just that and all of the creature comforts of home for a very reasonable price but there are also many other establishments that boast added bonuses such as a private spa bath, bath robes, modern furnishings, spacious living areas, wine on arrival and room service to just name a few. You can book many accommodation packages to suit your needs that include everything from accommodation, tours, meals and flights. Book it all before you leave so you don't have to think about anything while you are on holiday on the Coral Coast.
There is a whole range of accommodations that you can book when travelling through the Coral Coast, so take a look and see which one suits you best!