With destinations such as Monkey Mia, Denham, Carnarvon, Cervantes, Port Denison, Coral Bay, Geraldton, Dongara, Exmouth, and Jurien Bay you can find many activities to keep you going throughout the day and into the night when you visit the Coral Coast region of Western Australia. With a beautiful coastline to explore, the famous Ningaloo Reef, and stunning countryside to experience you will have a holiday to remember.
You can swim with whale sharks or go snorkelling on the Ningaloo Reef with a number of excellent charters that depart daily. With some of Australia's finest diving to be done in these waters you can get up close and personal with a variety of underwater marine life. There are beautiful coral formations, caves and swim-throughs, reef fish, manta rays, dolphins, and sharks.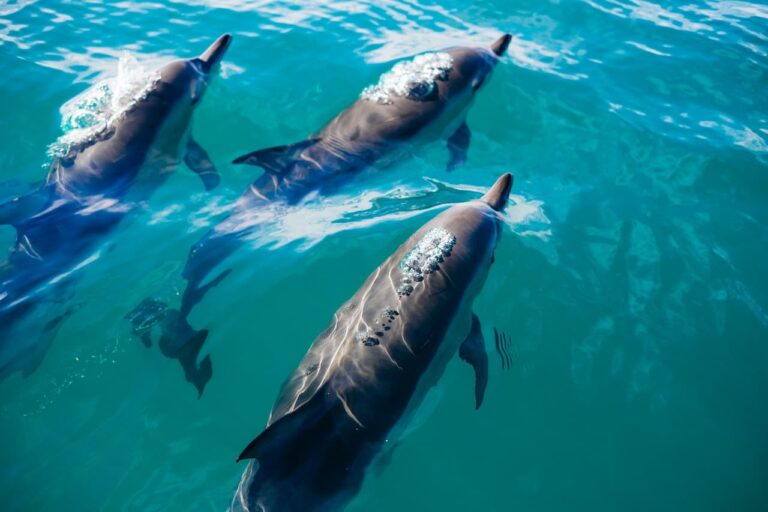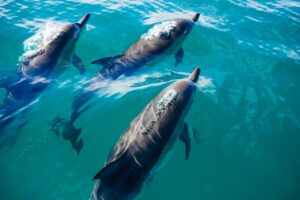 There is hand feeding of the famous bottlenose dolphins at Monkey Mia or perhaps you might like to join a tour where you can swim with them for the day. With sailing charters, and overnight adventures for either luxury cruises, diving, or fishing expeditions you can spend as much time as you would like exploring the waters of the Coral Coast. Fishing is another great activity where the whole family can get involved and you will be reeling in the catch of the day in no time at all.
There are kayaking adventures, turtle tours to see them nesting and hatching at various times throughout the year, reef dives, and glass bottom boat rides to do some coral viewing. You can visit a reef shark nursery where you can see up to 200 reef sharks swimming around between October and March or see coral spawning between March and April. Take a tour to go dugong spotting or wildlife spotting or even join a quad bike tour for something that will really get the blood pumping. With four-wheel driving adventures, hiking tours, and guided walks, you will surely find many great activities to fill up your days with.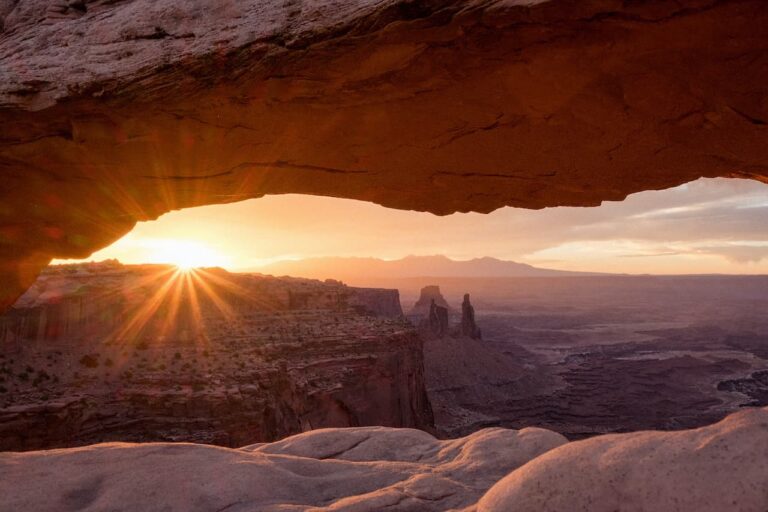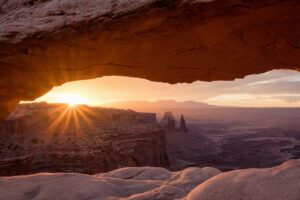 Take a scenic flight over the region to view it from above in all its glory, or while making your way through one of the coastal towns you can enjoy a range of dining experiences that will suit many different tastes palates as well as shopping and browsing through museums and historical buildings that all have a story to tell. Laze on the beaches, go swimming in the safe and protected waters or you can head inland to explore the gorges, caves, National Parks, and landscape backdrop that presents a whole other world of attractions and activities.
The Cape Range National Park is where you can explore limestone ranges, and walk through deep canyons and pristine beaches. There is an abundance of wildlife and birdlife to see along with emus, red kangaroos, and flora of many kinds. You can go hiking or walking, join a guided walk or camp out overnight if you wish to. From the rugged outback to the fringing beaches and ocean waters, the Coral Coast presents many different kinds of activities that all ages can take part in. No matter what your interest is, how fast or slow you wish to travel, or what you want to see while holidaying on the Coral Coast of Western Australia, you can enjoy many great activities.