Whether you are after a sailing trip around the Ningaloo Reef or a hiking trip through the surrounding National Parks and wilderness you can join a range of tours that are perfect for all fitness levels and ages. Spend some time out on the water, cruising the waterways and river systems or exploring the vast landscape that maps itself around Exmouth. It doesn't matter what pace you want to travel at or the kind of tour you are interested in you will find many things to fill up your days with.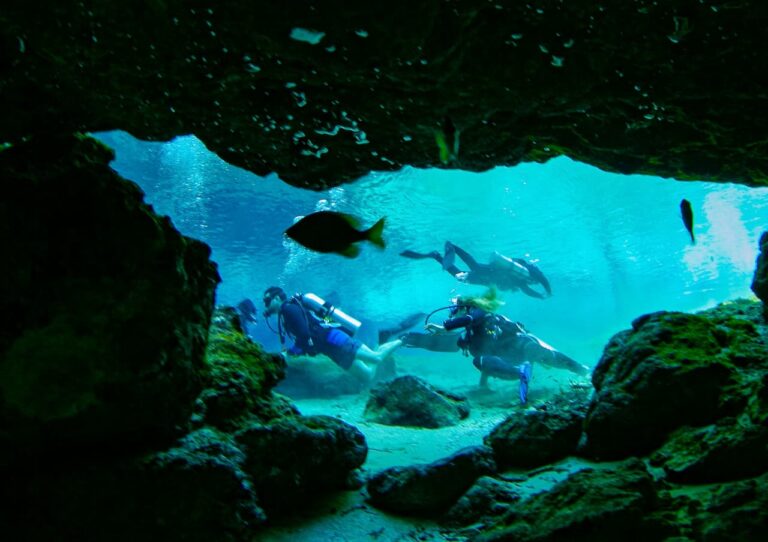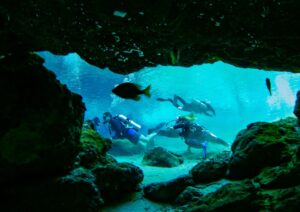 Exmouth is approximately 1270 km north of Perth along the Western Australian coastline and is classed as the gateway to the Ningaloo Reef. Here you can join snorkelling and scuba diving tours where you can experience some of the best reef gardens and coral formations in Australia. There are glass bottom boat rides, fishing adventures where you can do deep sea fishing, reef or game fishing at its best or perhaps a day sailing trip is more your style where you can kick back and just relax. With whale-watching tours, dolphin and wildlife spotting charters, and tours where you can swim with the massive whale sharks that call these waters home, you can have plenty of fun on top of or underneath the water.
You can join a sunset sailing tour or champagne cruise for two if you want to do something really romantic or maybe even join a sea kayaking tour one afternoon. Take to the skies for a scenic flight or jump in a microlight for a whole different experience! There are hang gliding tours, coastal eco-tours, quad biking adventures, and bicycle tours where you can see everything at your own pace. There are safari tours and four-wheel driving adventures, hiking trips, and walking tours where your guide will take you to places that you probably didn't even know existed.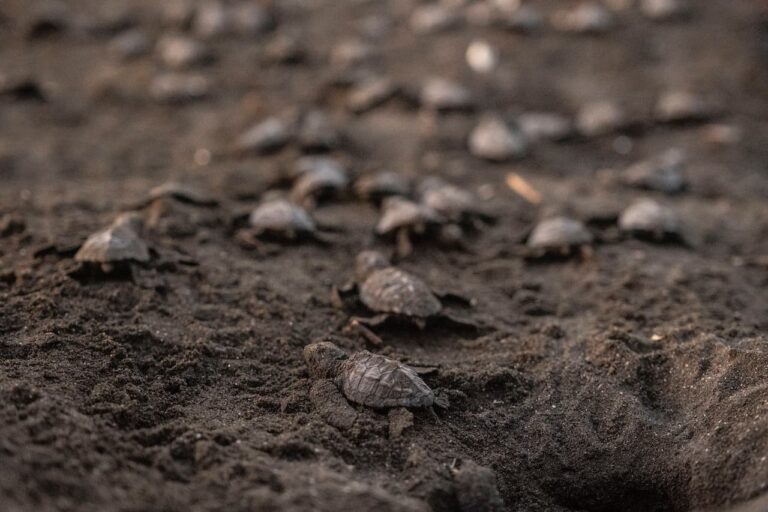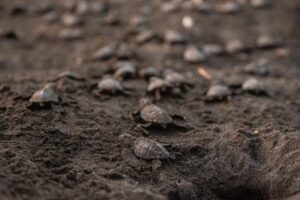 Maybe a trip through Yardie Creek Gorge where you can see flora and fauna of many kinds or perhaps a walk through the Karijini National Park is what you would like to do. Join a tour where you can see Charles Knife Canyon, the wildflowers in spring, Cape Range National Park, and one of the many pristine beaches that fringe the coastline. There are trips to see nesting turtles and sailing adventures to neighbouring islands and camping trips where you can sleep under the night sky.
From coastal walks to scenic flights to kayaking adventures and every kind of tour that you can think of that you can experience out on the water, Exmouth offers a huge list of tours that you can enjoy while you are holidaying here. From relaxing on a luxury boat or tracking through a National Park, you can spend your days however you wish to in Exmouth! There are so many attractions in and around Exmouth that are included in so many tours that you just won't know which one to do first.
Exmouth is a stunning coastal town that will provide you with not only wonderful accommodation and a relaxing holiday but you can book a number of great tours so that you can discover the treasures and secrets that so many people from all over the world come here to see every year!
Sail Ningaloo – Sailing Tours & Charters