There are accommodation properties along the beachfront, in the town centre, and within the quieter surrounds of Exmouth, so you can be sure that you will find just what you are looking for when choosing the right style of accommodation for your trip to Exmouth. There are many types and styles of accommodation in Exmouth all ranging in price and size that are available to book all year round.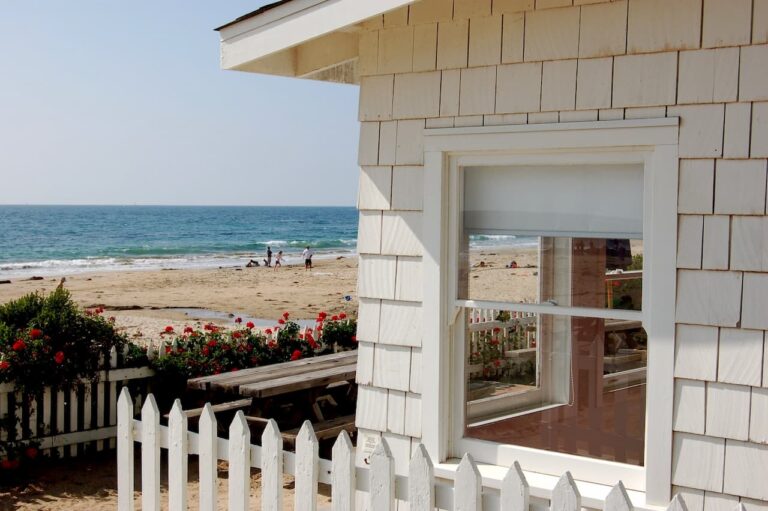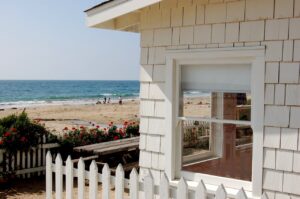 There are bed and breakfasts just moments from the beach that boast quaint cottage-style hideaways as well as stylish living areas, coastal walks, manicured gardens, and much more. Or maybe a stay at a holiday home by the sea or a suite in one of the resorts in Exmouth is more your style. You can look forward to a wonderful room, swimming pool, tennis courts, lounge bar, restaurant, landscaped gardens, and friendly service. If you are planning a wedding, special occasion or corporate function dinner, or other activities, there are a number of accommodation properties, that provide ballrooms and function rooms for you to utilise that will present just the way you want, and the function coordinator can help you with everything just so everything runs smoothly on the day.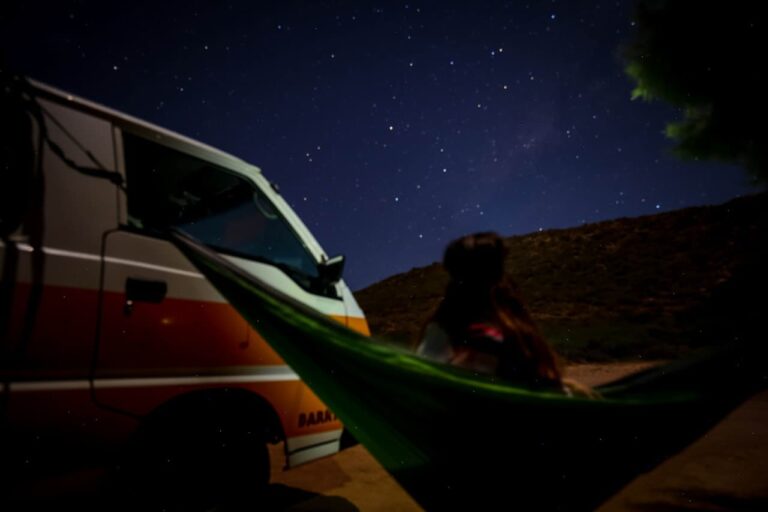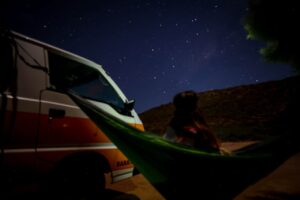 You can enjoy a stay at a country hotel or book a room by the sea with ocean views and close proximity to the town attractions. Many of the accommodation properties in Exmouth boast wonderful views of the fringing ocean waters so that you can sit on your private balcony and enjoy them for yourself. Backpackers can check into backpacker hostels all throughout the year and make full use of the onsite facilities that include a well-equipped communal kitchen, hot showers, dorm rooms, twin rooms, and double rooms and not leave out the swimming pool, bar area, tour desk, and sun deck that can be found at many of the properties.
Exmouth is a destination for all travellers so you can find budget hotels for those overnight stays and resorts and accommodation properties that are perfect for families and extended holidays with friends. There are holiday homes scattered throughout the town and self-contained apartments that provide a great place to come home to at the end of the day. Caravan parks and holiday parks in Exmouth let people who wish to pitch a tent, park their motorhome or caravan do so on grassed shady sites as well as have BBQ areas, swimming pools, hot showers, toilets, playgrounds for the kids, tennis courts and so much more at their disposal.
The list really is long when choosing which place of accommodation you would like to stay at and with many great deals, specials and holiday packages you might find it hard to decide upon just one. Exmouth accommodation provides the ideal place to base yourself and explore and experience the many attractions and activities that this town has to offer. With holiday homes, villas, suites, hotels, caravan parks, and bed and breakfasts, just to name a few of the accommodation properties, you can find just what you are looking for at the price you wish to pay.