With the Ningaloo Reef, National Parks, beaches, rugged coastline, town attractions, stunning landscapes along with marine life and wildlife to see, Exmouth hosts a huge list of activities that you can do while holidaying here. You can take it slow or get the blood pumping with a range of activities for all ages to enjoy!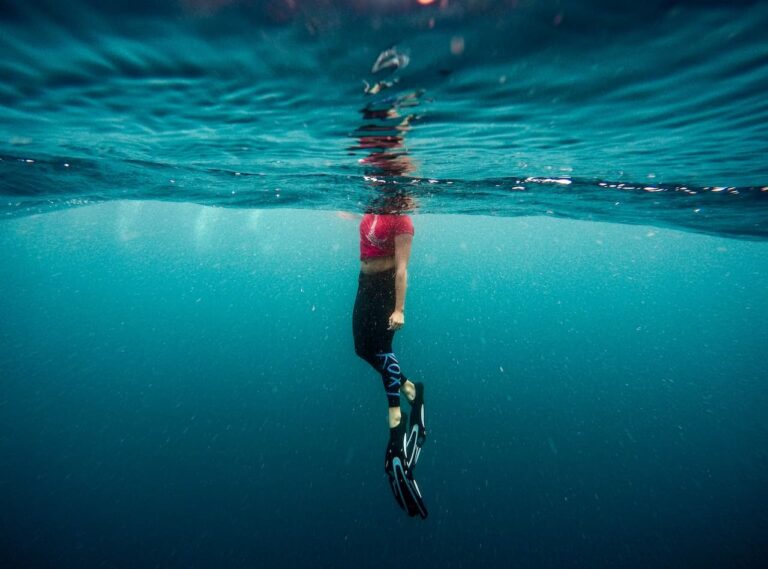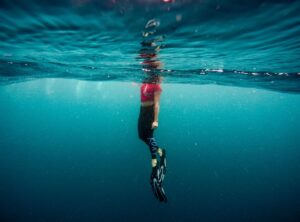 Exmouth boasts The Jurassic Coast where you find golden cliffs, wildlife, and rugged coastline to explore, walks to embark on, and hiking tracks to set upon. You can go fishing from the beach or enjoy a dip at any time of the year or perhaps you would like to take the kids for a day at the beach where you build sandcastles, play a game of cricket, or cook a sausage or two at one of the BBQ's located in the foreshore parklands. You can go snorkelling straight from the beach or do a shore dive as there are many shallow reefs to explore!
The Ningaloo Reef is one of the most famous reefs in Australia, alongside the Great Barrier, and just as amazing! With an abundance of marine life from reef fish, sharks, mantra rays, dolphins, marine turtles, starfish, coral formations and sea anemones as well as the chance to swim with migrating whales between June and November and also be able to swim alongside the massive whale sharks when diving in these waters. The Ningaloo Reef is one of the main attractions that Exmouth is famous for and you can experience many activities that include this wonderful sight from glass-bottom boat rides, diving charters, fishing trips, day sailing tours, and sunset cruises around the reef.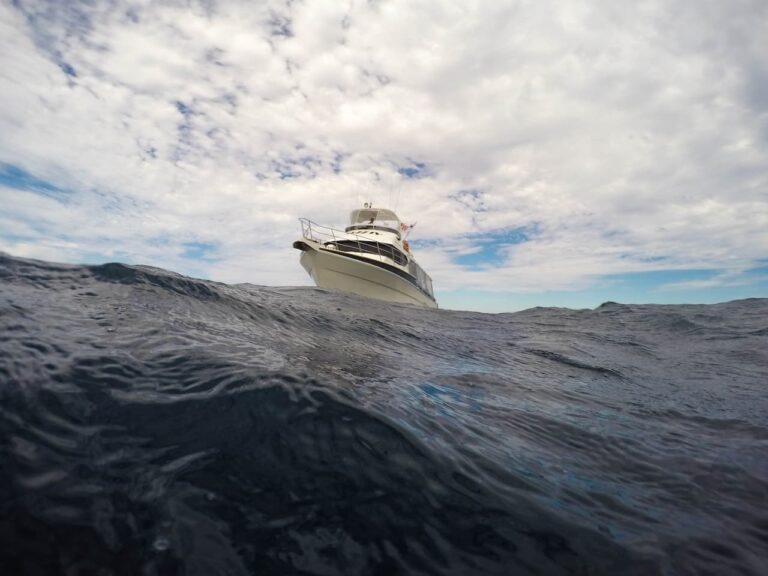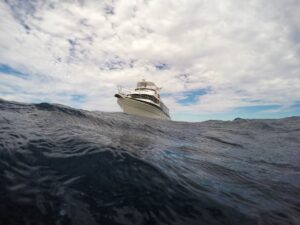 There is whale watching that is a must-see and do and wildlife spotting cruises that you can set out on. The Montebello Islands offer many great adventures that are not too far away from Exmouth and with the Mildura Wreck which was sunk just off the coast of Exmouth, you can have a great dive experience that is perfect for beginners and advanced divers alike. You can go surfing, kiteboarding, windsurfing, or body boarding all year round or join a bird-watching tour or even visit the golf course, mini golf course, or one of the many pristine beaches that fringe the coastline of Exmouth.
Back on dry land, you can do some shopping at one of the weekend markets that are held here, or perhaps a browse through one of the retail outlets or shops is what you wish to do. There are restaurants to dine at and wonderful wines to sample and with some of the most seafood on offer, you are in for a treat every time you dine out. There are lookouts to walk to, coves and bays to see along the coastline, lighthouses, museums, galleries, and wildflowers to experience for yourself. You can take one of the Exmouth tours to the neighbouring Murion Islands for the day or do a tour of Shothole Canyon or jump on a bike and ride around town to take in the sights.
You can see nesting turtles, walk up to the top of a lighthouse, enjoy some of the best diving and fishing that Australia has to offer, and then come to the end of the day sit and relax in a bar or restaurant and watch the sunset over the horizon. Exmouth provides an endless list of activities from water-based fun the land exploring adventures, so you can spend your days here in Exmouth however you wish to…. either jam-packed or simply relaxing and soaking up the atmosphere!