The Pilbara region is home to a range of accommodation from budget accommodation to luxury accommodation. You can spend a little or a lot depending on your price range! The is everything from caravan parks, backpacker hostels, cabins, bed and breakfasts, lodges, farm stays, resorts, hotels and apartments for you to check into. So whether you just need something for yourself for the night or wish to arrange some accommodation in the Pilbara region for an extended stay with the family you can find exactly what you are looking for with ease.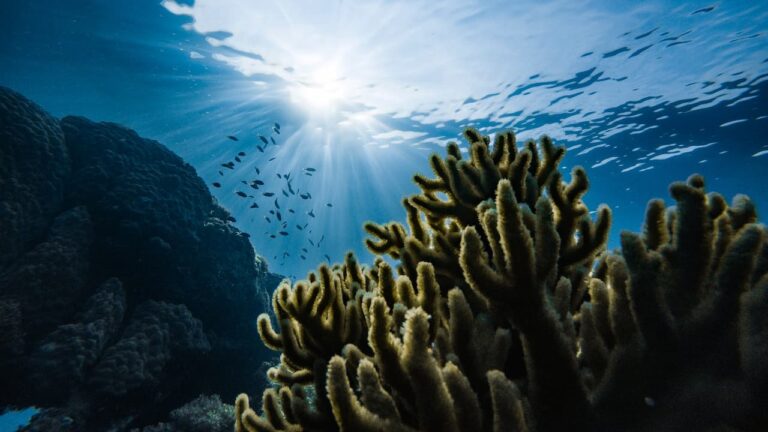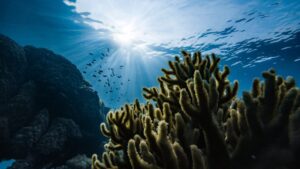 From Karratha to Port Headland as well as inland places such as the Karijini National Park and Newman and not to mention beautiful coastal places including Onslow and the fringing Mackerel Islands to just name a few, the Pilbara region covers a great expanse of land in the northwest parts of Western Australia. Here there are breathtaking gorges, sun-kissed beaches, coral gardens teeming with beautiful marine life and reef fish and the most stunning scenery and attractions you will ever see, and the accommodation that you can book will place you perfectly so you can enjoy so many of the attractions that this Pilbara region boasts.
There is a range of caravan parks both in and around the main towns and tourist destinations of the Pilbara region. You can enjoy powered and non-powered sites that cost a minimal fee and place yourself close to all of the main attractions and great hiking tracks will be within easy reach of your doorstep. There are also great hotels and motels in the town such as Karratha, Onslow and Port Headland but if you are looking for something a little secluded then why not check into one of the eco resorts or luxury spa retreats where you can be pampered and have your every whim catered for.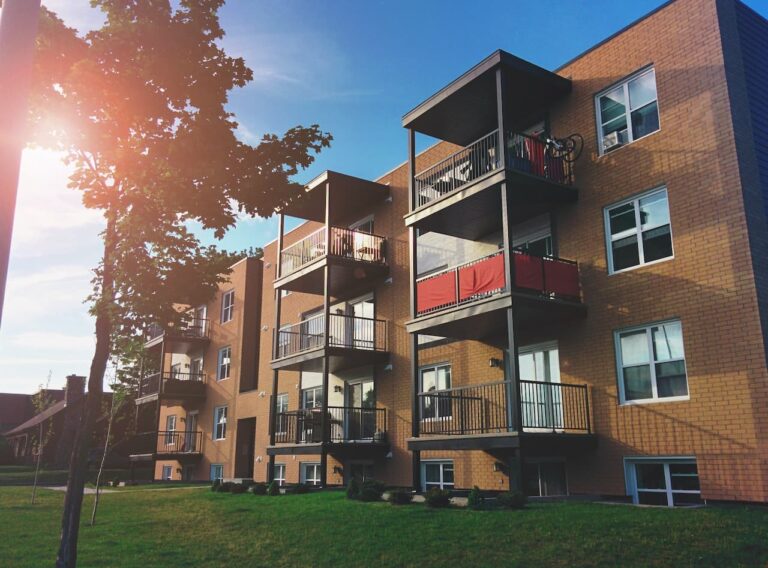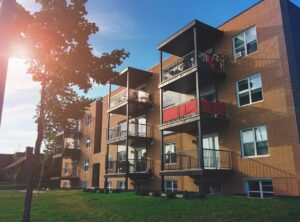 There is family accommodation with spacious living areas and modern furnishings as well as apartments with self-contained kitchens for those nights you wish to dine in and just relax. From beautiful B&B;'s that are secluded and surrounded by the tranquil sounds and sights of the National Parks to villas and suites on one of the Mackerel Islands. You may also be interested to know that you can have the chance to rent your own island in Mackerel Island for those of you who have money to splash around and have a very special occasion coming up in the near future.
There is accommodation in historic hotels and sophisticated and stylish resorts and with accommodation ranging from three stars through to five-star luxury, you will surely find the perfect home away from home for your trip to Pilbara. You can come here in your motorhome or with a caravan in tow and stay in one of the caravan parks, or book a very reasonably priced cabin in a holiday park where the kids can enjoy the swimming pool and playgrounds and you won't break the bank with the accommodation.
For those of you who have a few to accommodate why not arrange a holiday house for your trip here where you will have plenty of room to move that is based along the stunning coastline and you can enjoy a world of water sports and activities or tuck yourself away in a private oasis with one of the luxury cabins where you can feel like you are the only ones around for miles. There is every kind of accommodation in the Pilbara so you will find just what you want for the price you wish to spend!