There are some great ideas when it comes to arranging the perfect tours or rental options while holidaying in the Pilbara region. From making your own tracks and hiring your own vehicle or four-wheel drive to jump on board with some of the state's best-known tours to get a real insight into this wonderful destination, you can choose which one is right for you.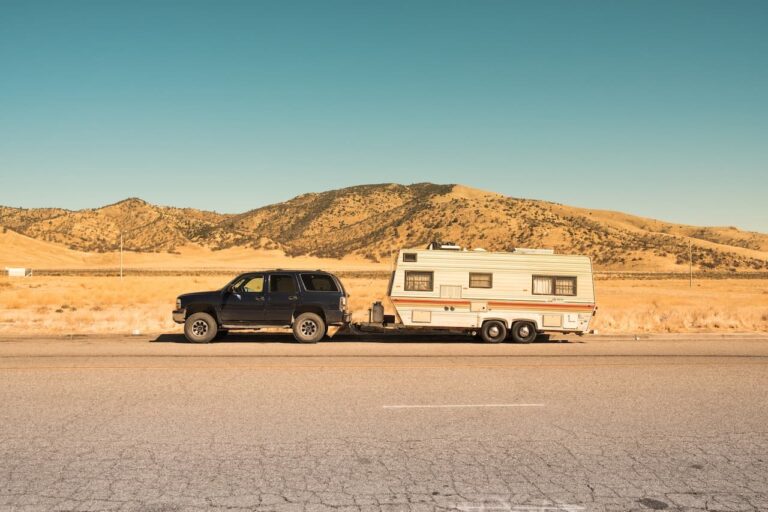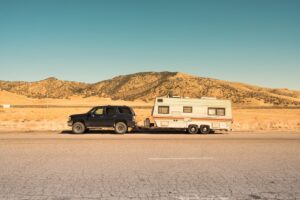 Many rental companies offer some great deals and packages that will suite all types of travellers and different kinds of budgets, whether you are looking for a four-wheel drive, motorhome, campervan or camper trailer, you can set your own itinerary and go where you want to go when you want to go there. Many reputable companies operate all throughout Australia and there are also excellent local companies in and around the Pilbara region that you can easily book your ideal means of transportation through.
For those of you who wish to let someone else do all of the driving while you sit back and just enjoy the ride, you can choose from many tours in Pilbara that are sure to delight you. From water cruises, sailing trips, nature tours, eco-tours and sightseeing tours do a couple or do them all, the choice is yours. Along the coast you can board some excellent fishing charters that depart daily and head out for the surrounding reefs where you can experience some of Australia's finest fishing spots perhaps you really love your fishing so why not arrange a group of your friends to do an extended trip to fish around famous sites like the Dampier Archipelago or the Mackerel Islands, or you can even join one of the snorkelling and diving charters to explore the surrounding reefs systems which are classed as some of the best in the world.
There are reef and ranges tours, river cruises along snaking waterways through the countryside and outback tours where you see beautiful wildflowers, gorges, cascading waterfalls and more. From hiking adventures to bushwalking trips, overnight campouts and horse riding adventures you can witness the Pilbara region in any way you wish to. Join one of the night tours to see the star-strewn sky and go star gazing or embark on a sunset cruise where you sip wine and sample mouth-watering cheese as you watch the go over the horizon.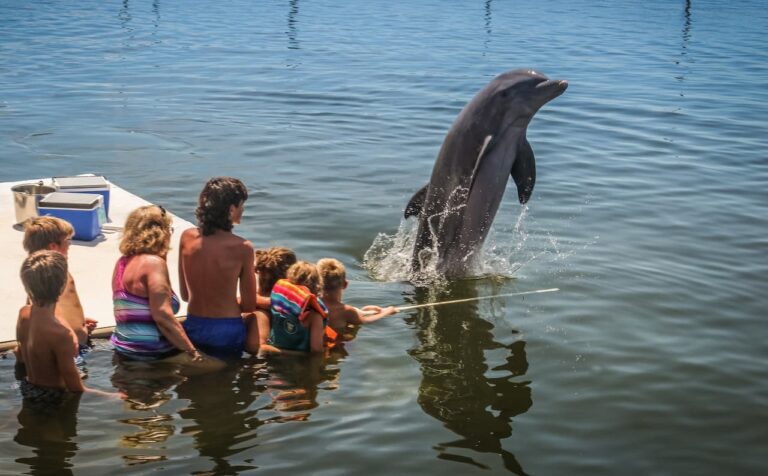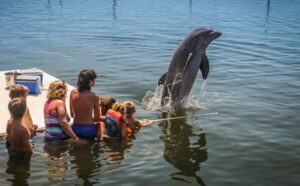 From whale watching and dolphin spotting cruises to island hopping through the Mackerel Islands and even tours through mine shafts and mining villages and you may even be interested in taking one of the Indigenous tours where you can learn about the Dreamtime and Aboriginal history of the area. People always love the bush tucker tours and to really get a feel for just how big the area is why not take to the skies for a scenic flight.
You can see the Pilbara region by foot, horseback, in a four-wheel drive, air-conditioned coach, by air, luxury sailing vessel or in your own means of transportation. But one way or another you really have to see this place to believe it! It is filled with so much natural beauty and wonders that you will fall in love with it, time and time again! From the pristine beaches, rugged coastline, stunning National Parks and Nature Reserves, you will have a trip of a lifetime when you arrange one of the many tours and rental options that are available in the Pilbara.