The Pilbara region has it all when it comes to attractions, with National Parks that are brimming with cascading waterfalls, rock pools and waterholes for swimming to historic Aboriginal rock art sites, rugged coastline, seaside towns, manmade attractions, coral gardens, gorges and beaches. There is something for everyone here so come and discover a place that is captivating and awe inspiring at the same time.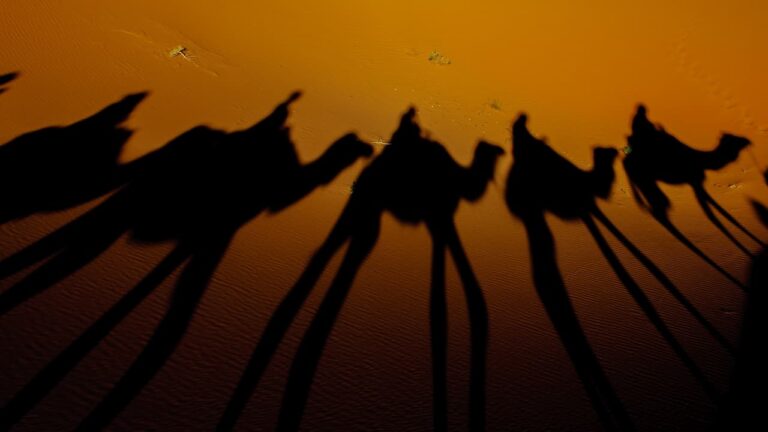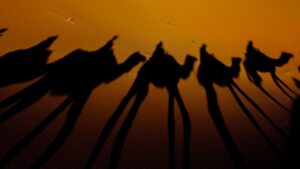 From the Burrup Peninsular where you can find the largest concentration of Australia's most incredible Aboriginal rock art sites to the Camel Trail within Chichester National Park where you can follow this one-way trail that starts at Python Pool and carries on for eight kilometres on an easy walk that everyone can do, passing termite mounds, ranges and the finishing at beautiful McKenzie Spring and heading to Mount Herbert. There are harbour cruises to board and plenty of water sports such as diving, snorkelling and fishing to enjoy and plenty of water activities like swimming, kayaking, canoeing and wind surfing and more to do here. You can dive into the Mildura Shipwreck that lies 11km north of Exmouth or explore the many coral gardens that fringe the coastline of Pilbara or around the Mackerel Islands.
With the towns that are located in the Pilbara region, you will find plenty of attractions, such as dining, shopping, art galleries, museums and historic sites. These towns exude the essence of Australia and have many stories to be told of the colourful history that surrounds the northern parts of Western Australia.
You can take a drive to Cape Keraudren Nature Reserve, between Port Hedland and Broome which is fringed by pristine sun-kissed beaches and crystal blue waters and is famous for the Eighty Mile Beach or perhaps visit stunning Carawine Gorge which is a beautiful spot near the famous Marble Bar where visitors come to take a refreshing dip and enjoy the serene sights and sounds of the scenery and landscape. Another great swimming spot for anyone located near the Marble Bar you can take a scenic walk to Chainman's Pool and Picnic Area which is a very popular swimming hole as this is classed as the hottest town in Australia and when you arrive you can swim in the cooling waters and admire the view.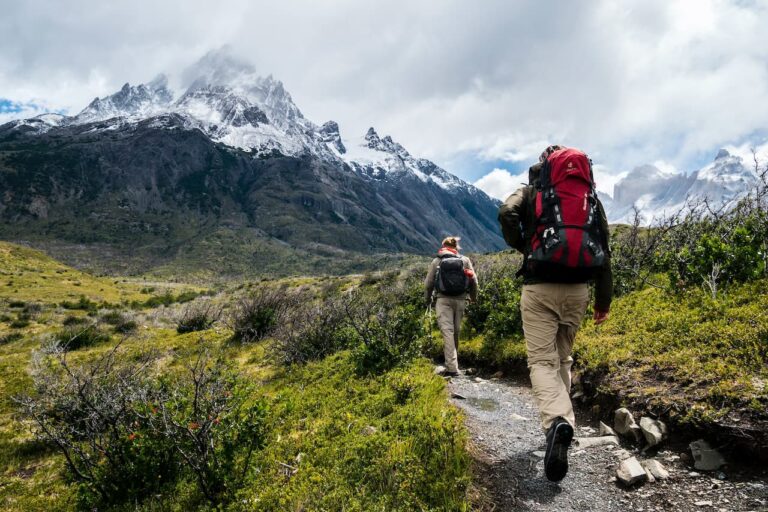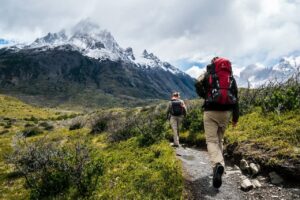 The rivers and waterways to cruise along, waterholes and rock pools to swim in, oceans to explore and experience both on top and from down below and plenty of on-land attractions! The Pilbara region is filled with so many attractions you just won't know where to start. From historic gold mine sites to mining museums, whale watching, watching turtles nest and lay the eggs through to bird watching, hiking, bushwalking and overnight camping adventures. You can sail around the Mackerel Islands, plan your holiday around annual festivals and events, wander through weekend markets in the towns or fish the Dampier Archipelago. There is an abundance of National Parks and Nature Reserves to visit, historic towns and cultural sites.
So come and discover the many attractions that the Pilbara region is famous for and discover a place that is teeming with marine life, wildlife, bird life and beautiful attractions that will leave you spellbound. Always allow enough time to explore and truly experience this wonderful part of Western Australia as you will need more than just a few days.