From the wide open spaces of the landscaped country to the rolling waves of the beautiful beaches of the southwest of Western Australia, you will find many activities and attractions that you can do while holidaying in this stunning region. With world-famous sights, family fun, romantic escapes, and plenty of adrenalin action and blood-pumping thrills, the Southwest provides a variety of activities for all ages and every type of traveller.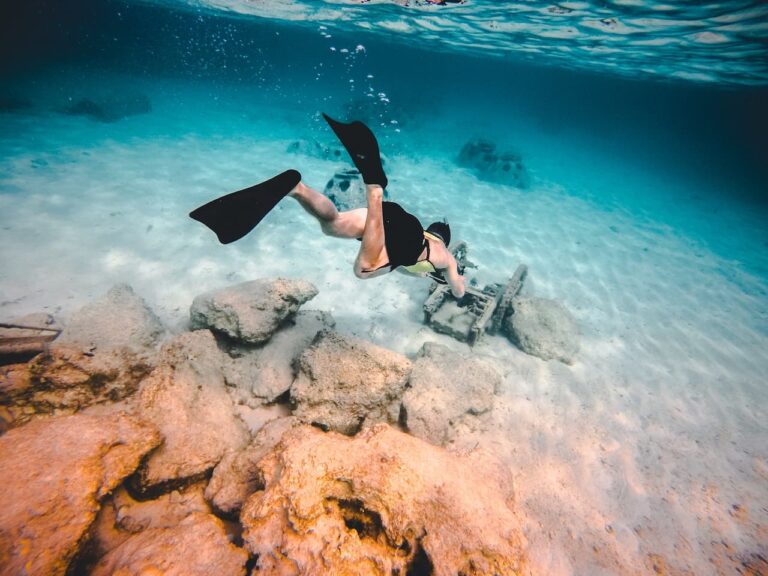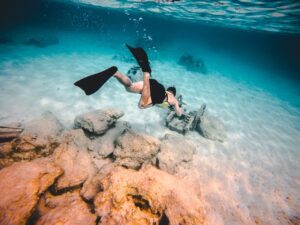 You can learn to surf at one of the local surf beaches or jump in straight from the beach to go snorkelling or enjoy a shore dive as there are many coral gardens and underwater life that lie close to shore all around the southern tip of Western Australia. With the Busselton Jetty and the Underwater Observatory, bays, coastal islands, and the famous HMAS Swan that was sunk off the coast of Dunsborough. You can enjoy some of the country's finest deep-sea fishing or simply fish straight from the beach or perhaps you would like to arrange the rental of your own dinghy and head out on your own for the day. There is whale watching and dolphin spotting, bird watching and wildlife life sightseeing with sea lions, New Zealand seals, sea eagles, penguins, and so much more grace this region along with the chance to swim with whale sharks which is certainly not something to be missed.
There is food and wine tasting at some of the hundreds of wineries of Margaret River in the southwest as well as hiking and bush walking through forests and National Parks, walks around lakes, kayaking or canoeing along a winding river, or perhaps a horse riding adventure one afternoon. With activities such as cycling along coastal roads, enjoying shopping and dining, entertainment, or wandering through many interesting weekend markets in all of the towns and cities, you can only start to imagine what your days will be like when you holiday in the southwest of Western Australia. You can take a walk through a vineyard, visit the Dolphin Discovery Centre in Bunbury or walk the length of the famous Busselton Jetty, which is the longest jetty in the Southern Hemisphere. Why not take a cruise or sailing adventure where you can go swimming or fish from the bow or perhaps you would like to get a bird's eye view with a scenic flight!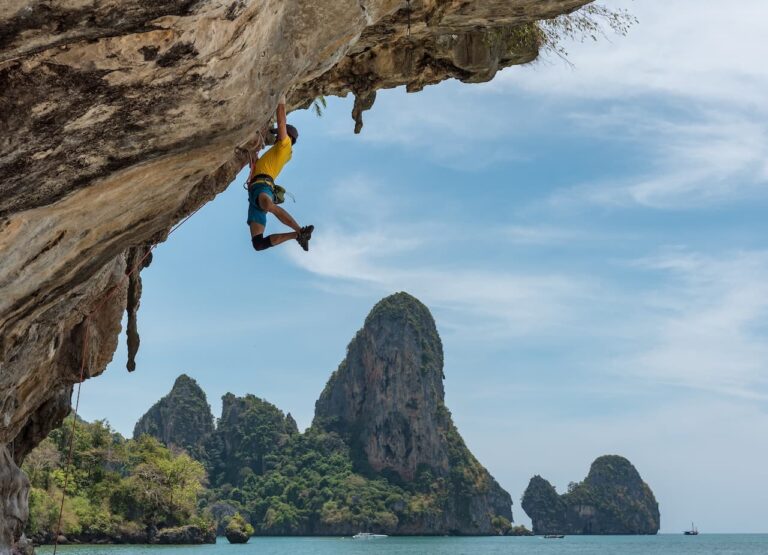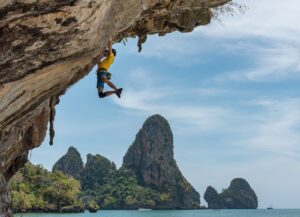 You can also have the chance to do some abseiling, rock climbing or hang gliding for anyone who wants to get the blood rushing a little, or while you are enjoying the beaches you can go paragliding, water skiing, kite surfing, or windsurfing! There are cruises up the rivers and cruises all along the fringing coastline and plenty of tours that will let you experience bush tucker at its finest, rock art, walks through limestone caves, how to sheer a sheep, and even how to herd cattle.
From seeing the wildflowers in spring to basing your holiday in the southwest around one of the many annual events in places like Albany or Esperance, you can enjoy a holiday that is brimming with plenty of activities. The southwest corner of WA is a holiday destination with a lot of world-famous attractions, fun-filled activities for all ages and travellers, and some of the most beautiful sights that you will ever see. So enquire further and find out what you can look forward to when you come to the southwest region of Western Australia, and see what activities you can enjoy while you are here.