There is every imaginable tour available for you to do when holidaying in the south west corner of Western Australia. You can take to the skies, cruise the waterways and rivers, take a sailing adventure along the coastline, go hiking, cycle or get the blood pumping with a range of adrenalin-based tours! The list is endless when it comes to the range of tours that you can book all throughout the year for your trip to Western Australia, the south west.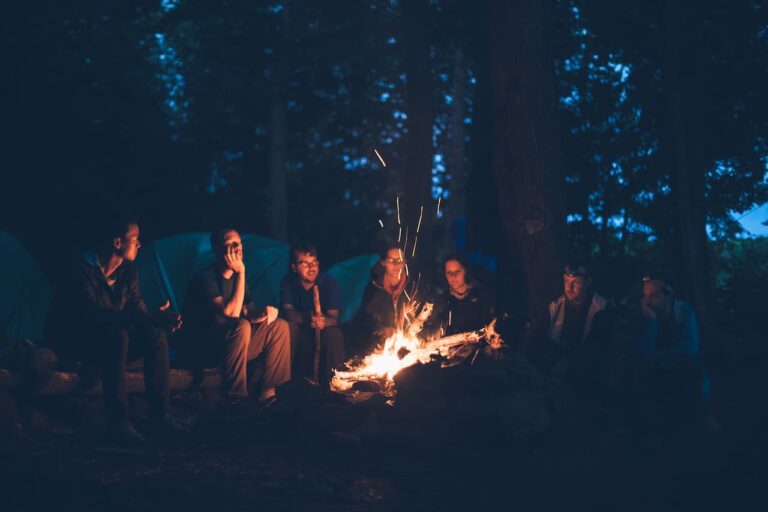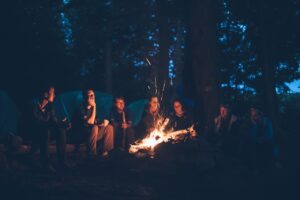 All throughout the region you will find karri forests, National Parks, wetlands, lakes and parks where you can enjoy a host of activities and embark on many tours such as hiking and bushwalking tours, cycling tours through the National Parks, learn about bush tucker and Aboriginal stories with a number of cultural tours or perhaps you might be interested to join an overnight camping experience, see rock art or go horse riding. From the wildflowers in spring to the karri pines and abundance of nature and wildlife a tour through the south west will prove to be an experience within itself.
There are cruises along the rivers and estuary fishing trips where the whole family can enjoy a day out on the water! You can go on a kayaking or canoeing tour or join a bird-watching tour for anyone who loves nature. From sightseeing tours to tours of the many towns and coastal cities, as well as coastal walks and luxury coach tours where you will take in sights like the Margaret River, award-winning wineries, a pink lake, limestone caves and untouched beaches. You can choose from one-day tours, overnight tours or extended tours that can range from three days through to 20 or more depending on how much time you have up your sleeve.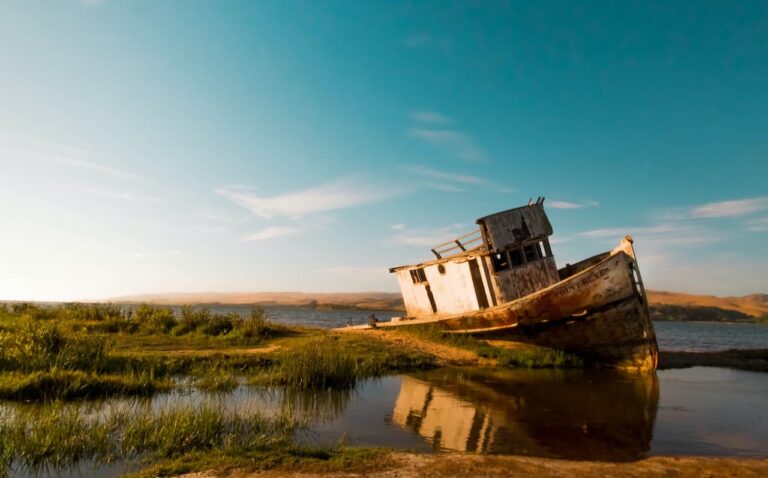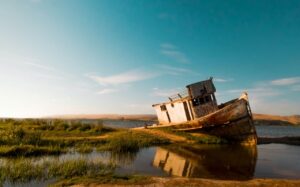 Perhaps a sailing trip along the coastline is what you are looking for or even a fishing adventure where you will have only the best of deep sea fishing at your disposal along with all of the equipment, gear and local knowledge that you will need for a great day out on the water. With sunken shipwrecks, coral reefs and manmade reefs providing a wonderful underwater experience, you can either go diving or snorkelling with many great tour operators. From whale watching to dolphin spotting to cruising around neighbouring islands that just beacon you to come ashore and explore.
Take a tour to see Wave Rock, bring the kids to a working farm or jump on board one of the great food and wine tours where you will not only get to taste some of the best wines in the country but you will get to sample some mouth-watering treats along the way. You can enjoy shopping tours, sunset cruises, private charters, hot air balloon rides, scenic flights and so much more.
The list never ends when talking about the variety of tours that you can book when you come to the south west corner of Western Australia. If you want to do something you will find it all here! You can go abseiling, hang gliding, rock climbing or even swim with whale sharks. Enquire more about the many great tours that you can book all year round when travelling through the south west of Western Australia.