The southwest corner of Western Australia provides every imaginable type of accommodation that you can think of, from two-star accommodation right through to five-star opulence. You can arrange for your stay to be in a backpacker hostel for a few nights while you discover the sights and delights or even check into a luxury hotel where you can enjoy boutique accommodation and many great onsite facilities. The southwest of Western Australia is a popular holiday destination for many travellers both interstate and overseas, as it is here that you can experience some of the states famous attractions like award-winning wineries, National Parks, pristine beaches, world-class surfing, whale watching, diving, fishing, lakes and so much more.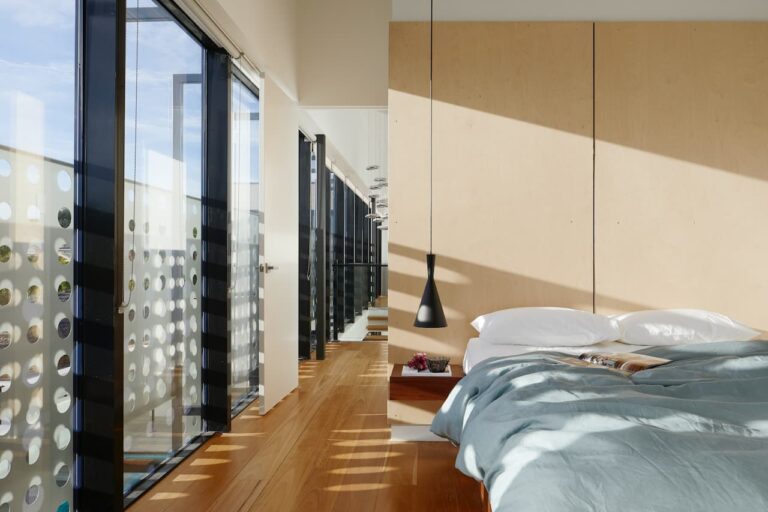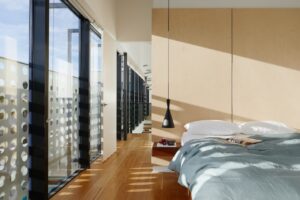 Your chosen accommodation will be close to a variety of attractions and activities that you can look forward to every day no matter what time of year you are visiting. The southwest corner of Western Australia is rated in the top 10 destinations in Australia for 2010 and includes places like Busselton, Bunbury, Margaret River, Albany, Bridgetown, Pemberton, Esperance, Dunsborough and many more destinations. With these and so many other country and coastal towns and cities you can book into many wonderful accommodation properties that are scattered throughout the region.
Take your pick from spa retreats, eco-resorts, and boutique hotels that are tucked away at the top of a vineyard or maybe even arrange to stay at one of the excellent family resorts in the southwest corner of Western Australia where you will not only experience wonderful accommodation but have a range of onsite facilities ranging from a restaurant, bar, games room for the kids, child minding facilities, spa, sauna, tennis courts, hiking tracks and so much more all at your fingertips.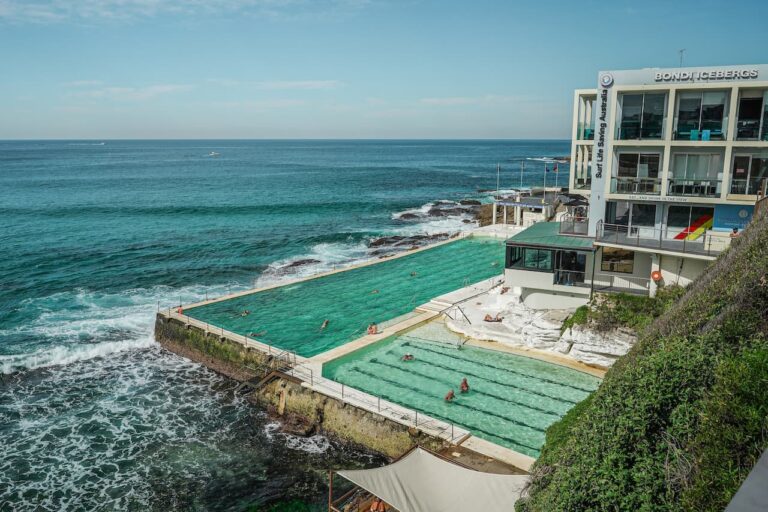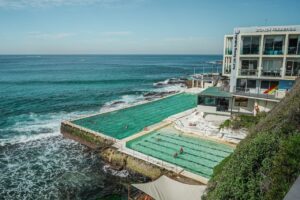 There are bed and breakfasts in the countryside and beachside resorts where you will wake to the sounds of crashing waves each morning and enjoy direct access to pristine beaches every day. There are hotels ranging from three-star properties through to five-star opulence and for backpackers, there are many well-presented hostels that can be easily booked into whenever you decide to visit the southwest of Western Australia. No matter what type of accommodation you are chasing for your trip away or how many people you have to accommodate you will find just what you are looking for at the price you wish to pay.
Accommodation in the south west of Western Australia is catered to all types of travellers, from business to pleasure, backpackers, families, honeymooners and friends all looking for a great home away from home. Take advantage of great accommodation specials and packages that are on offer at your chosen place of accommodation, whether it be a self-contained apartment, villa, suite, lodge, cabin or something a little bigger like a holiday home by the sea or houseboat or sailing vessel so you can either make your way along the winding rivers and waterways of the southwest or along the coastline where there is a plentiful supply of attractions and activities for you to fill your days with.
The southwest of Western Australia offers a huge range of accommodation, so why not take a look and find just what you are looking for at your chosen destination and discover a place where you will be left spellbound.